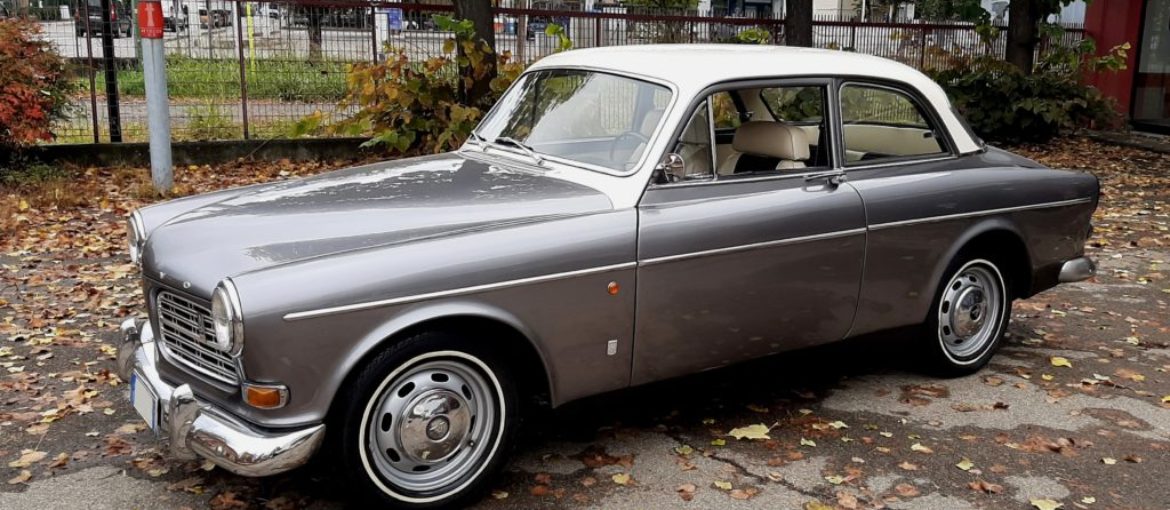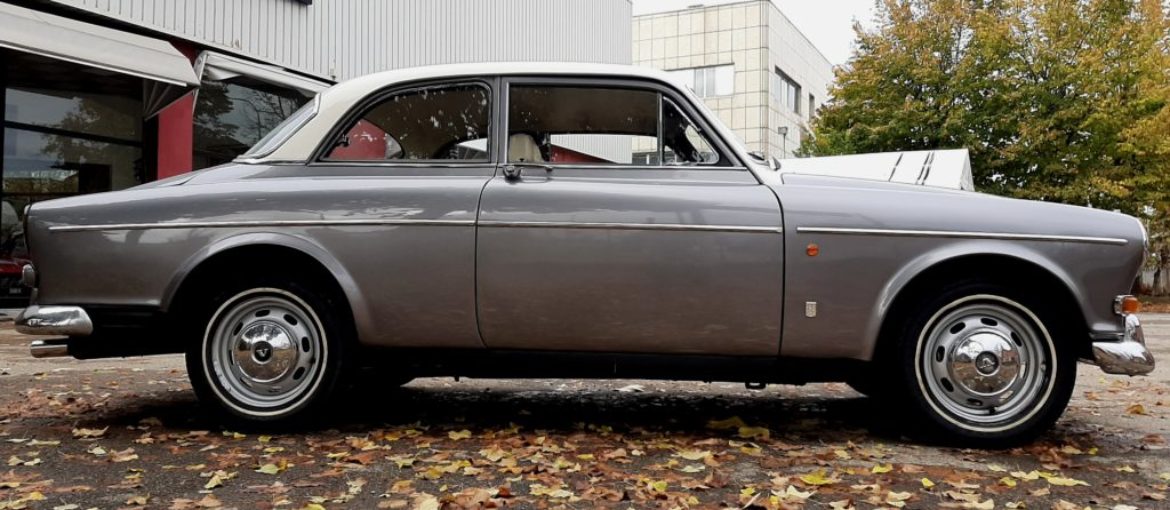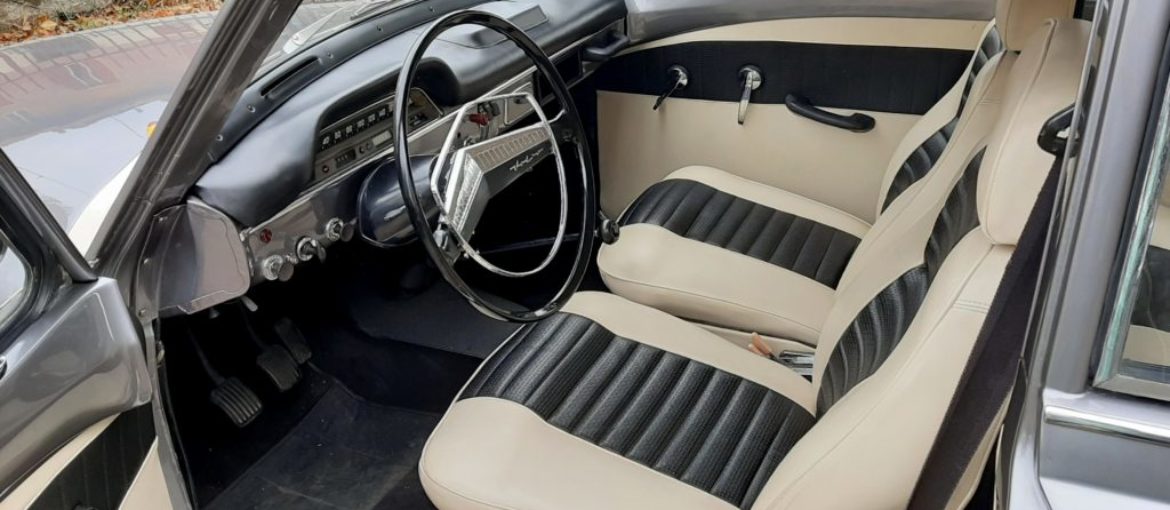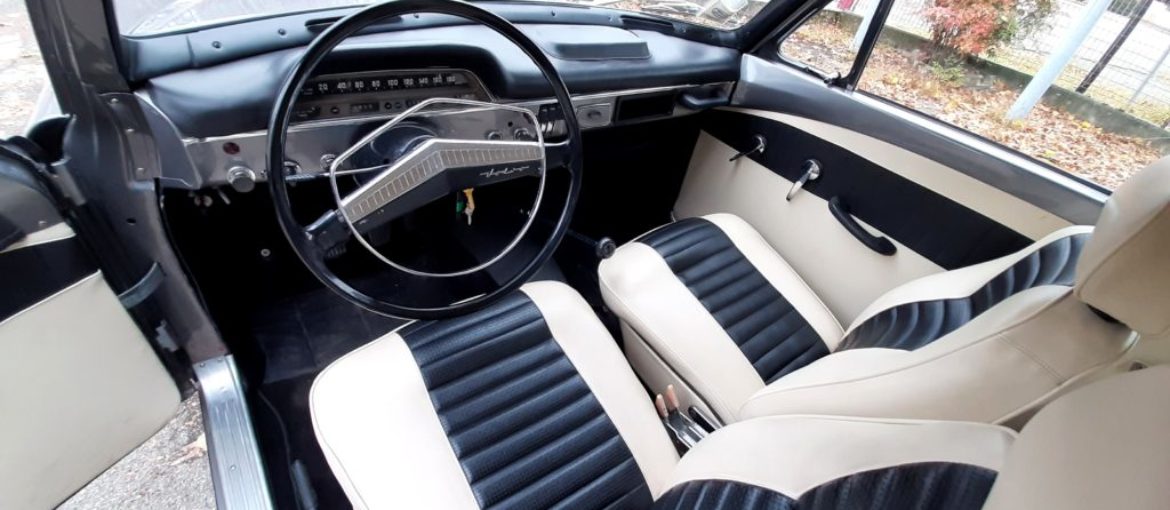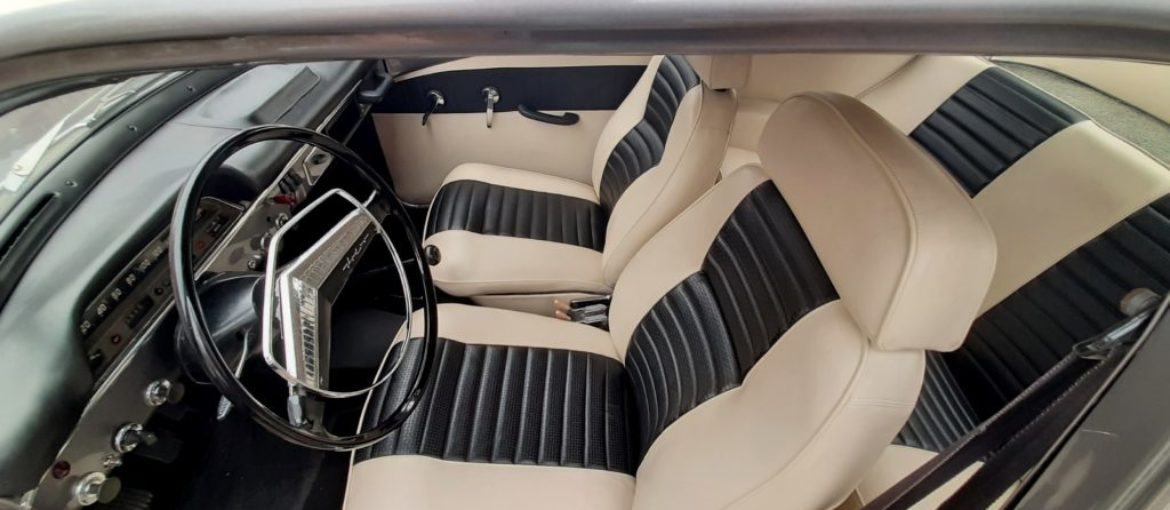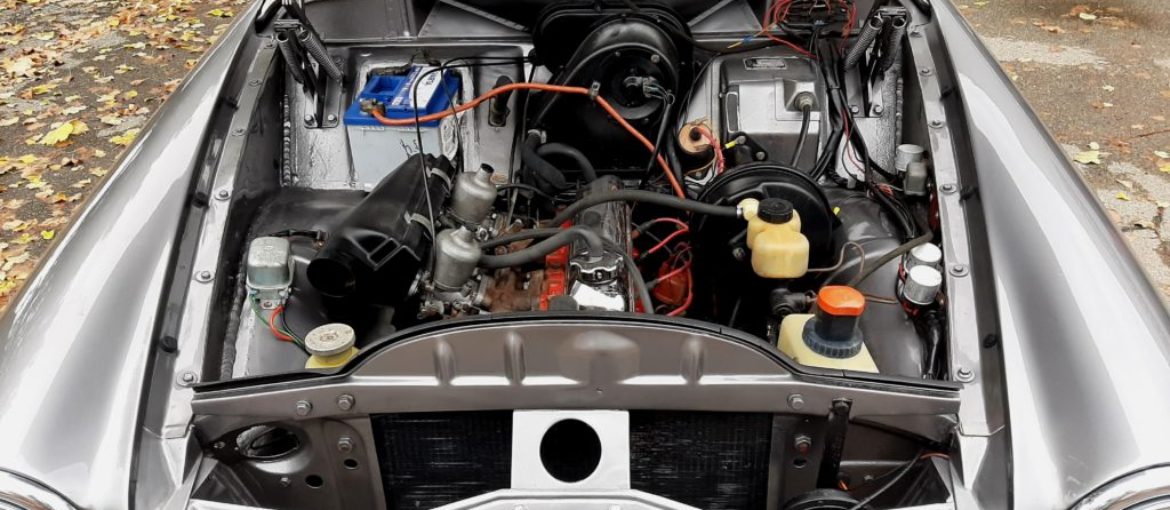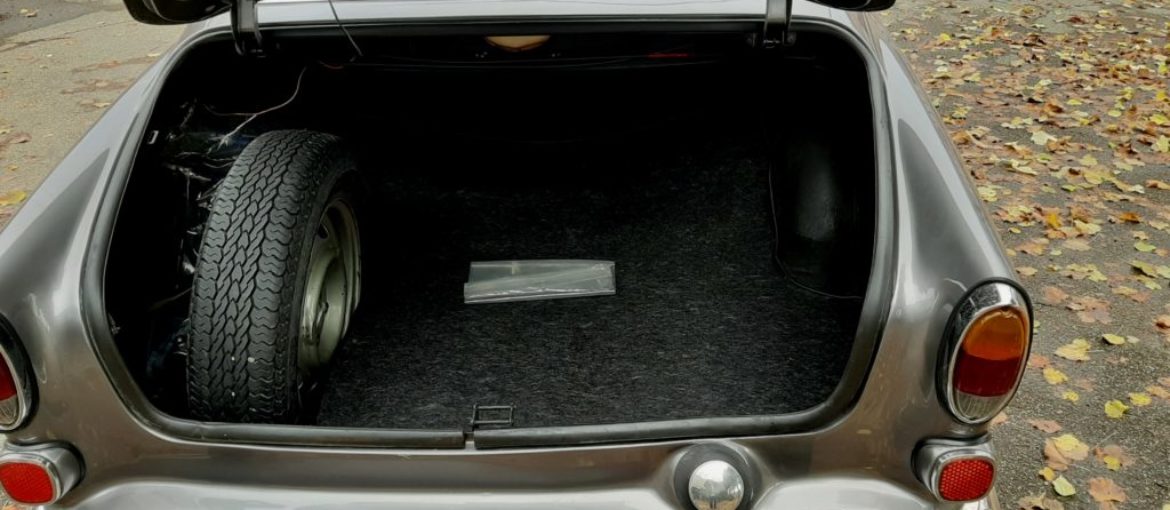 INFO
VOLVO Amazon 123 GT 1969
Elegante bicolore Grigio e bianco con interni curati
Vettura Italiana targhe e documenti pronta all'uso
Sana e ben conservata
La VOLVO AMAZON Coupè 123 GT è una vettura sportiva chiusa 2+2 realizzata dalla Volvo a Goteborg. La Volvo Amazon è stata prodotta dal 1956 al 1970 in varie versioni, berlina estate (station wagon) e coupè. Dal 1967 è stata introdotta la 123 GT che è la più potente delle Amazon e rappresenta la versione più sportiva con motore della P1800..
Questa VOLVO 123 GT è stata prodotta nel 1969 ed è stata venduta nuova in Germania, in Italia dal 2005. Targhe e documenti pronti da passaggio. La vettura si presenta in ottime condizioni generali d'origine. Versione più potente della serie Amazon con 117 cv. Rarissima.
1969 – VOLVO AMAZON 123 GT
Fine bicolour combination Grey-white with nice interior
Italian car with documents ready to drive
Solid and well preserved example
The VOLVO 123 GT P121 is a sport coupè 2+2 produced in Goteborg (SVE) by Volvo. The seires Amazon was produced in sedan, estate and coupè version during 1956-1970 period. Starting from 1967 was introduced the 123 GT coupè that is the is the powerfull Amazon, representing the sport version with engine from P1800.
This VOLVO 123 GT Coupè was produced in 1969 sold new in Germany, where it stai until 2005, when the car arrive in Italy. Now presented with italian plates and documents in good condions overall original. This Amazon have 117 Hp so rare, really hard to find.
SCRIVICI SE SEI INTERESSATO A QUESTO MODELLO