01PORSCHE 911 (993) Carrera Cabriolet Varioram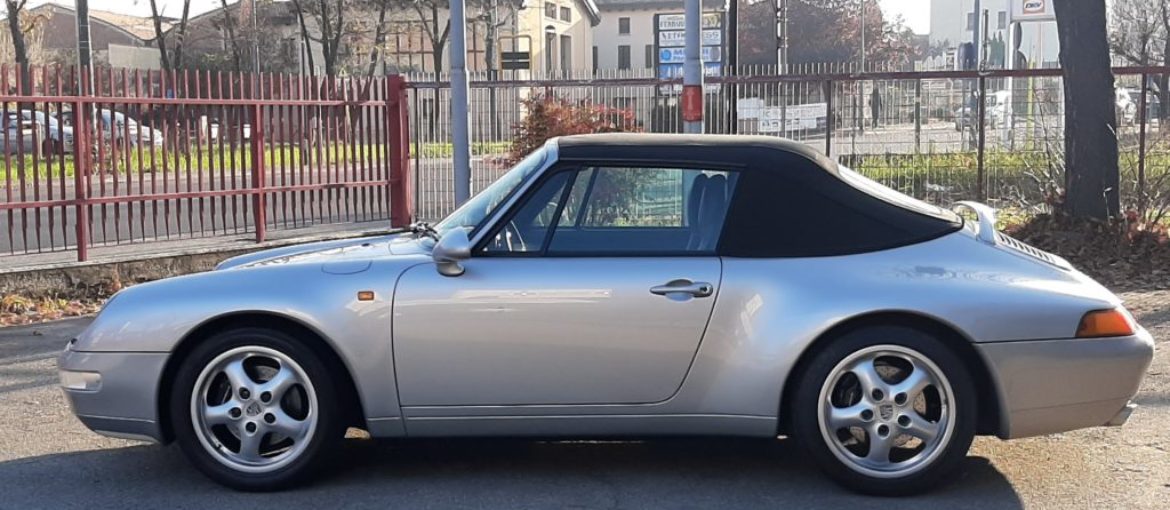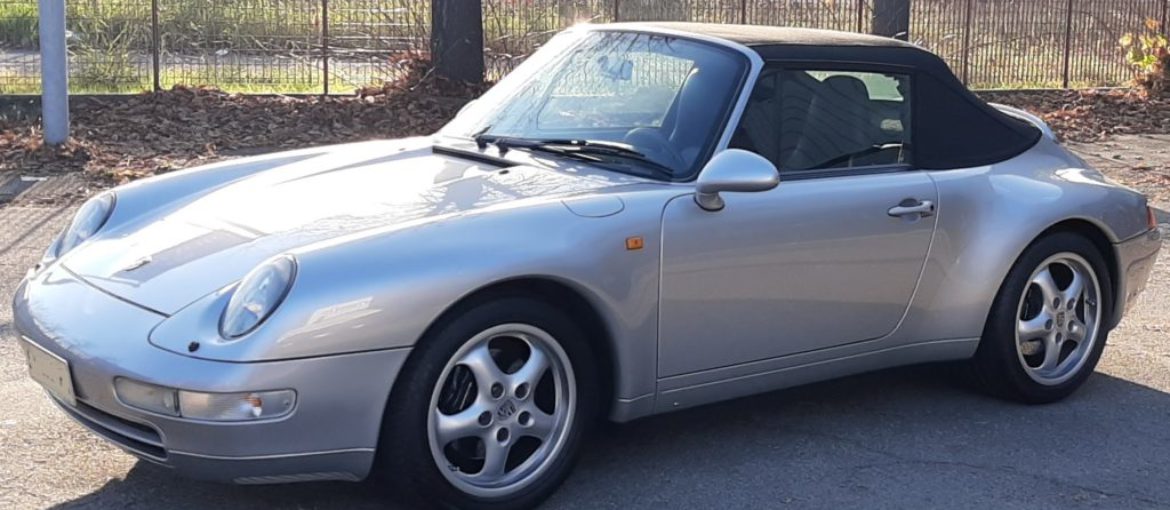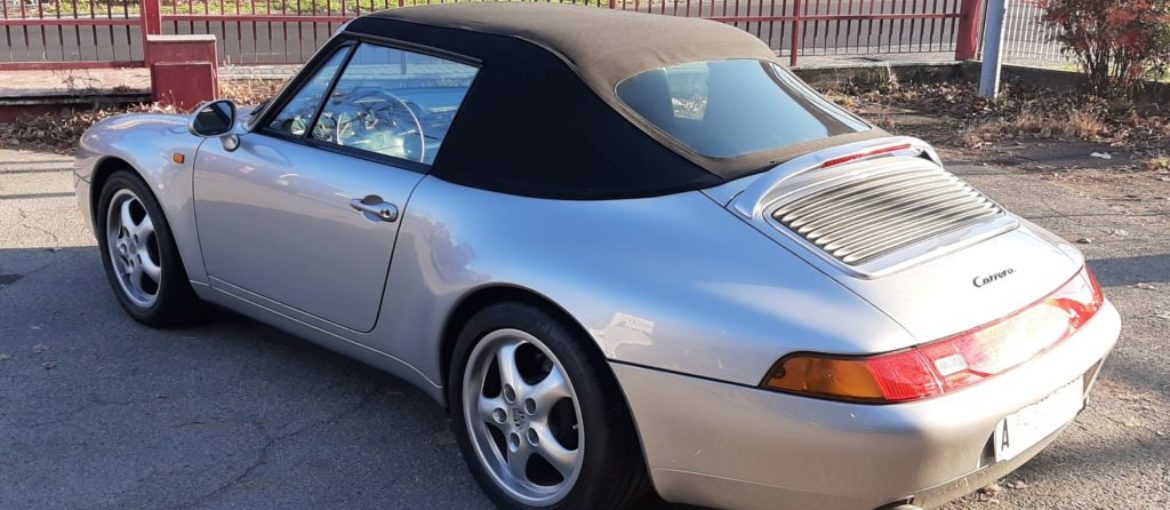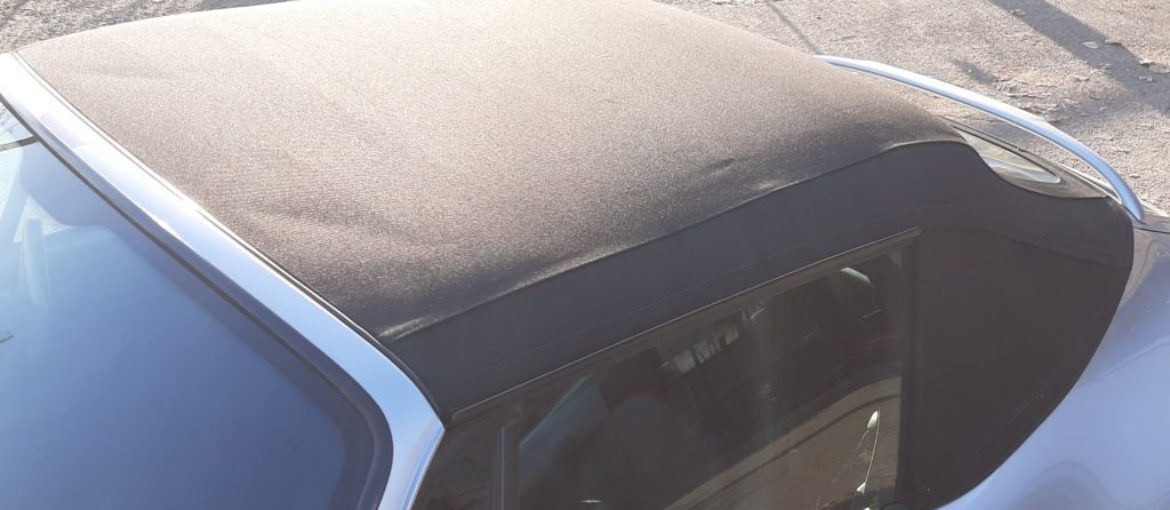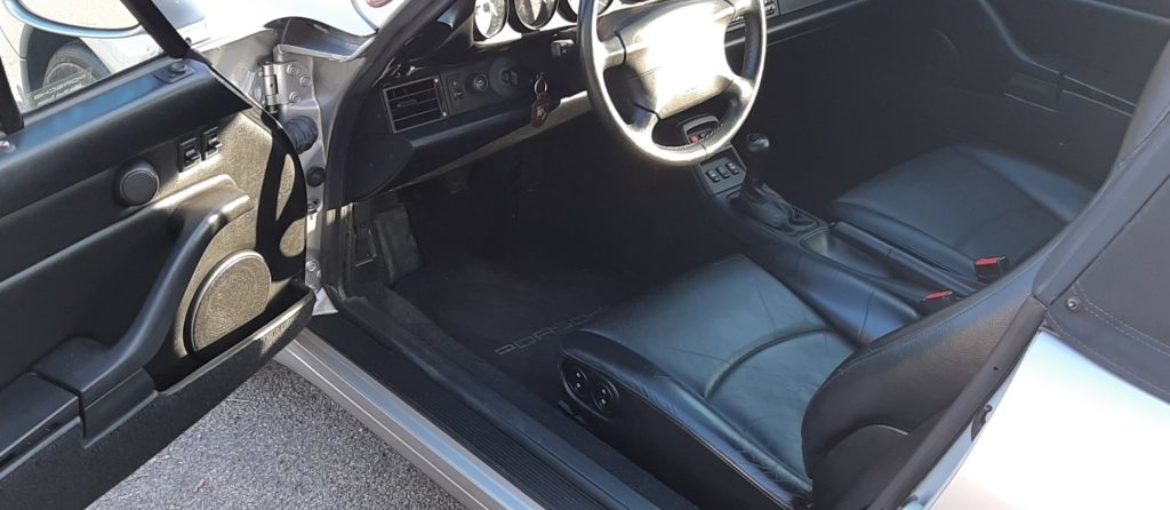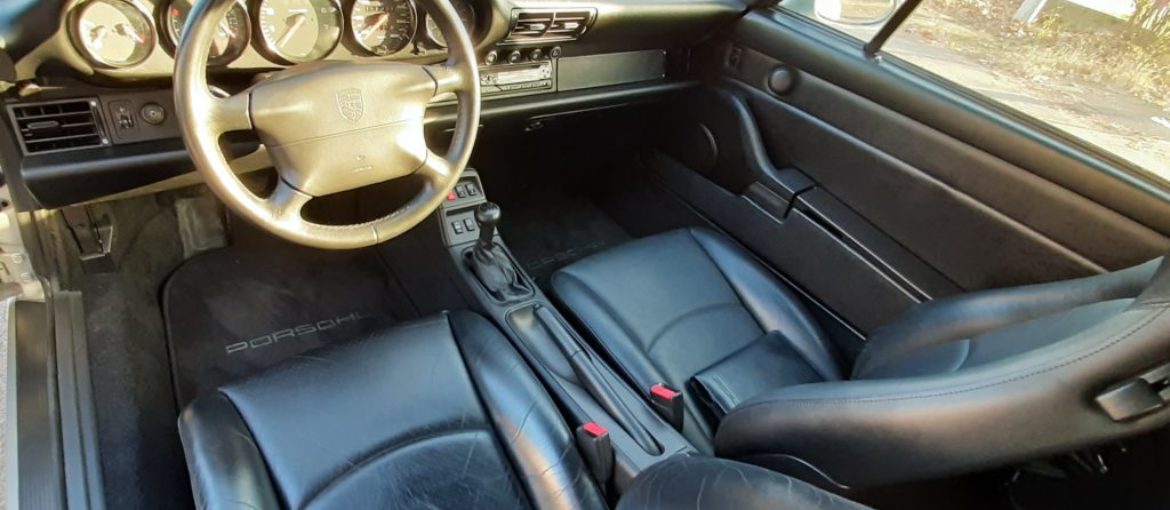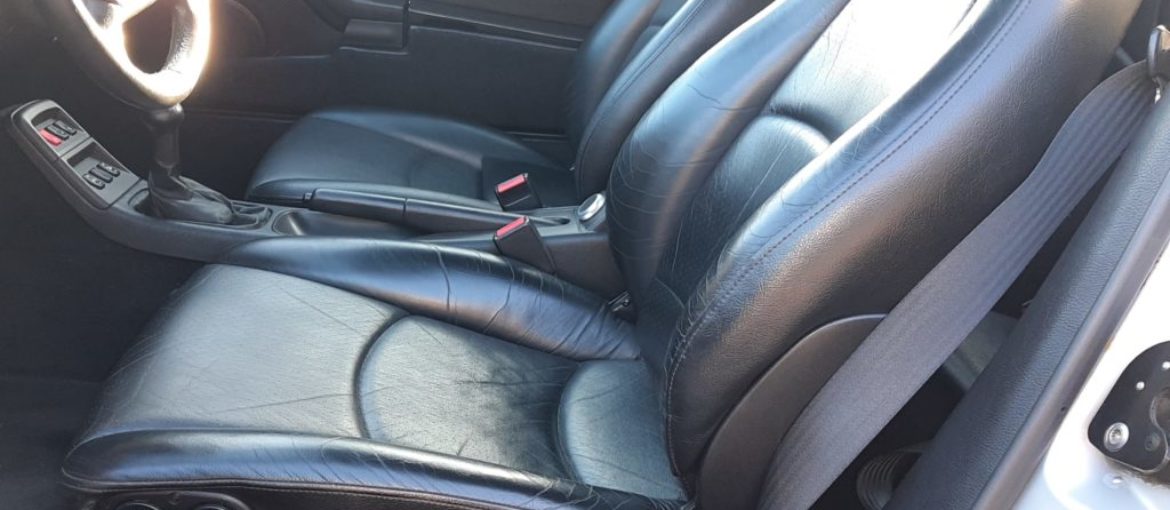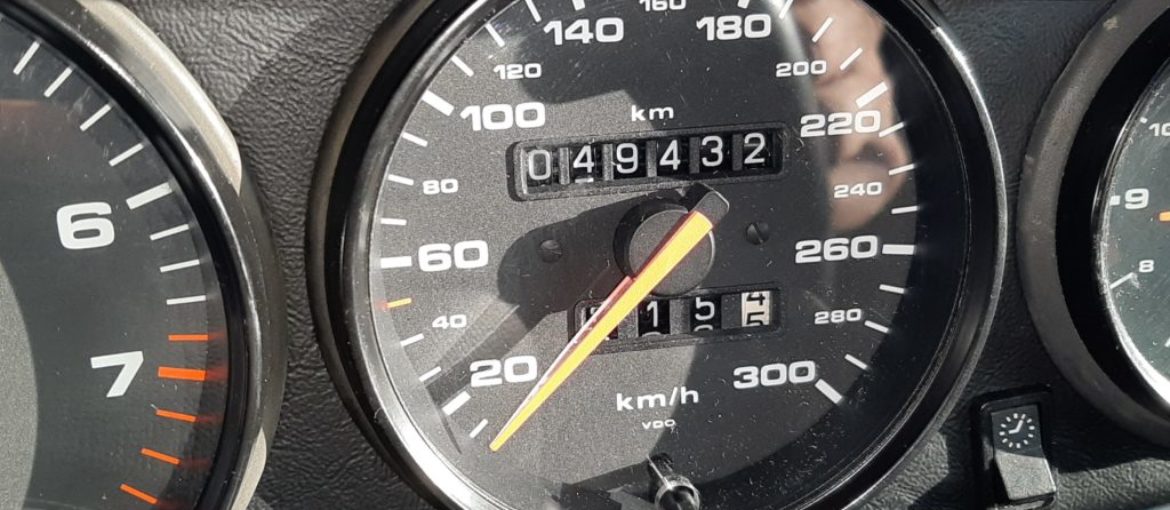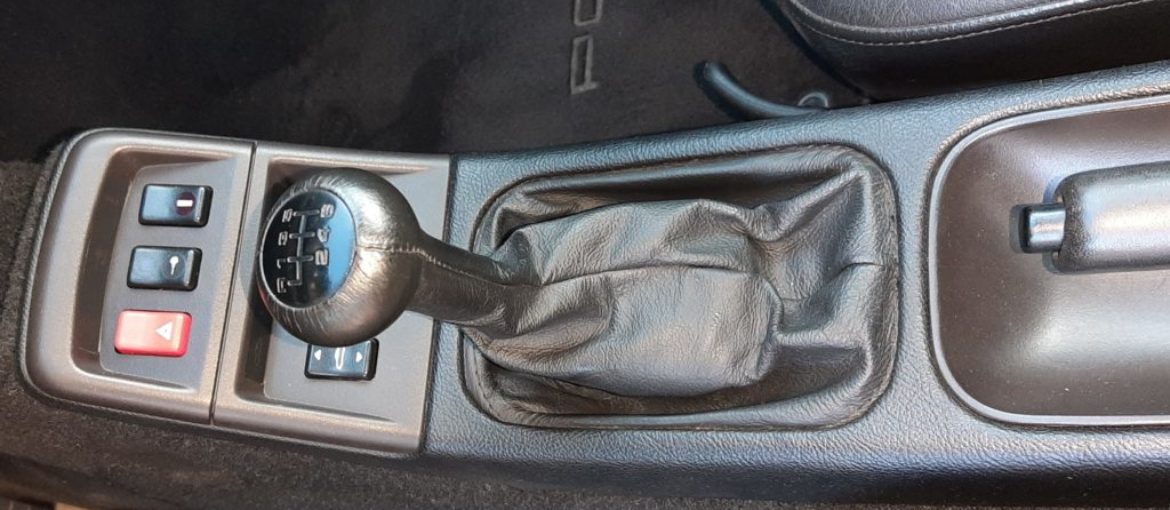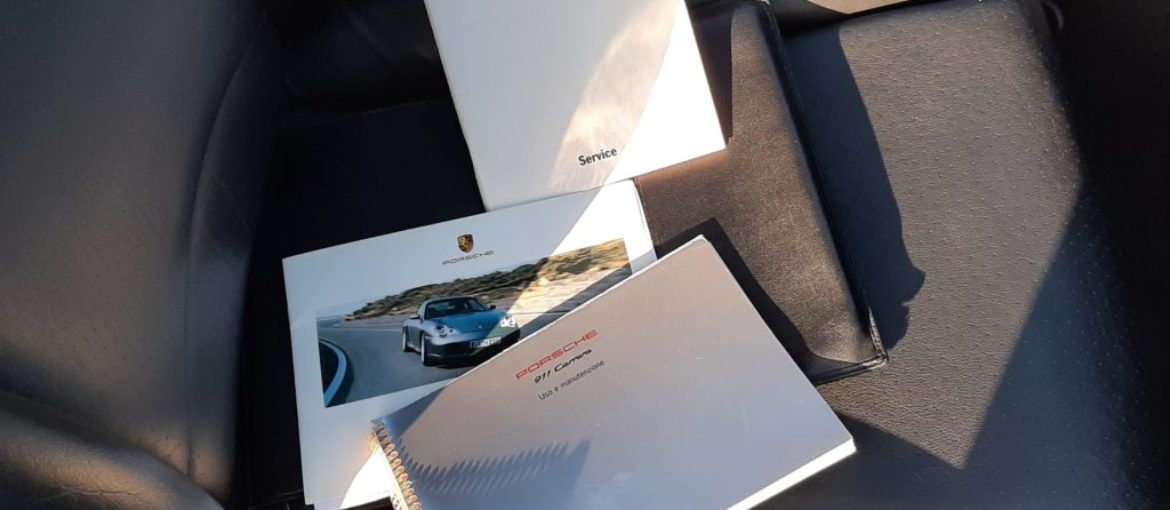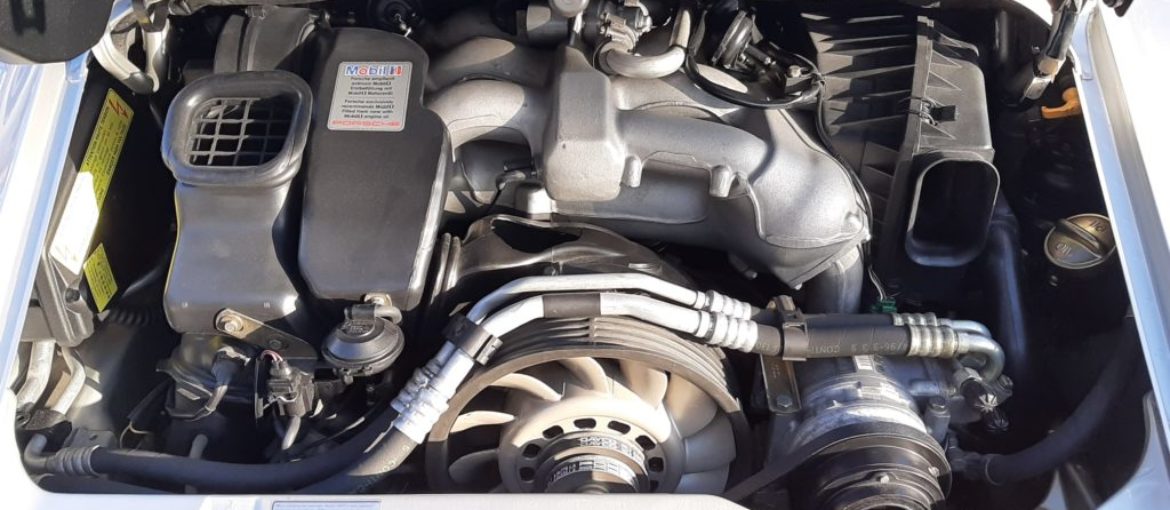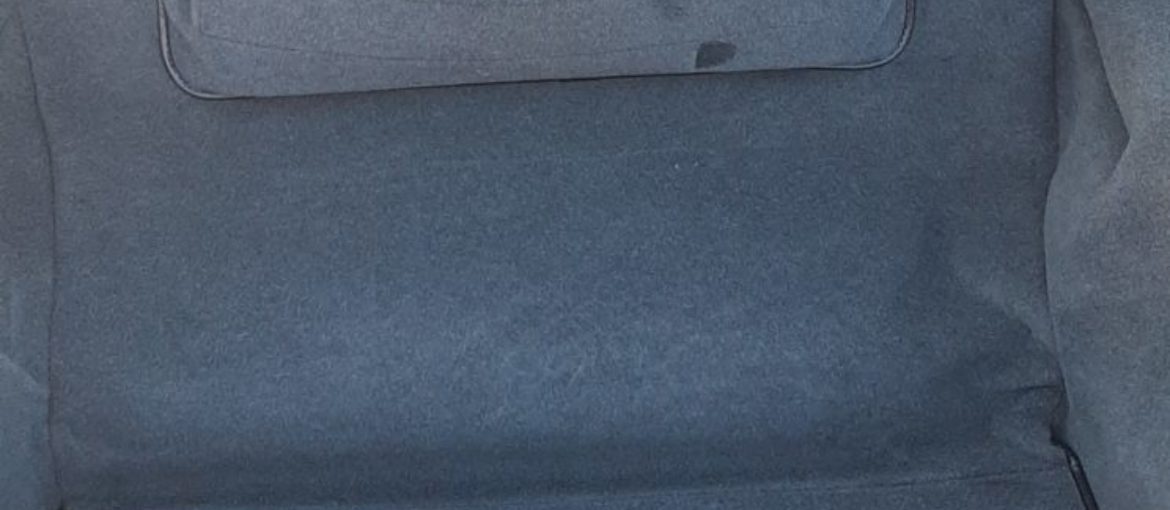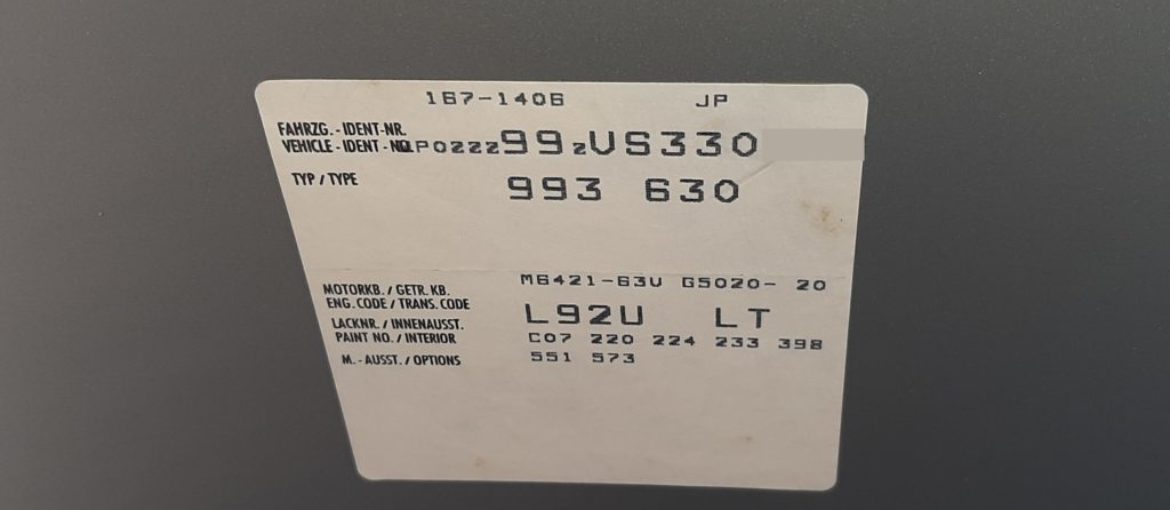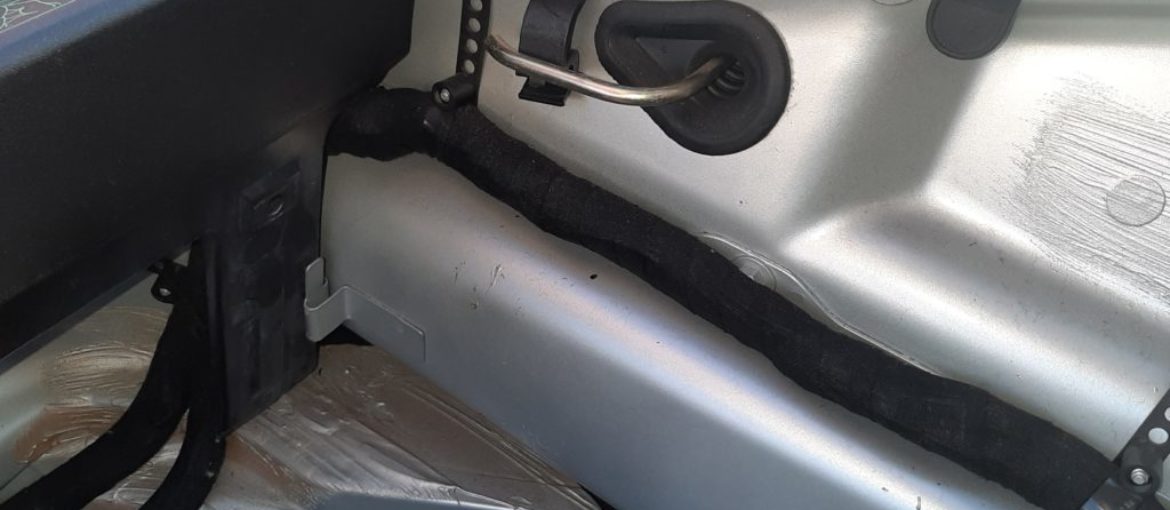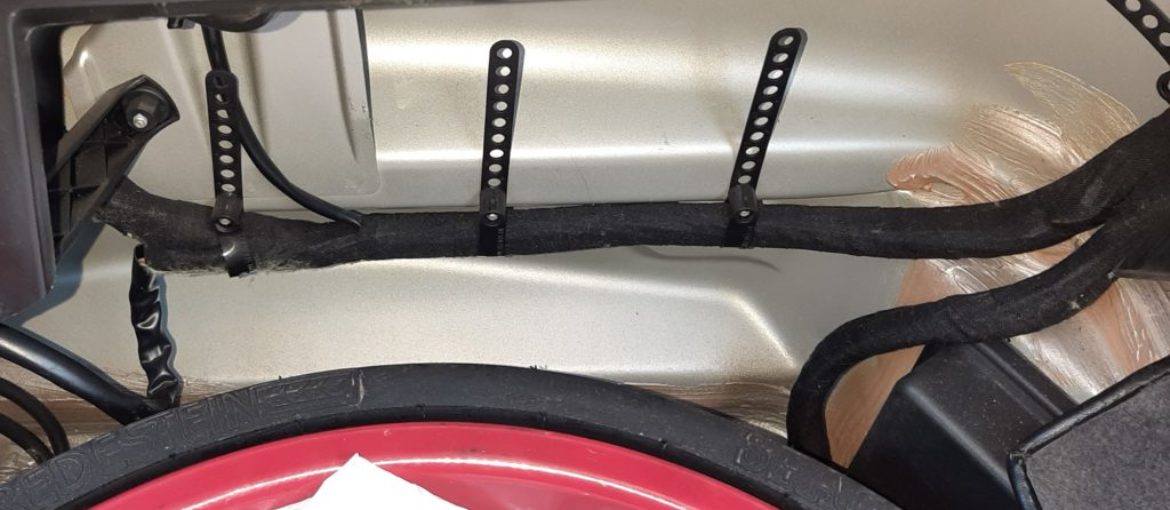 INFO
1997 PORSCHE 993 Carrera Cabriolet
Cambio Manuale
Trazione Posteriore
Varioram 286CV
Italiana Targhe e Documenti d'Origine
km 49.432 a strumento
La Porsche 993 rappresenta l'ultima serie delle 911 raddreddate ad Aria, riconosciuta dai collezionisti come la più raffinata e riuscita di tutte le serie 911. Presentata alla fine del 1993 e rimasta in produzione fino al 1997, è stata prodotta in versione Coupè, Targa e Cabriolet.
Questo esemplare di Cabriolet si presenta in un classico abbinamento Arktis Silber Metallic con interno Nero, C07 (origine Italia) è in condizioni di Eccellente originalità. Vettura conservata con pochi km dalla sua nascita, nella versione più potente e ricercata dotata dell'aspirazione Varioram che consente maggior elasticità e prestazioni, abbinata al cambio manuale a 6 marce, differenziale autobloccante al 40% e controllo di trazione. Rappresenta senz'ombra di dubbio un esemplare apicale nel panorama 993.
1997 PORSCHE 993 Carrera Cabriolet
Manual gearbox + limited slip diff 40%
Rear Transmission Carrera 2
Varioram 286 CV
C07 Italian delivery car
kms 49.432 odometer reading
The Porsche 993 represent the last aircooled 911, recognized worldwide as the best and refined of the series 911.
This example of Cabriolet version in the classic colour combination Arktissilbermetallic over Black leather interior is an excellent preserved example, low mileage, in the last and most powerfull edition. Manual gerabox, limited slip diff 40% LSD, and traction control made of this example an apical 911 to be collected.
SCRIVICI SE SEI INTERESSATO A QUESTO MODELLO