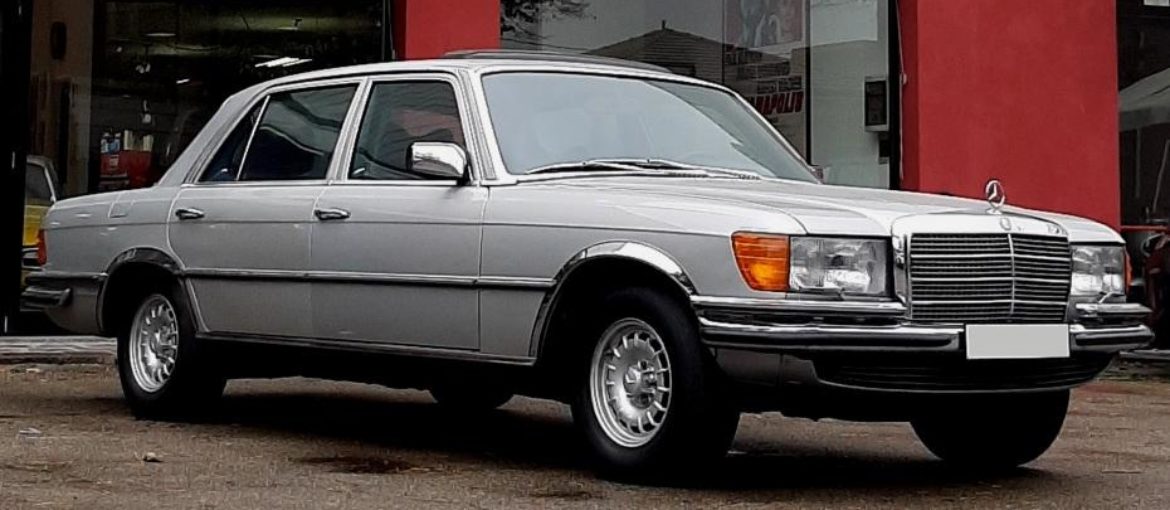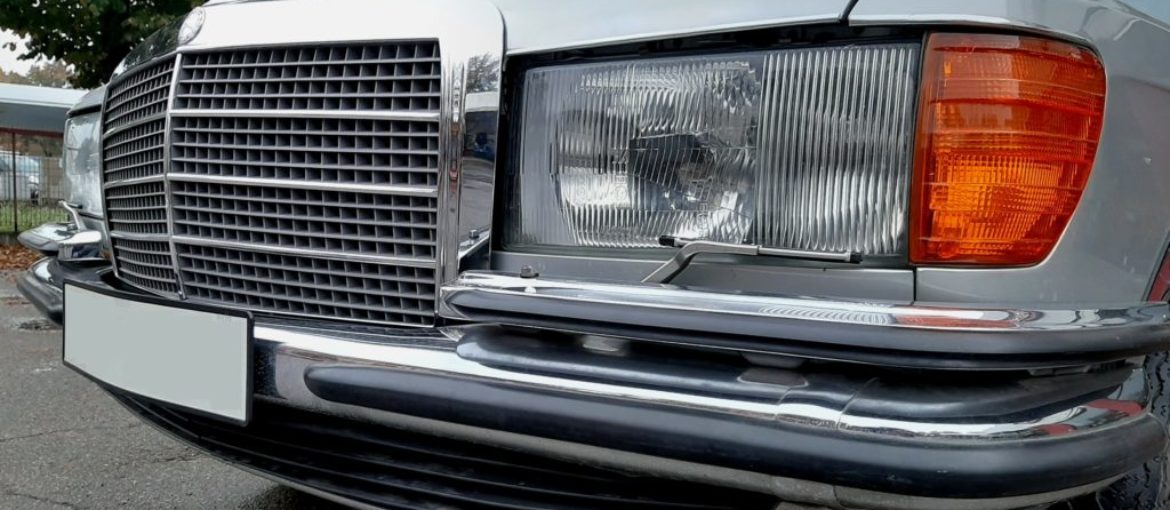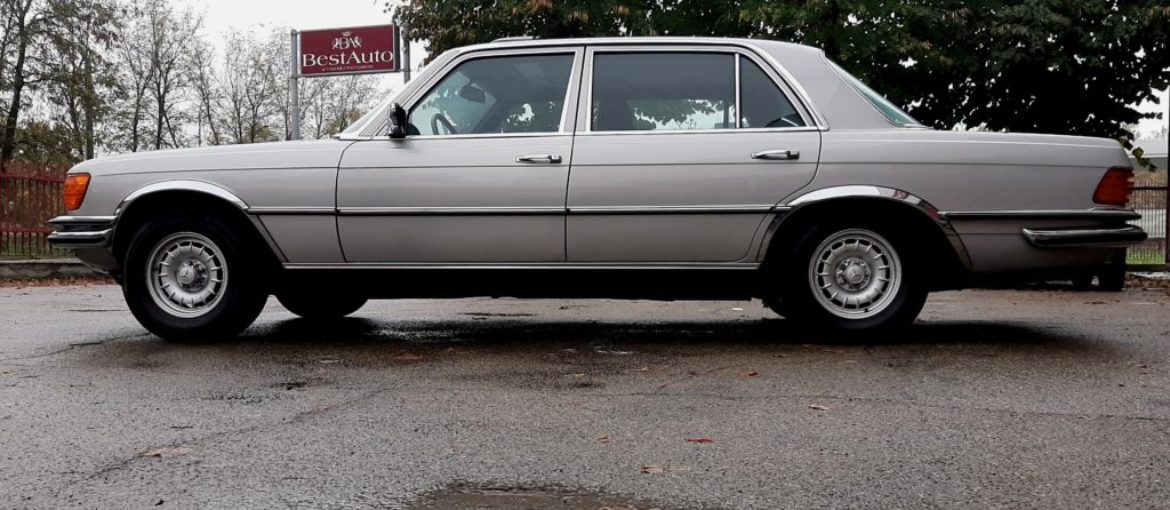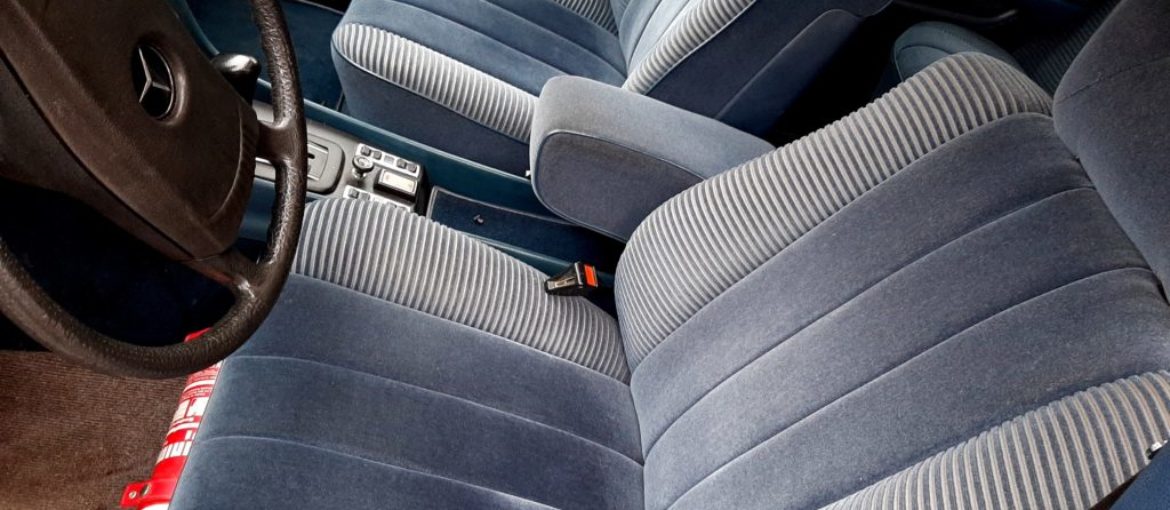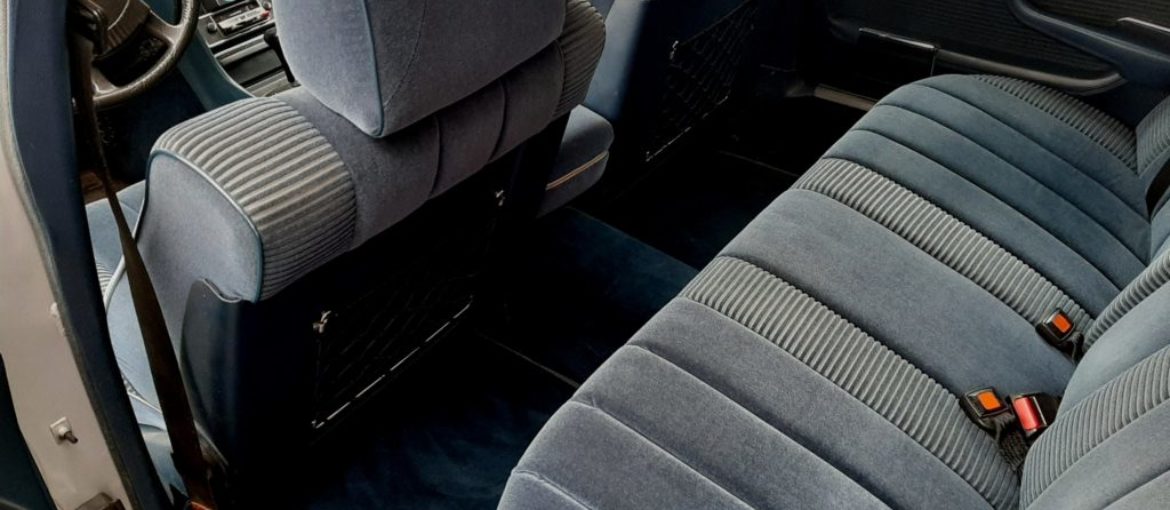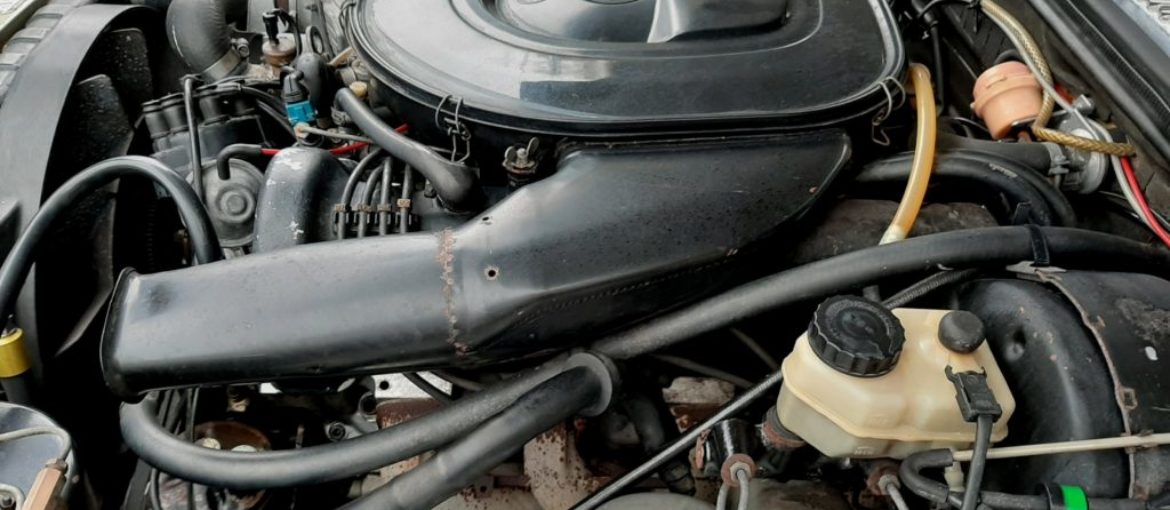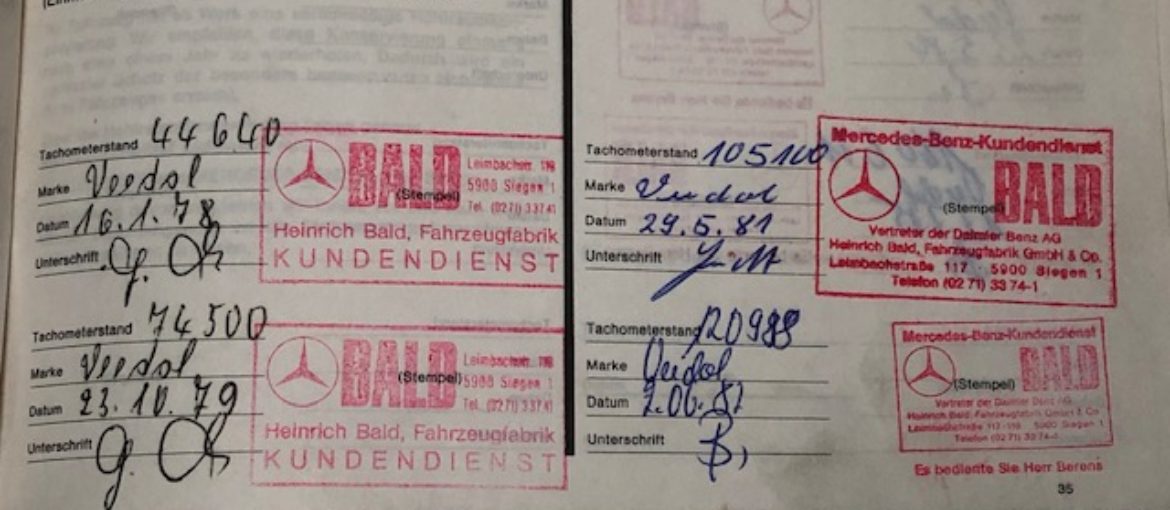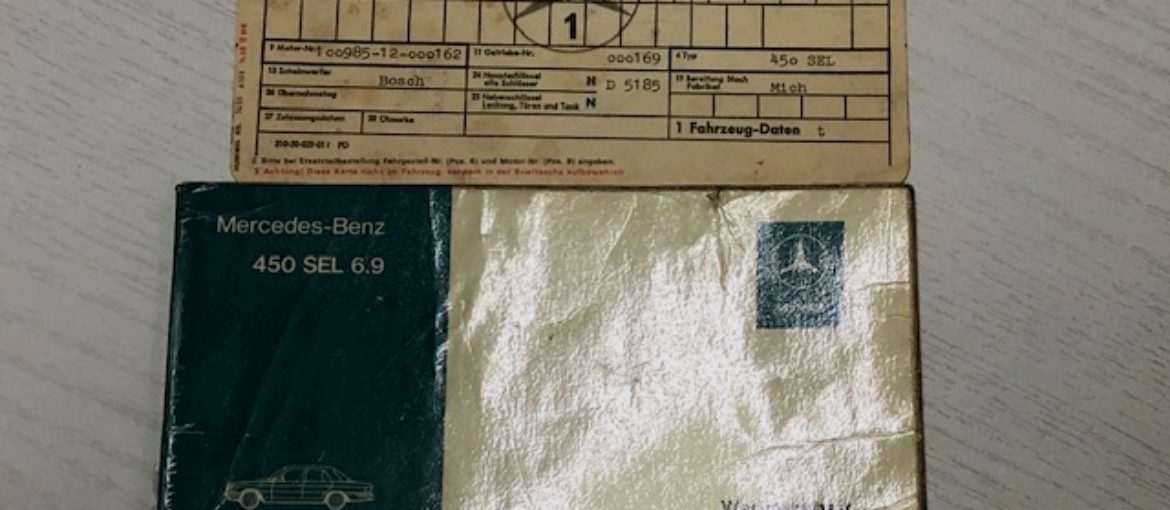 INFO
1975 – Mercedes Benz 450 SEL 6.9
Nel 1975 venne introdotta la versione più prestigiosa e potente berlina di lusso della serie W116, dotata del motore 6.9 litri, il motore di più grande cilindrata mai montato su una Mercedes, record tuttora imbattuto se si escludono quei 192 esemplari complessivi di SL 70 e 73 AMG (serie R129)
Vettura conservata in eccellenti condizioni generali, una delle prime prodotte (telaio 163 di produzione). Tutti i tagliandi in mercedes, con libretto service.
– 1975 Mercedes Benz W116 450 SEL 6.9
introduced in 1975, the 6.9 engine was a the most powerful w116. This car is presented in it's original colour combination, very great conditions overall, car is a preserved example with rare sunroof and most rare complete service file history in Mercedes. One of the first produced in first year production. High end collectible.
SCRIVICI SE SEI INTERESSATO A QUESTO MODELLO