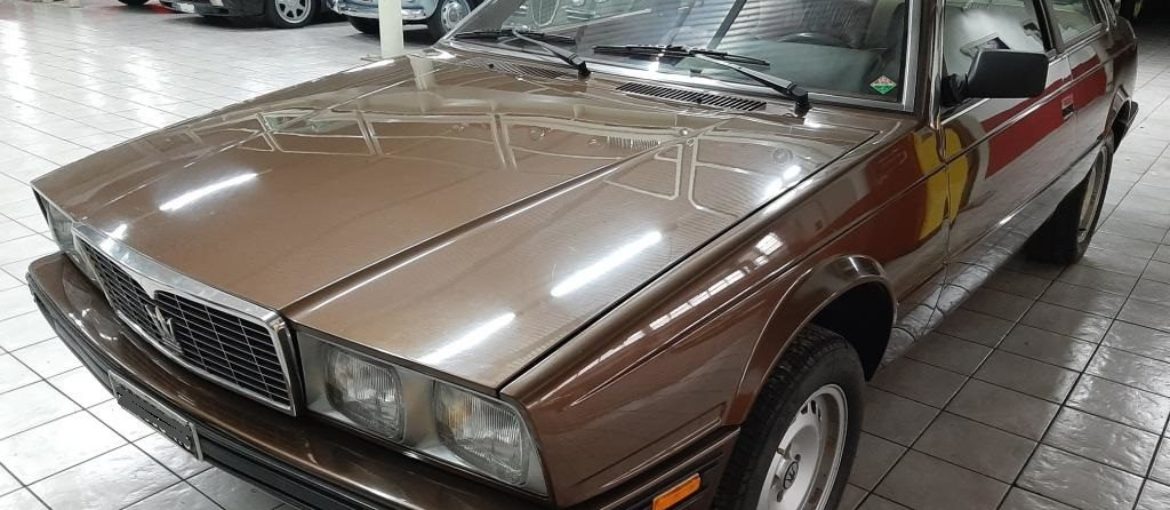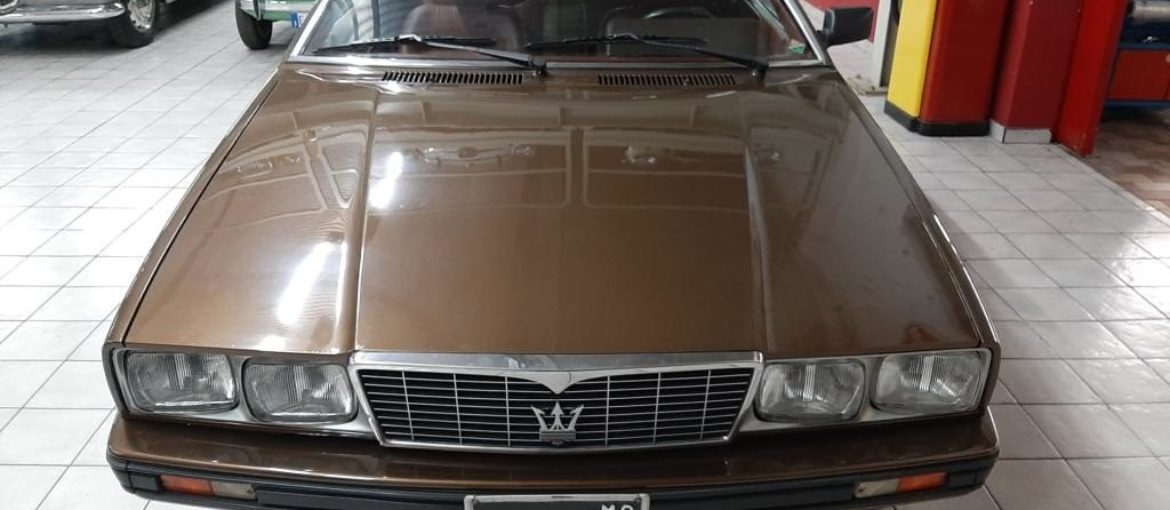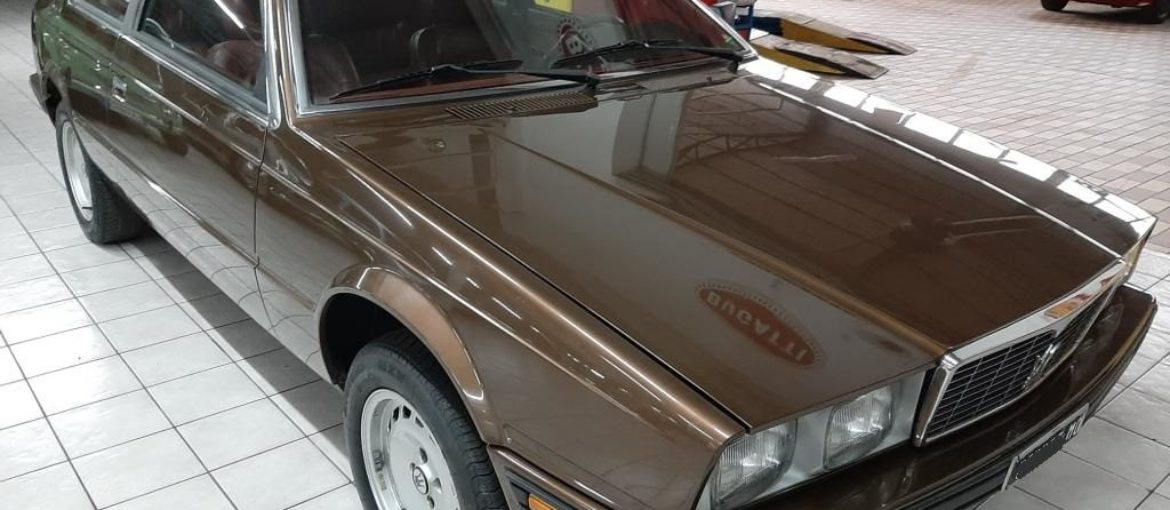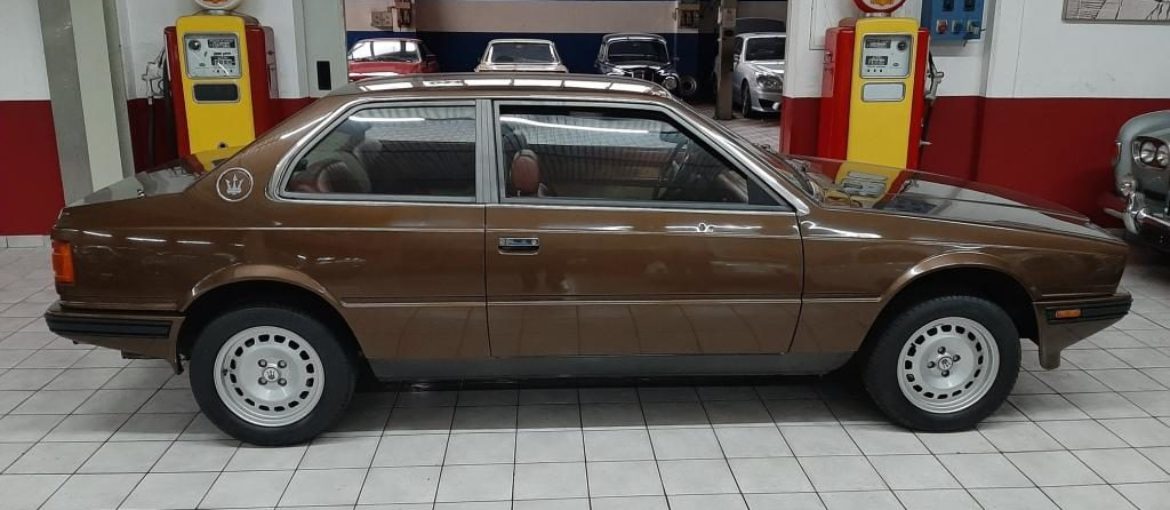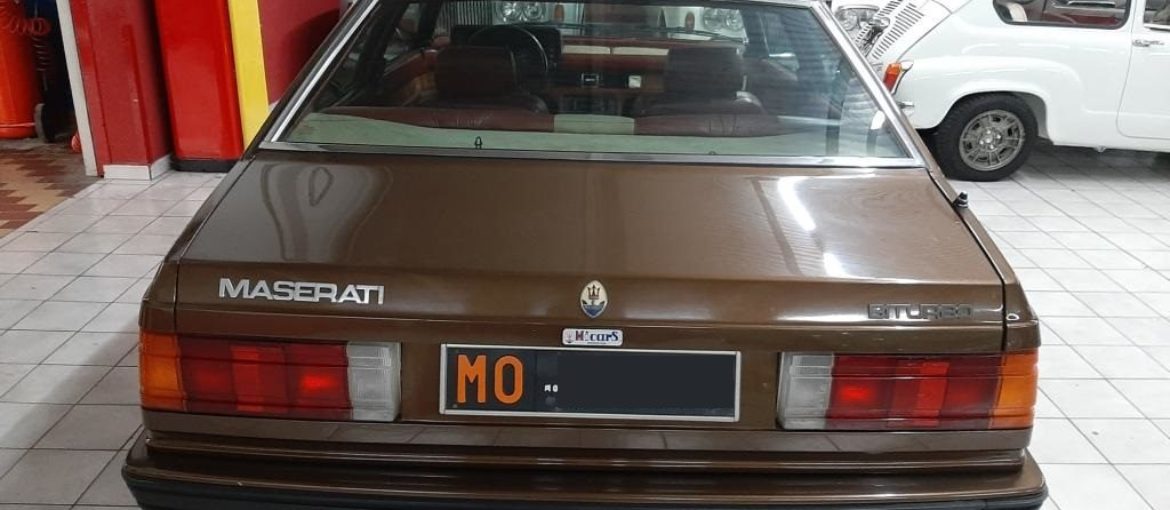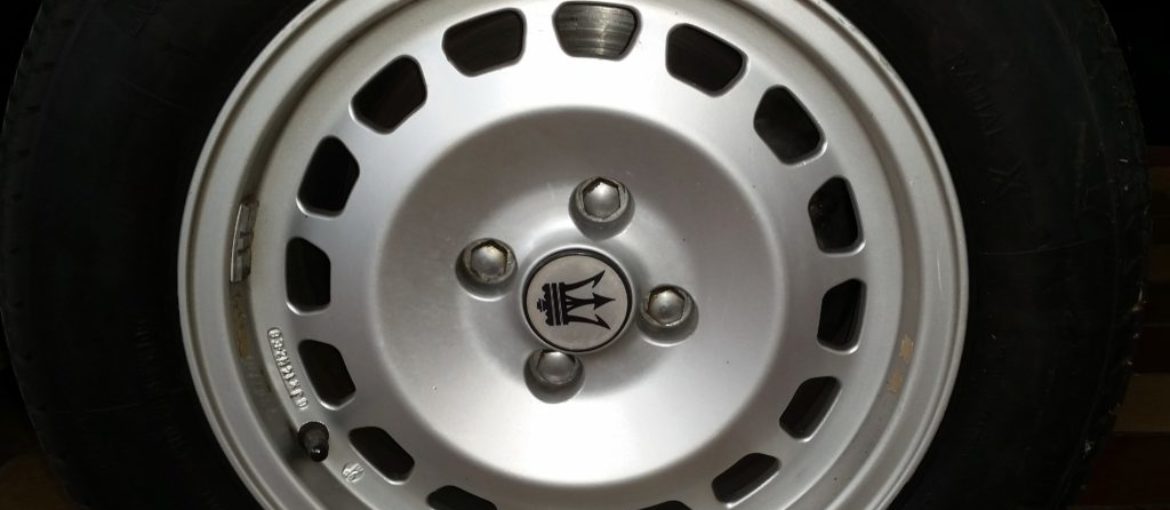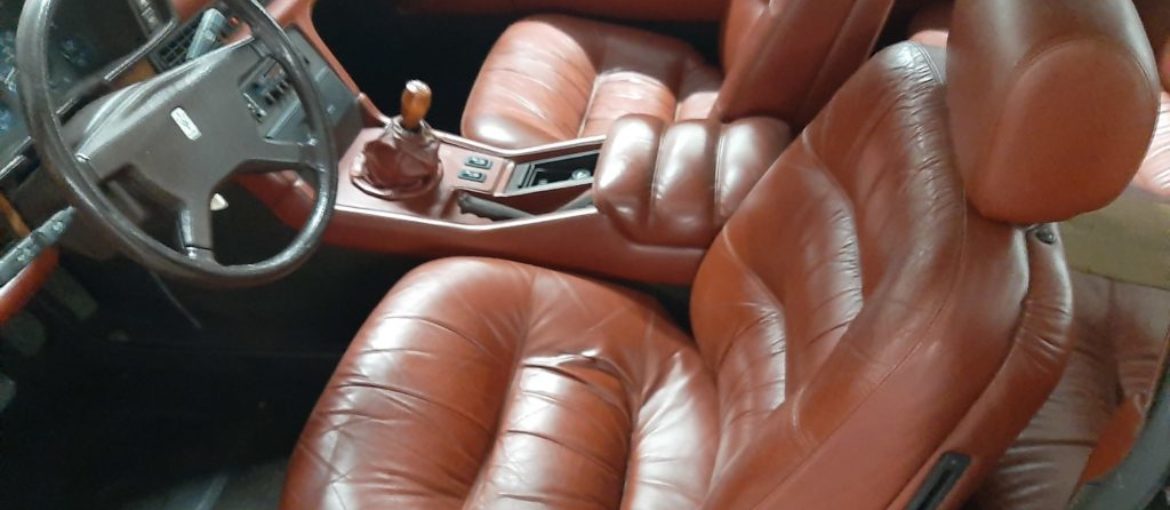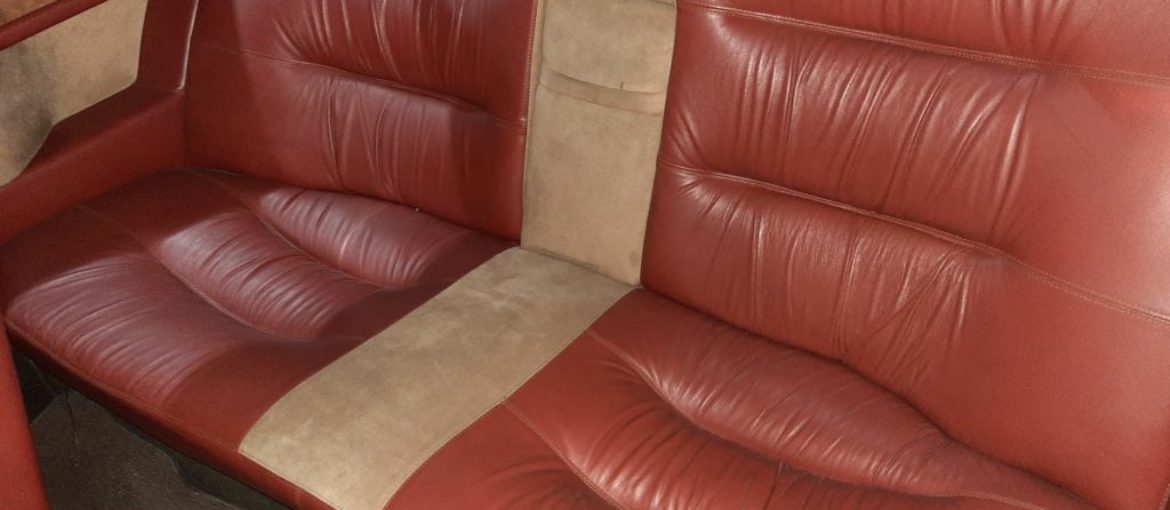 INFO
1984 MASERATI BITURBO
POCHISSIMI KM d'origine
VETTURA IN ECCELLENTE STATO DI CONSERVAZIONE ORIGINALE
TARGA NERA, DI PRIMA IMMATRICOLAZIONE MO Modena
dove l'auto è stata prodotta e dove è sempre rimasta conservata al coperto.
Vettura ultra trentennale con tutte le agevolazioni del caso.
Passsaggio con IPT ridotta
Esente bollo di circolazione
ASSICURAZIONE RIDOTTA
Stupendo colore visone metalizzato con interno originale INTONSO in Pelle e Alcantara
KM A STRUMENTO 69.000 REALISTICAMENTE VEROSIMILI.
documenti da PASSAGGIO IMMEDIATO
NO ASI
Ottima vettura, da rifinire per farla diventare perfetta
1984 MASERATI BITURBO
Original MO (Modena) Black plates,fine colour combinations with leather interior.
Low mileage from new, always dry stored, need only few details to made it perfect.
SCRIVICI SE SEI INTERESSATO A QUESTO MODELLO