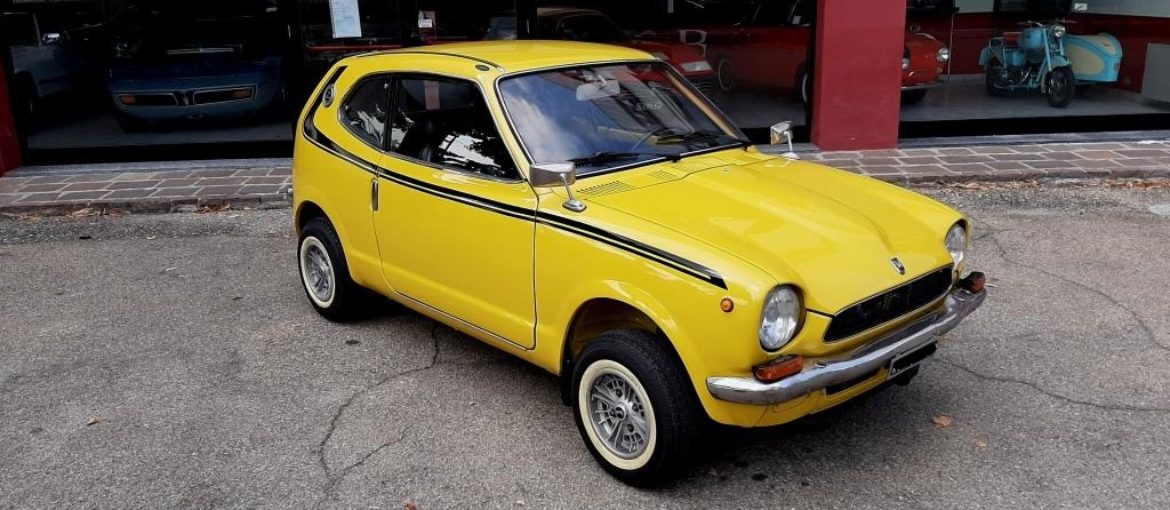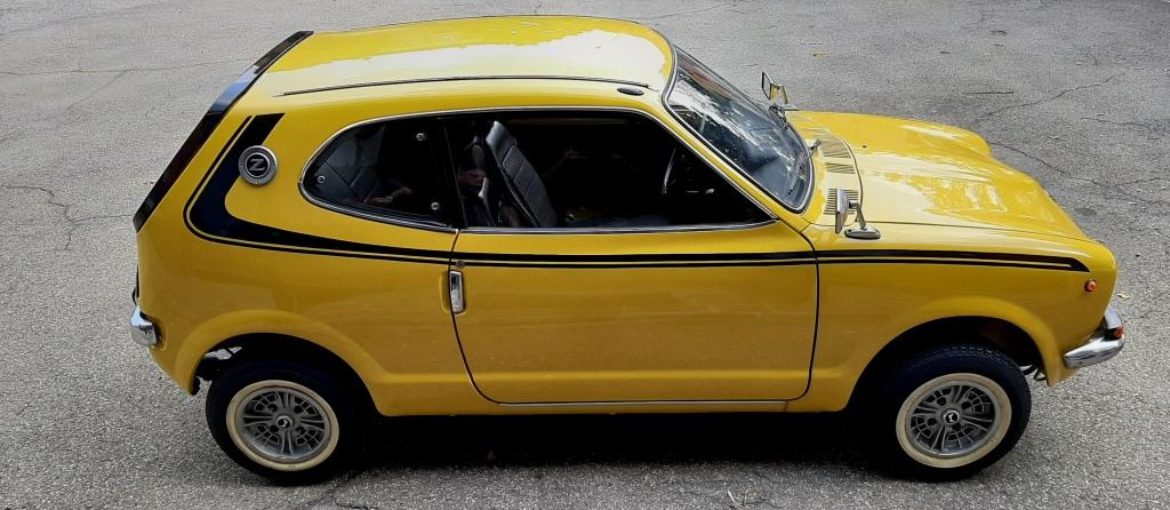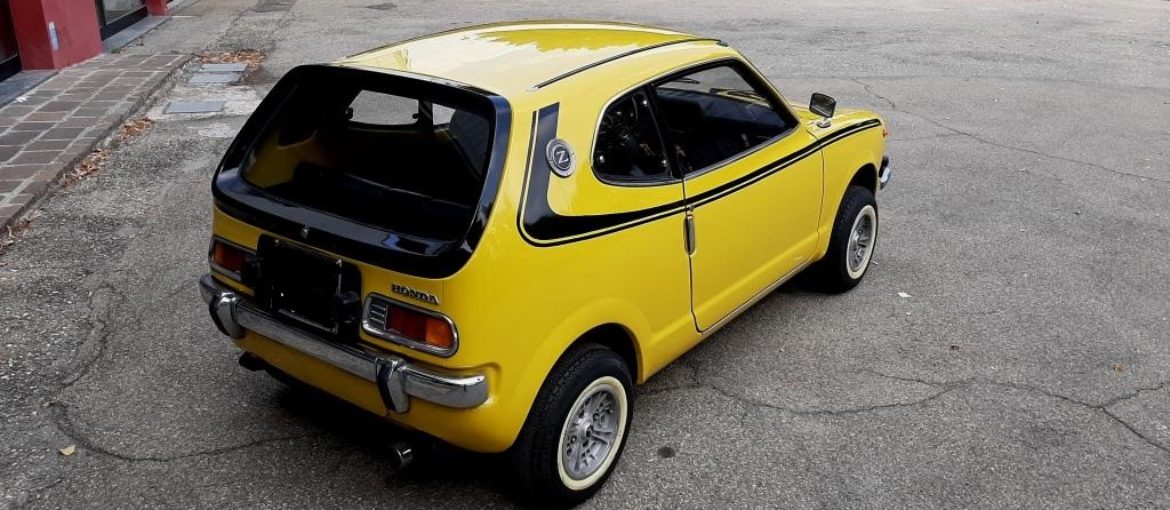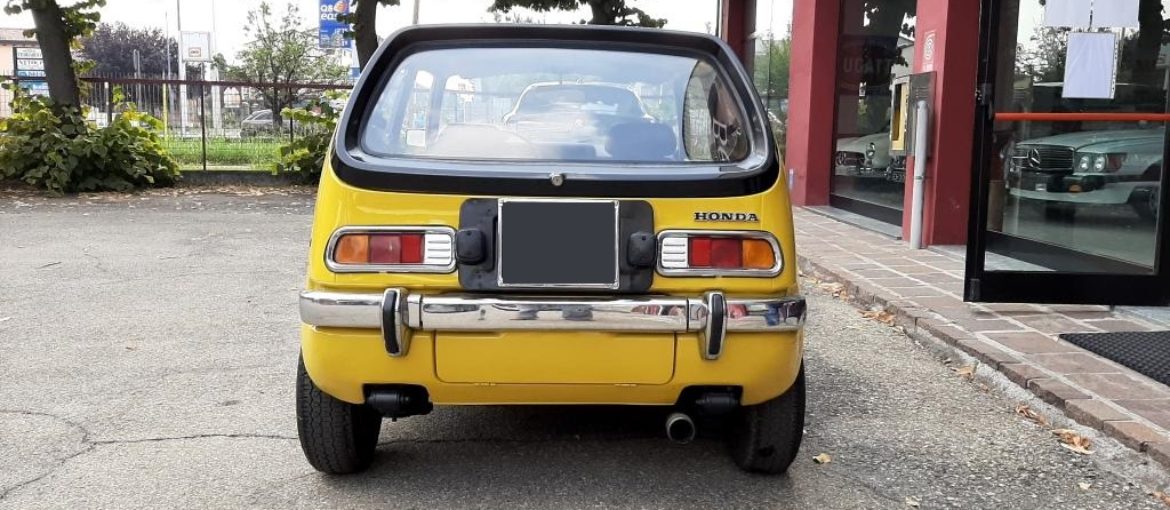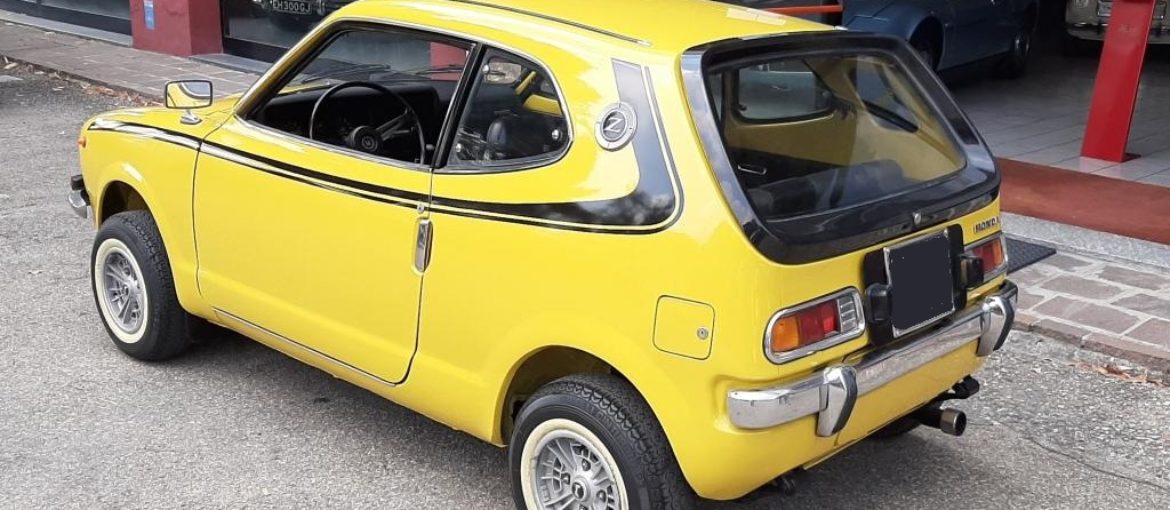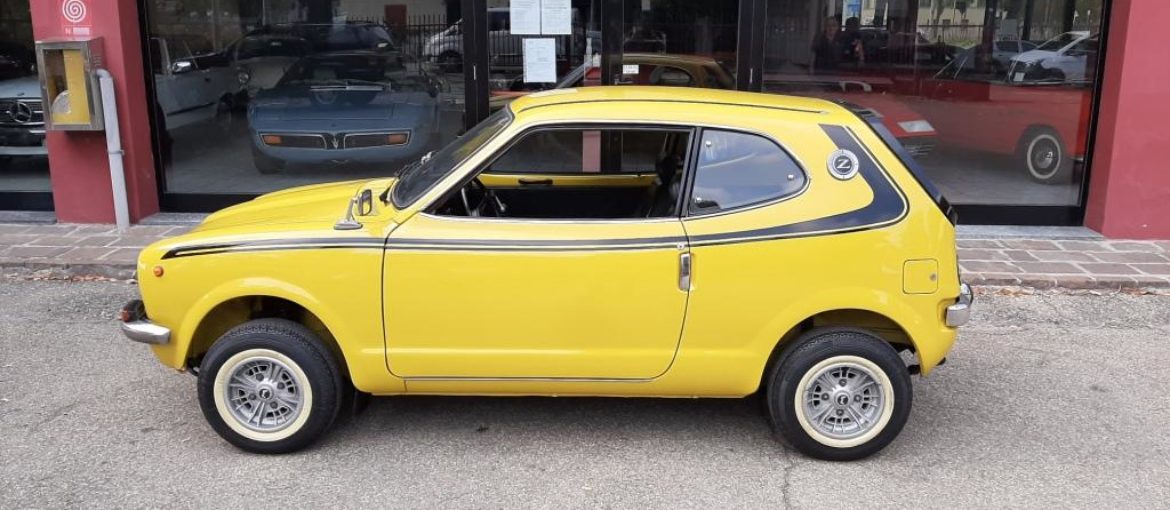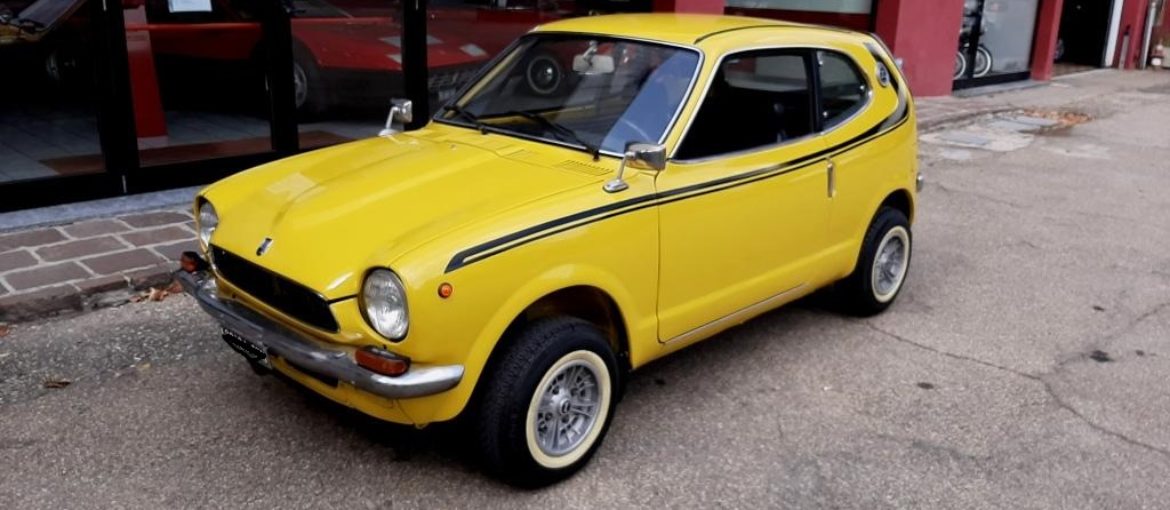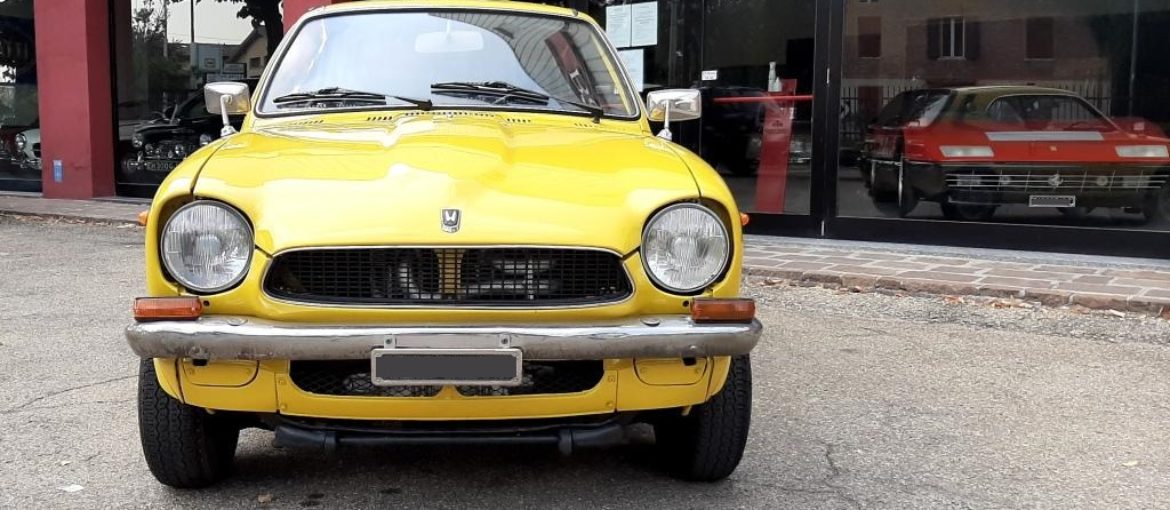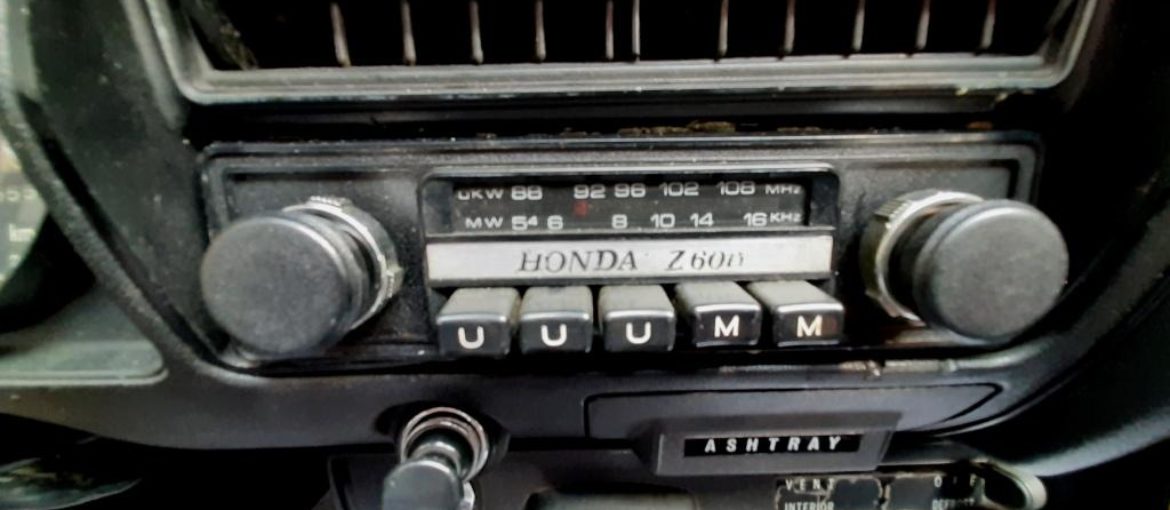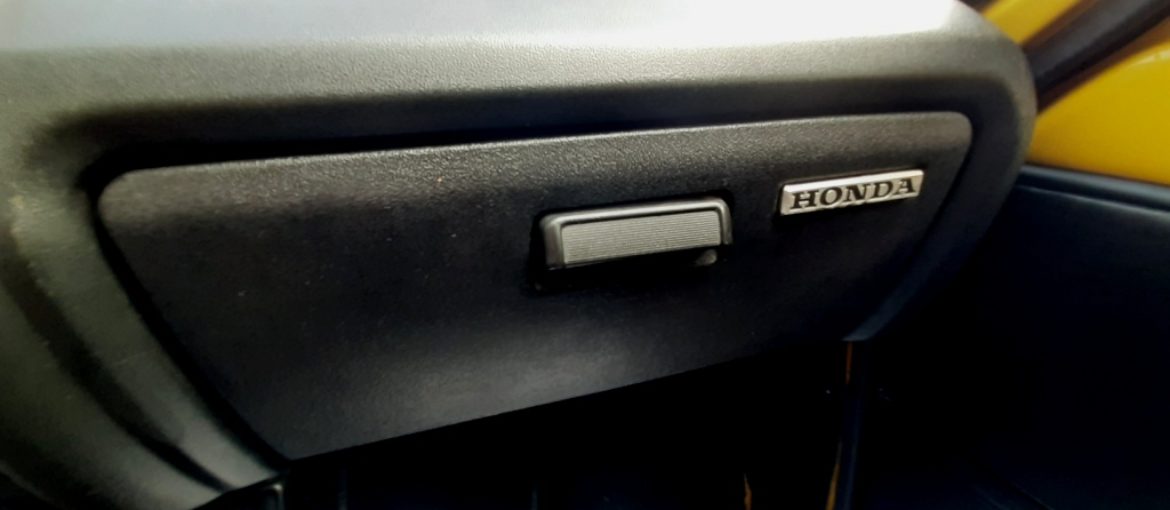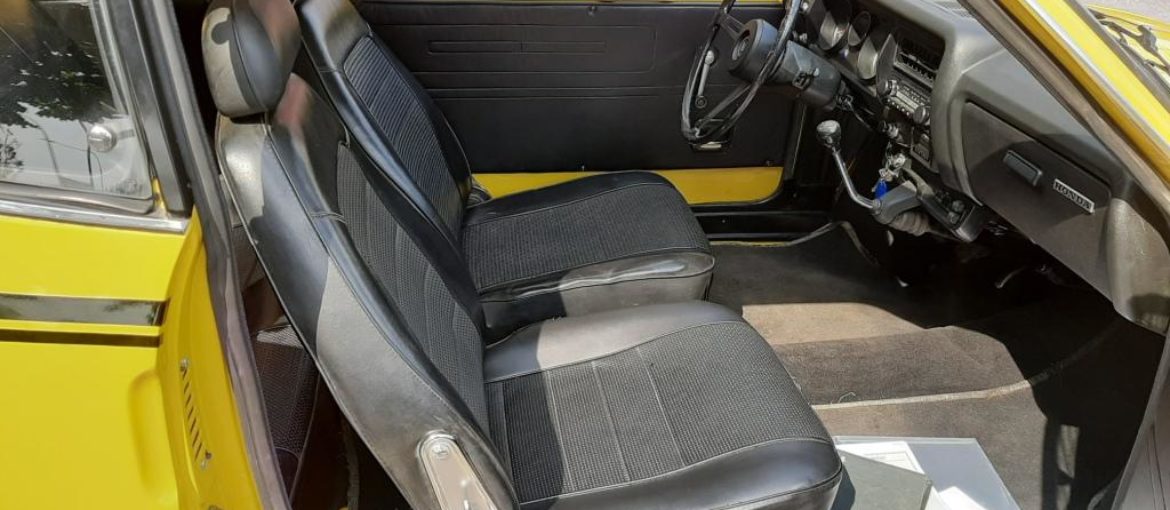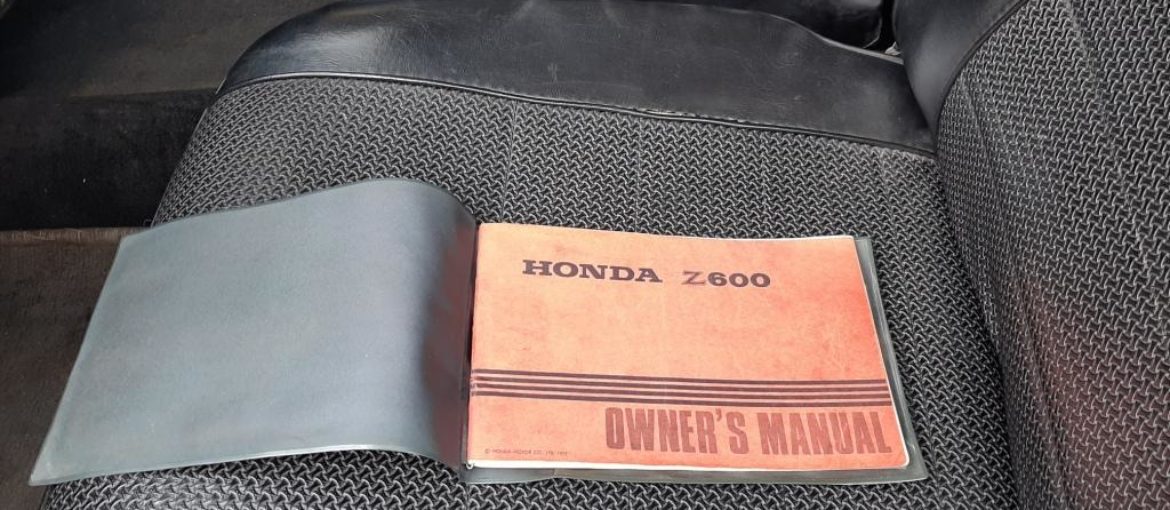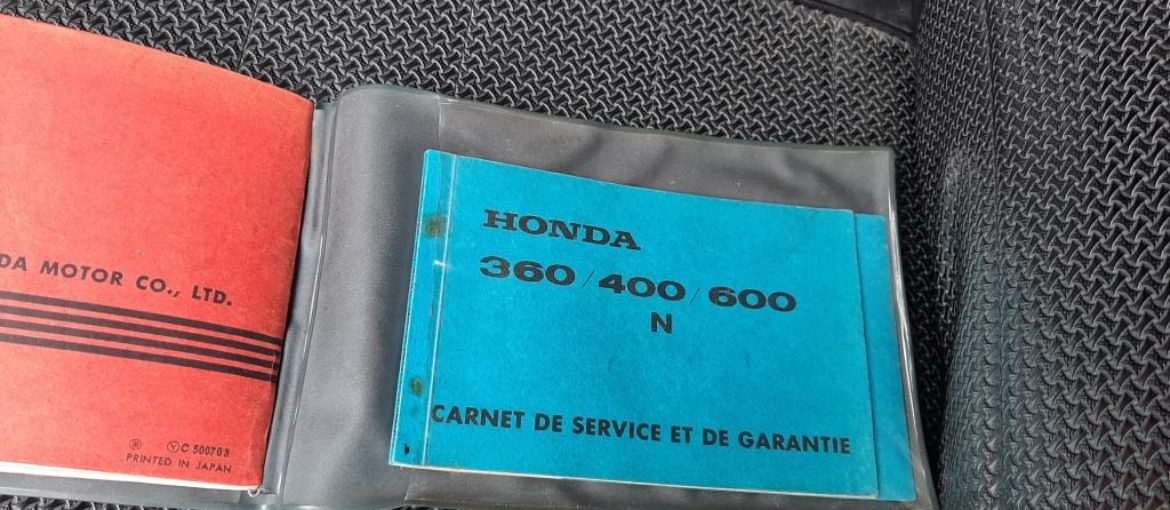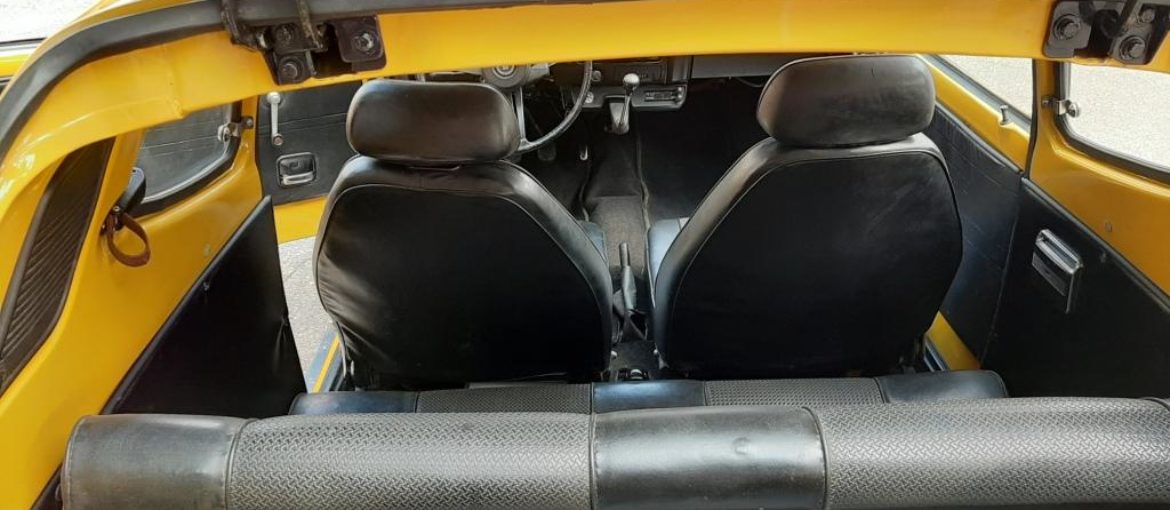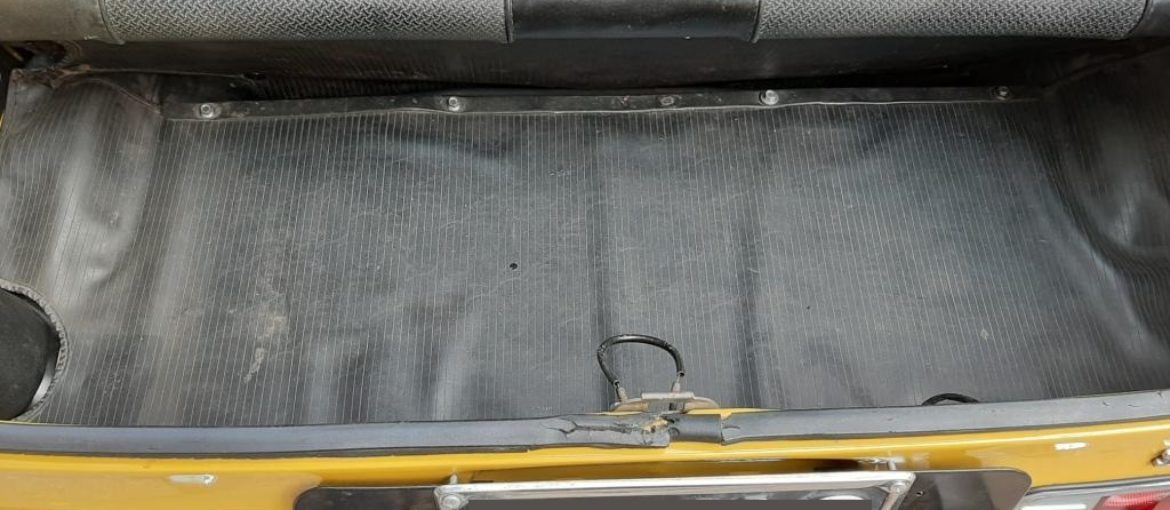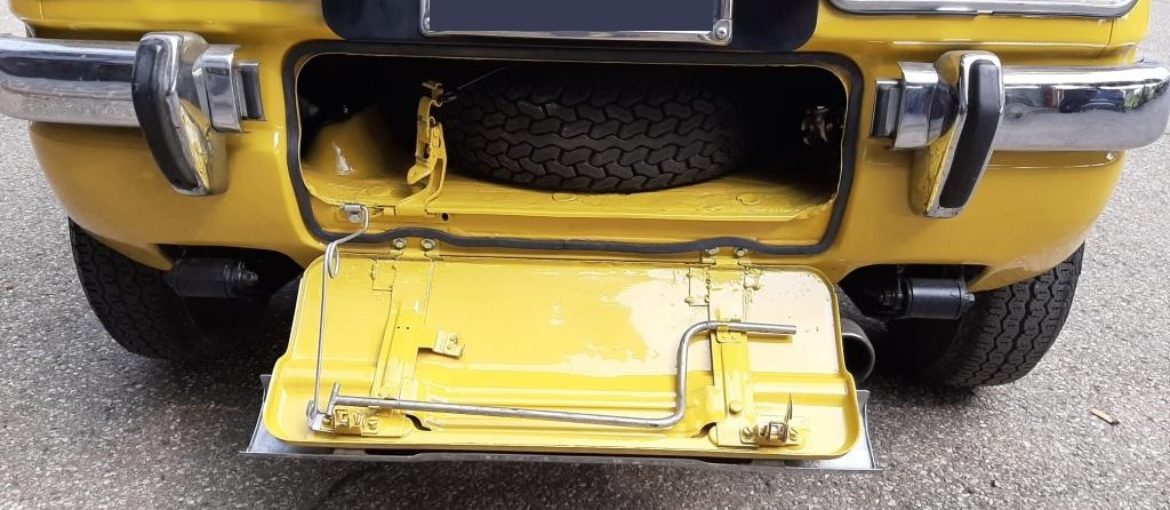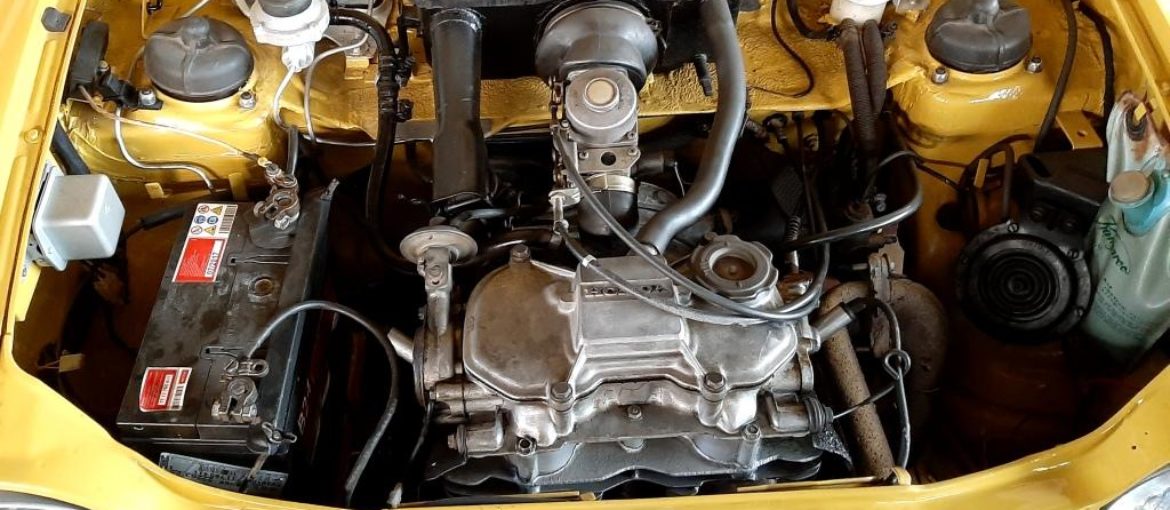 INFO
1972 HONDA Z 600 Coupè
Targhe nere Italiane Roma d'origine
 Rara Microcar dotata di Manuale d'uso e Carnet dei tagliandi.
Vettura in ottime condizioni
La HONDA Z 600 è una vettura di piccole dimensioni prodotta dalla Honda tra il 1970 ed il 1974, carrozzeria a 2 porte e 2 volumi, con meccanica "tutto avanti". In Europa ne furono commercializzate solamente 918, per la maggior parte in Francia Germania e Svizzera.
Questa HONDA Z 600 è stata importata da nuova ed è sempre stata Italiana, ha targhe nere Roma d'origine ed è completa dei manuali e del libretto tagliandi (rarità). Sempre conservata con cura, si presenta oggi in ottime condizioni generali e pronta all'uso. Sana e non restaurata, certamente difficile da trovare con queste caratteristiche.
Per maggiori informazioni chiamare 0536.808936 ore ufficio
1972 HONDA Z 600 Coupè 
Original Roma black plates
Rare microcar with all books and service book
Car in great shape
The Honda z 600 was a citycar made by Honda from 1970 and 1974, bodywork 2 doors and front engine and transmission. Originally in Europe was rare, only 918 examples was sold expecially in Germany, France and Swisse.
This HONDA Z 600 was imported new in Italy where it stay all of it's life. Original black plates from Rome and all books and booklet remain with the car up to now. This car was preserved very well, and nowadays it's in great shape overall, never restored, rust free and ready to drive. Extremely rare in this condition.
For more informations Call BEST AUTO 0039.(0)536.808936 office time
SCRIVICI SE SEI INTERESSATO A QUESTO MODELLO