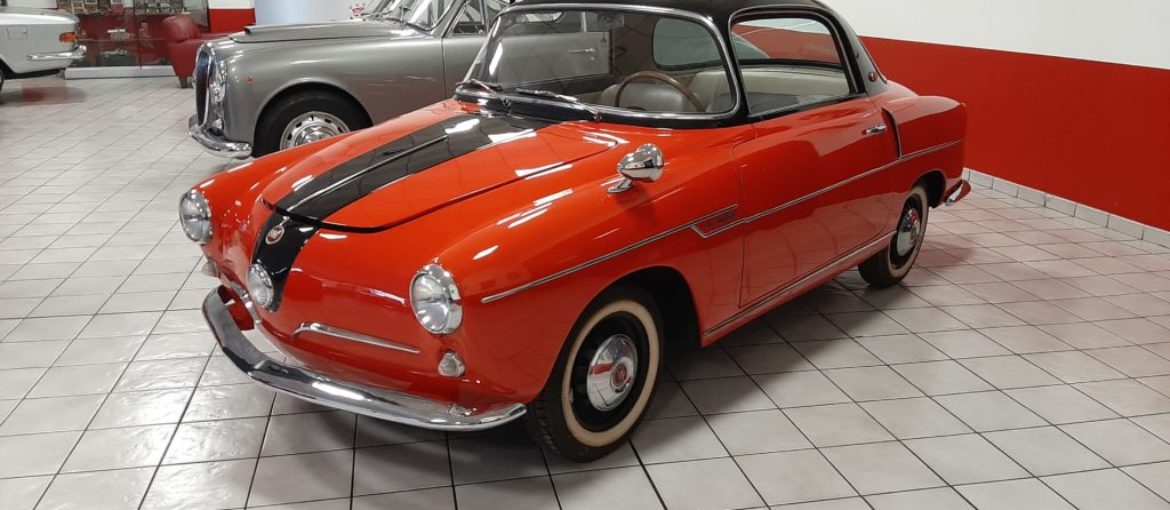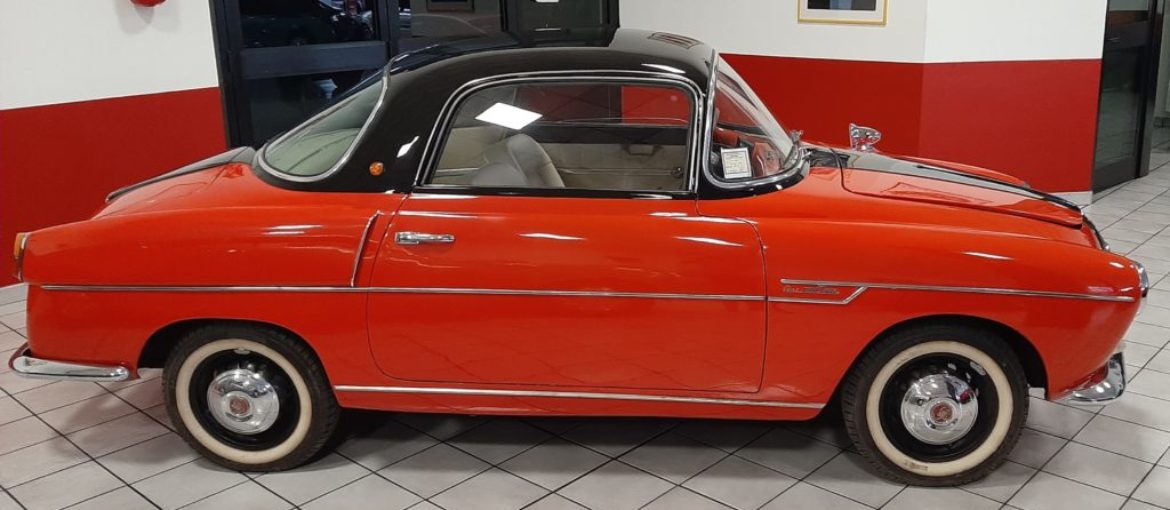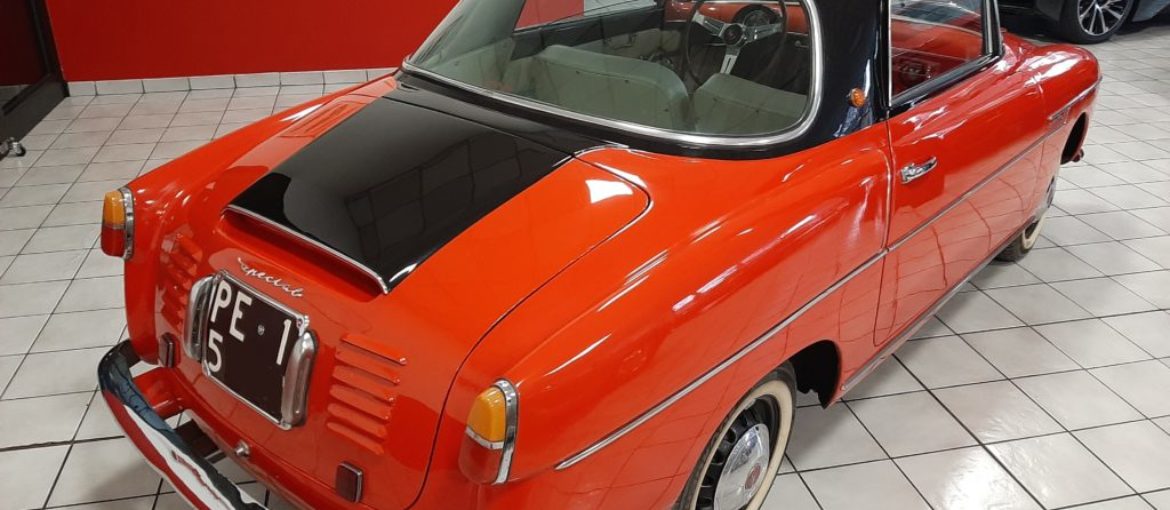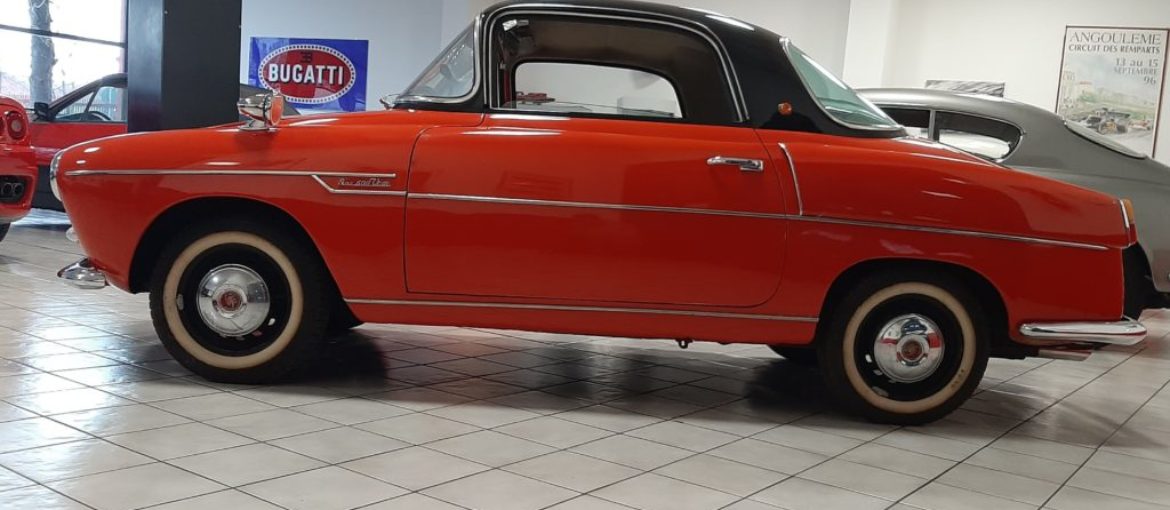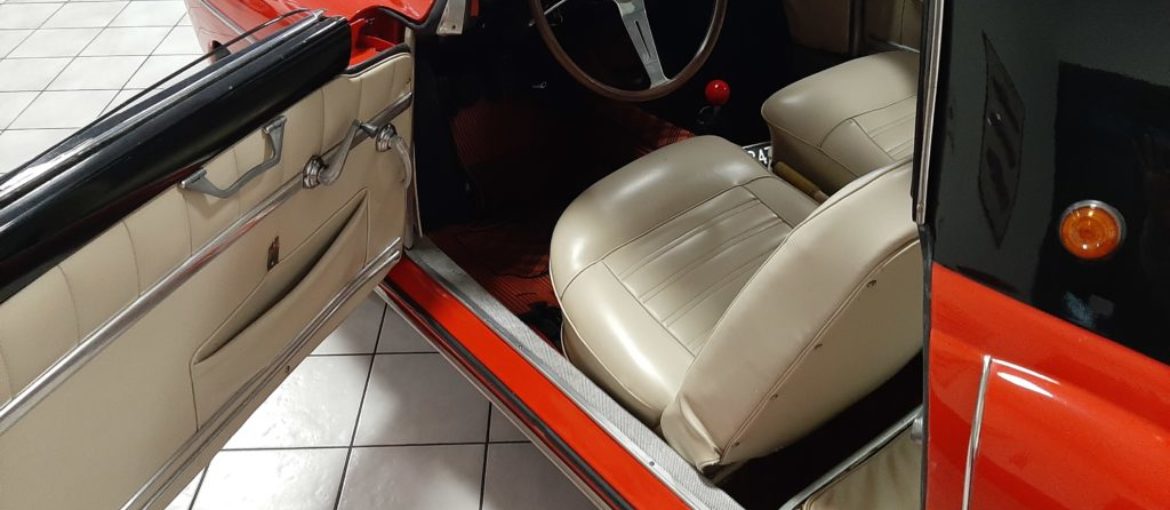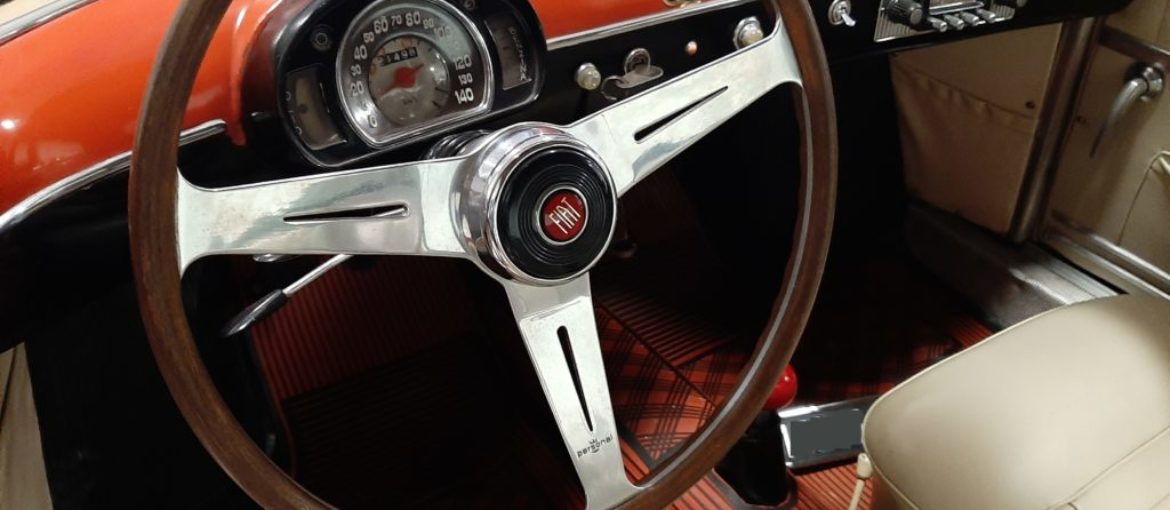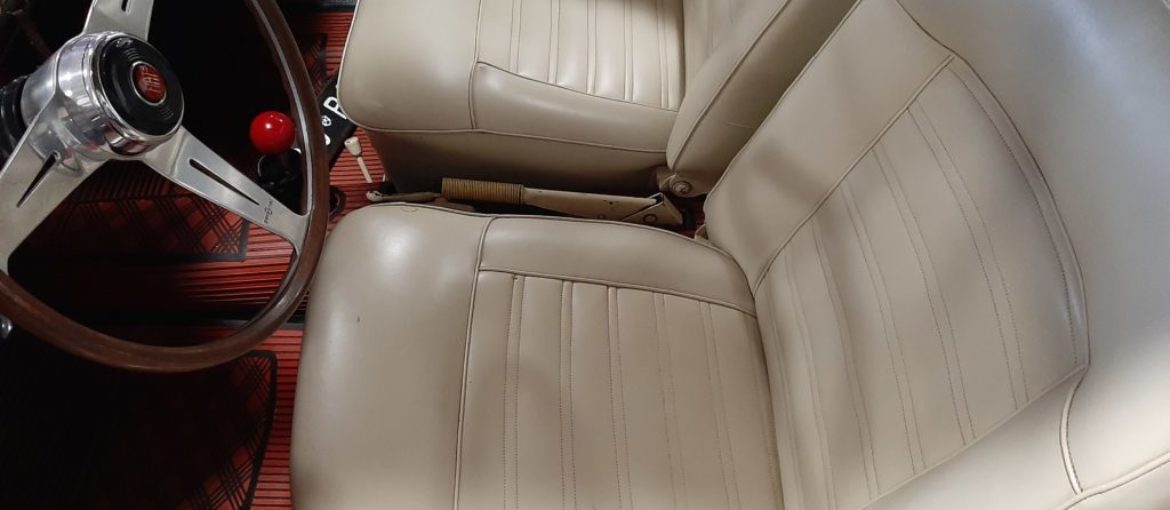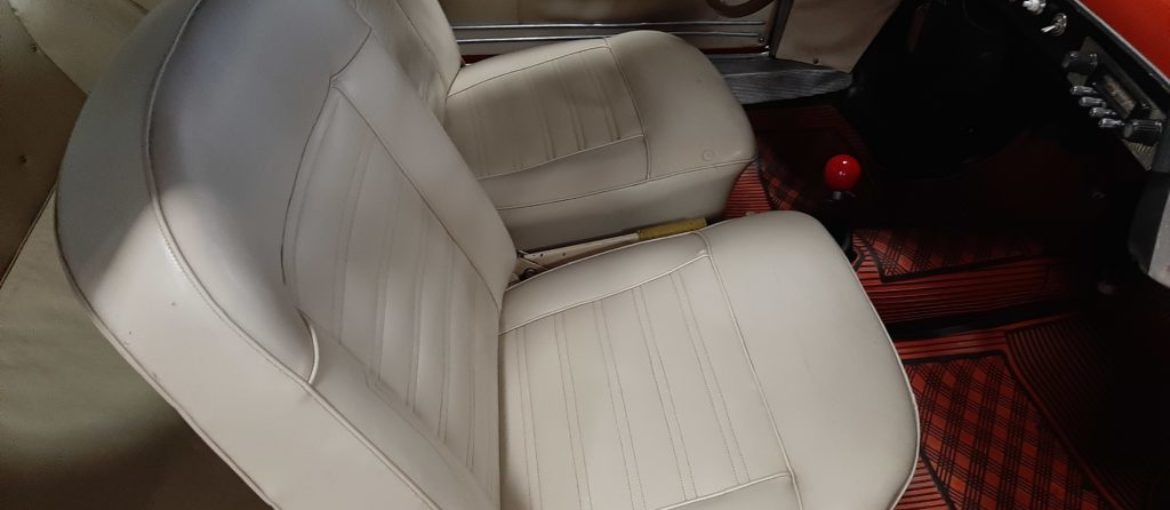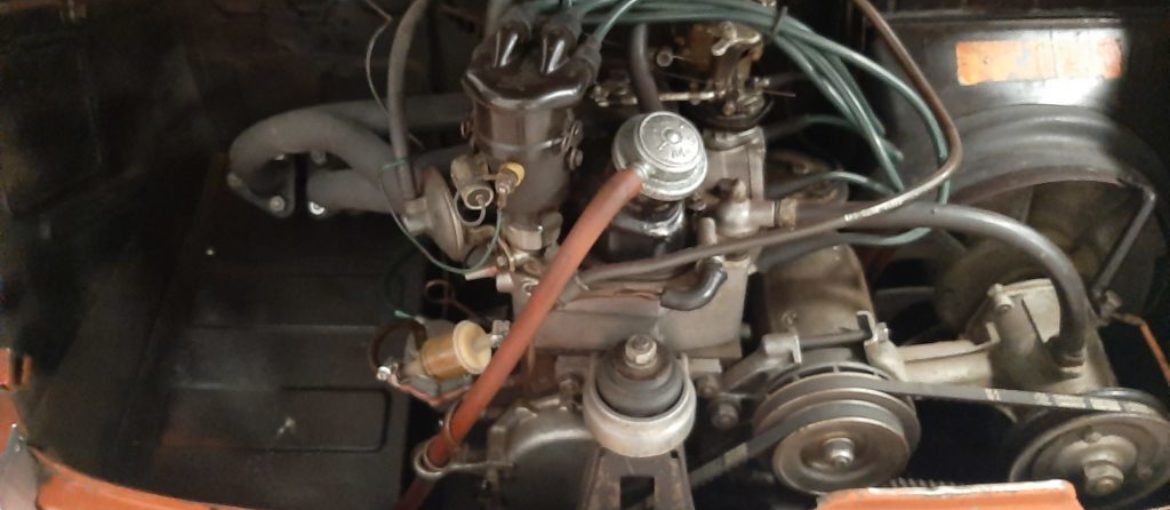 INFO
1956 FIAT 600 SPECIAL Carrozzeria VIOTTI
Rara autovettura preserie di una limitatissima produzione artigianale, in eccellenti condizioni di conservazione. Targhe nere e documenti Italiani
Vettura con 2 soli proprietari dal 1956, come si evidenzia dal Foglio complementare la vettura aveva un'ipoteca della Carrozzeria Viotti ad ulteriore conferma dell'originalità della vettura.
Stupendo esempio di vetture fuoriserie anni 50, riuscito nello stile e nella realizzazione.
Auto collezionisticamente molto rilevante, iscrivibile per tutti i maggiori eventi internazionali, inclusa la Mille Miglia.
For sale a rare FIAT 600 SPECIAL VIOTTI Coupè 1956, one of the earlyer example, with only two owner frm new, original italian black plates and documents.
Only few example in the world, and this is for sure one of the best.
Eligible for any event included the Mille Miglia.
A special coupè of 50's era.
SCRIVICI SE SEI INTERESSATO A QUESTO MODELLO