01Ferrari F355 Berlinetta F1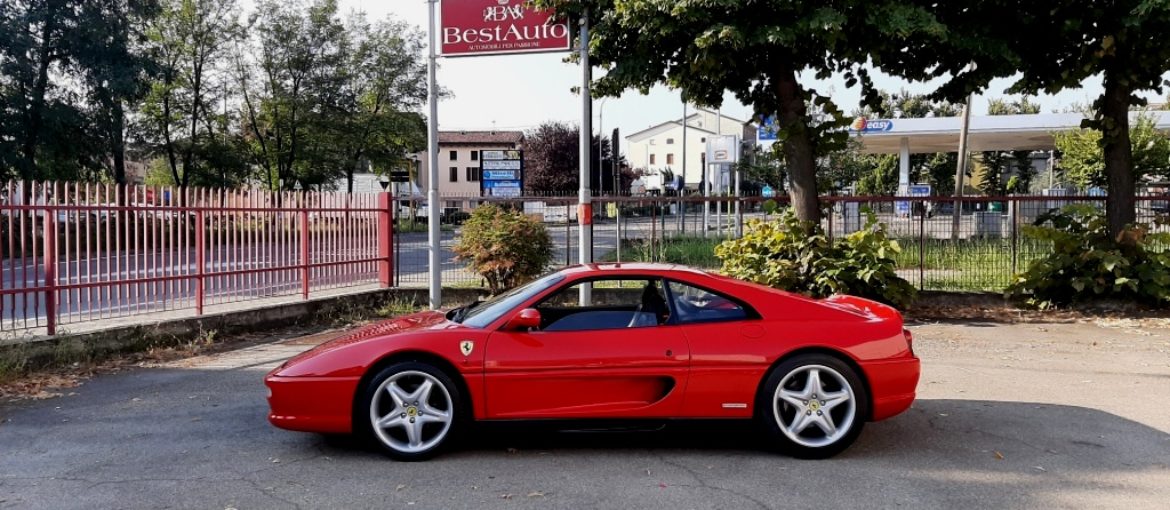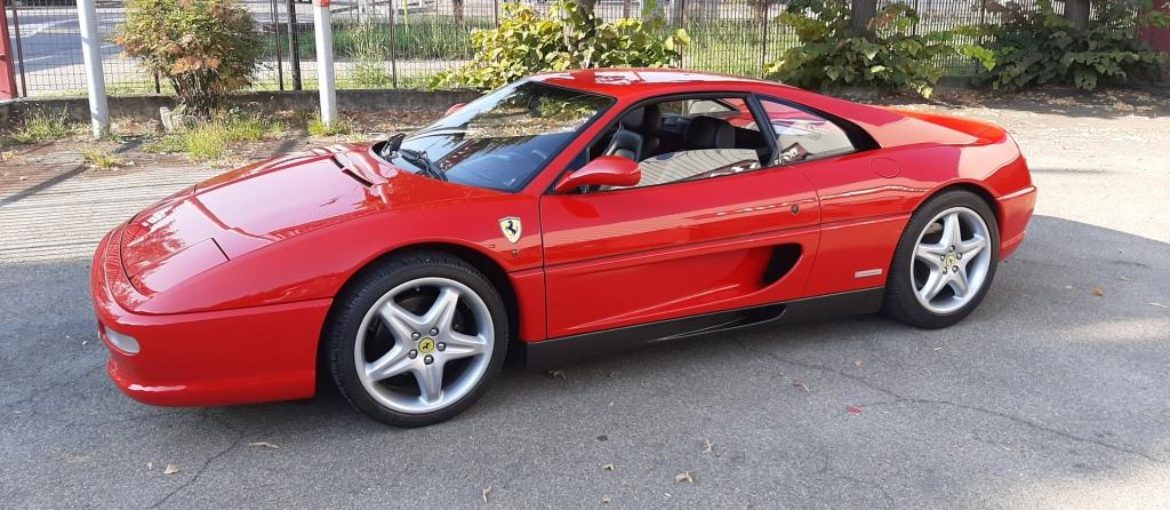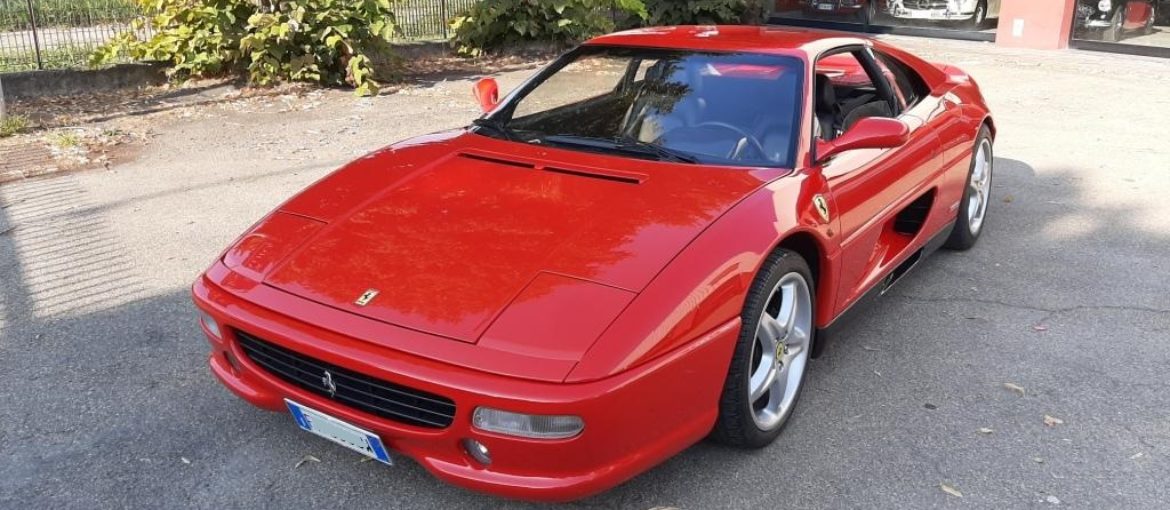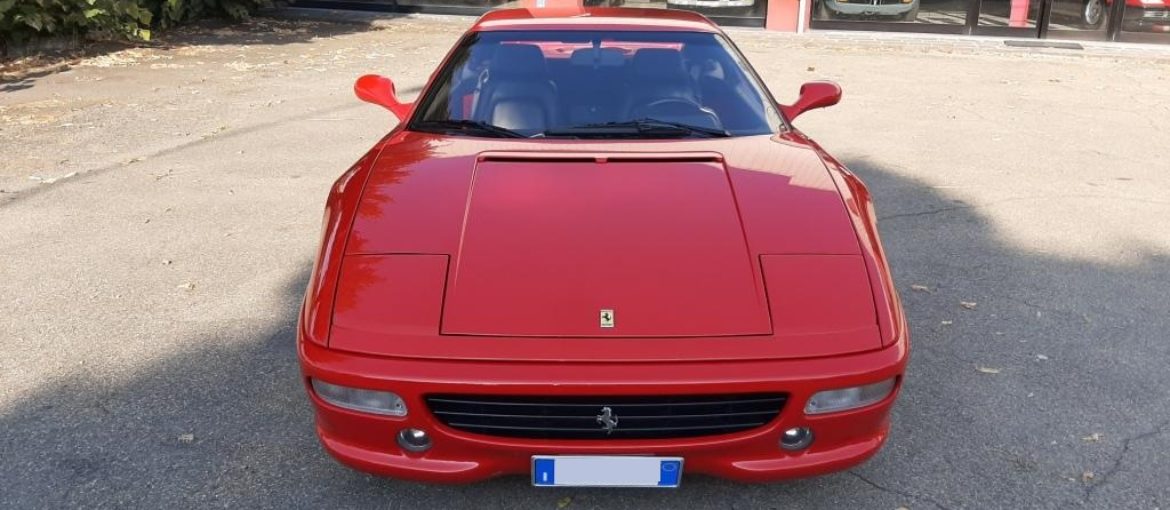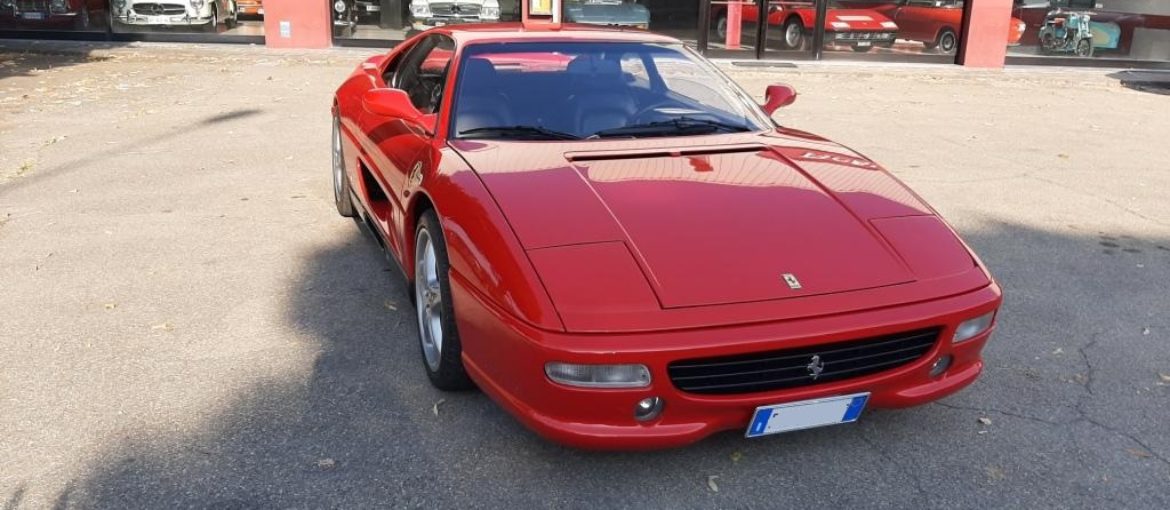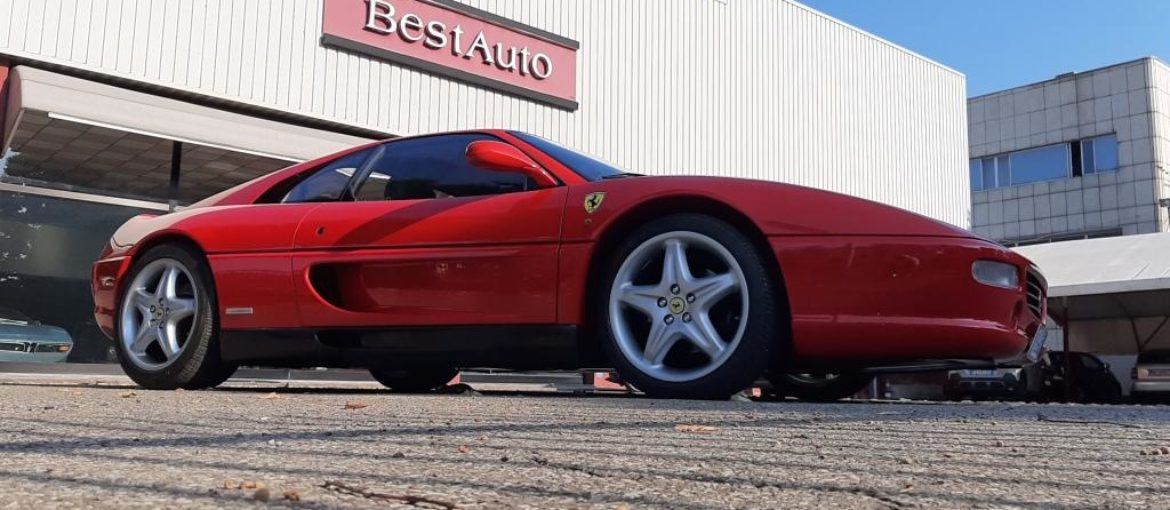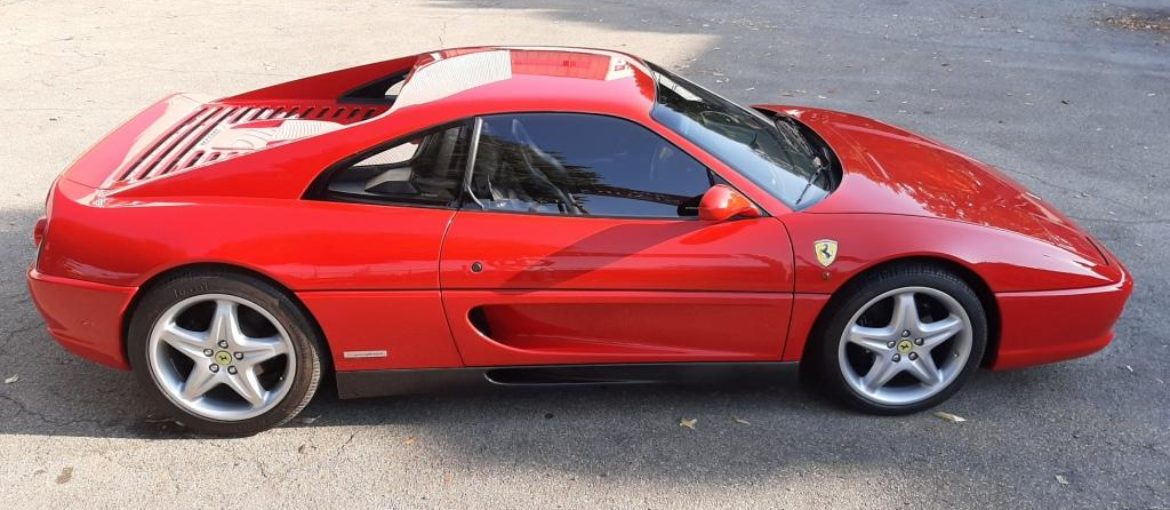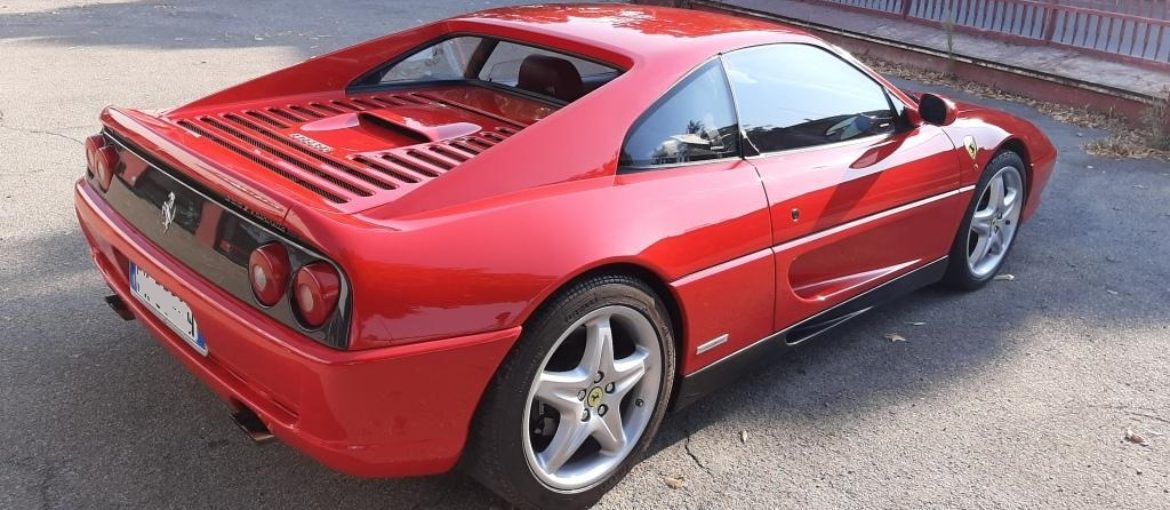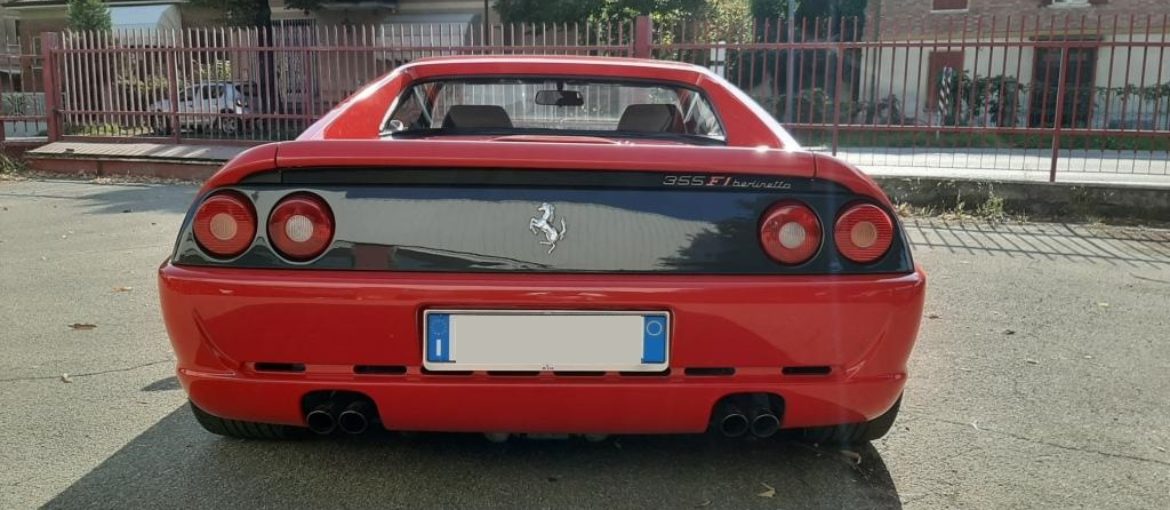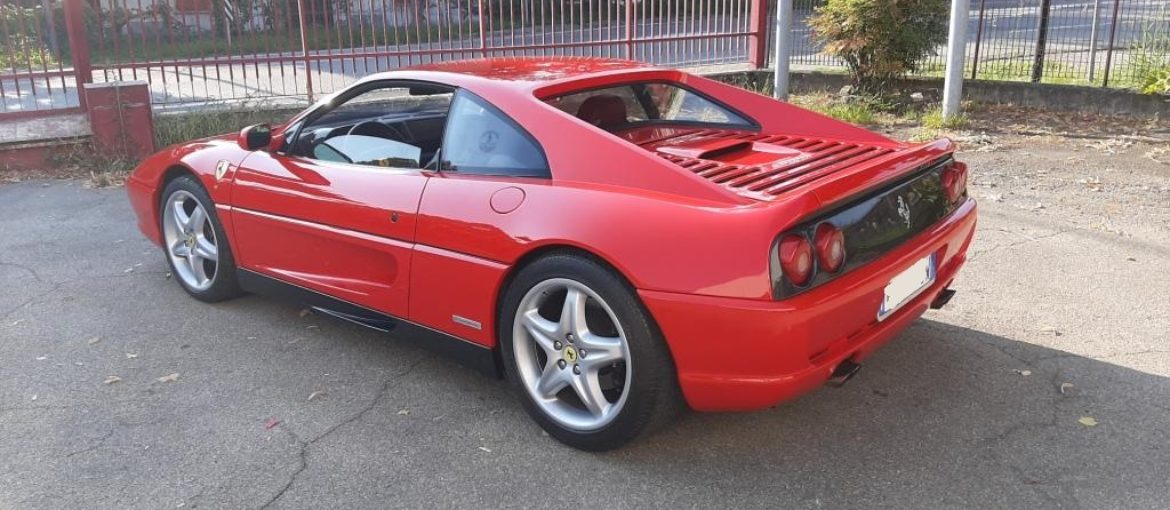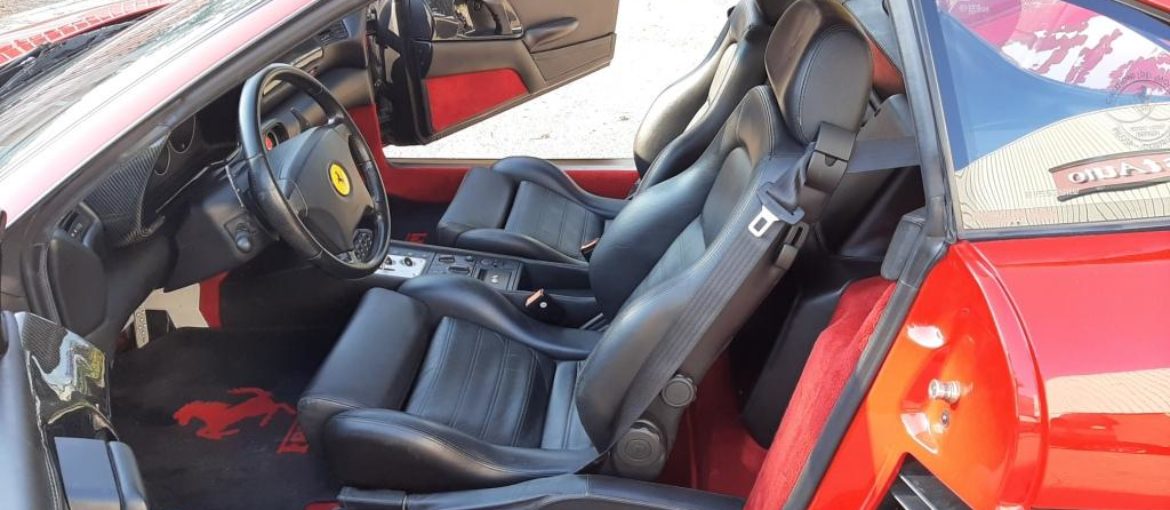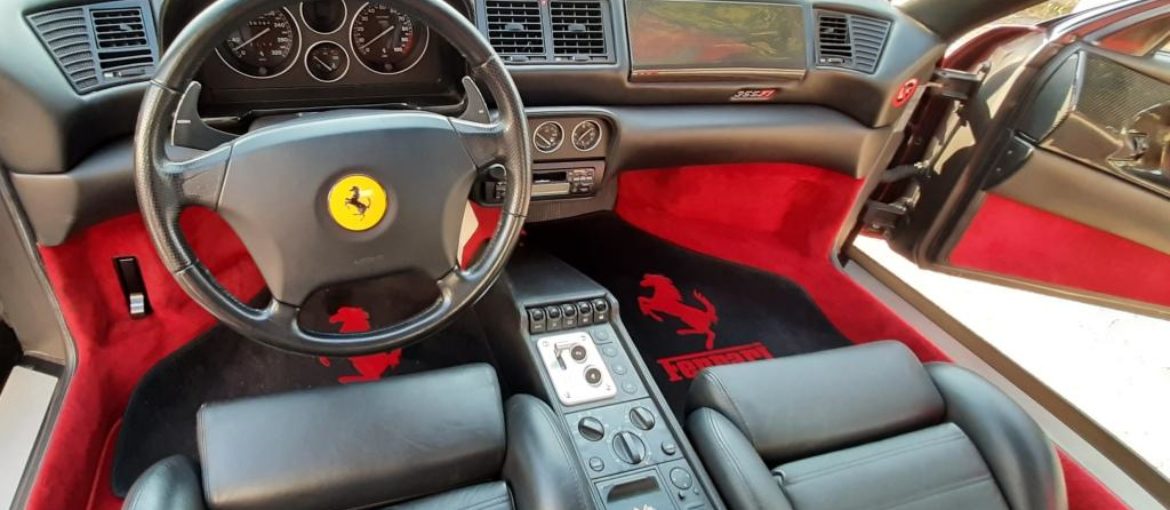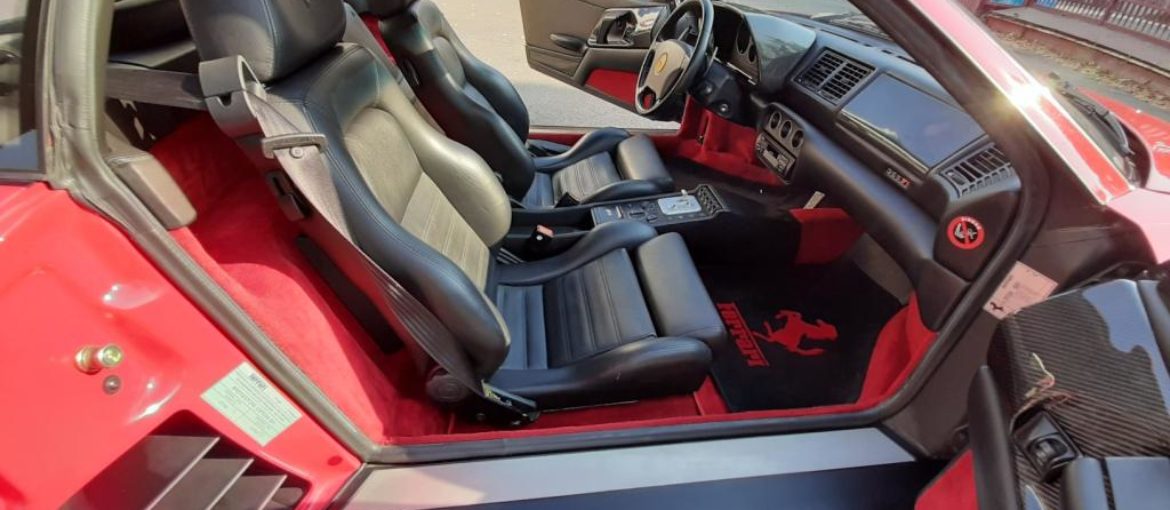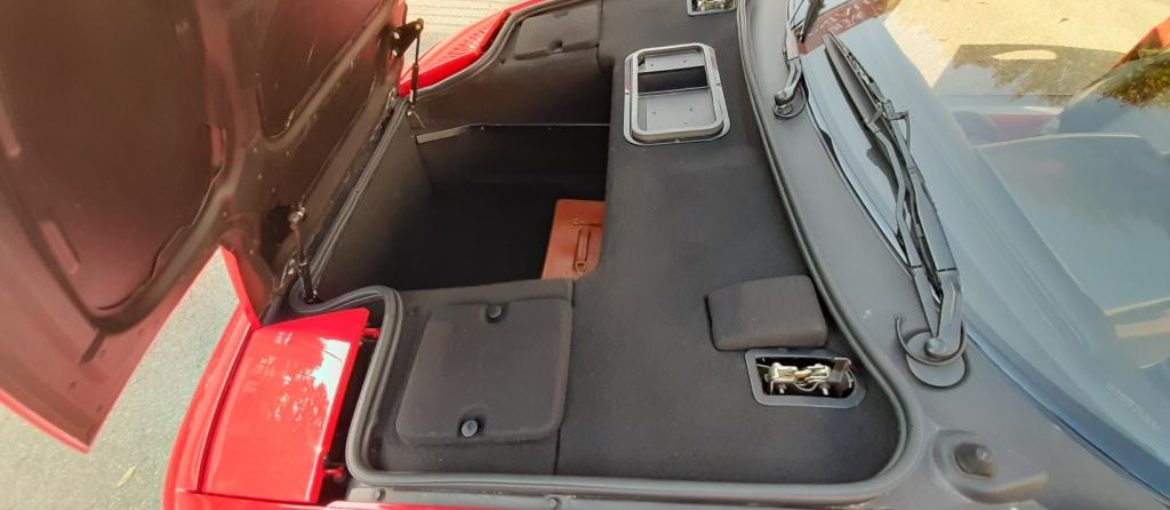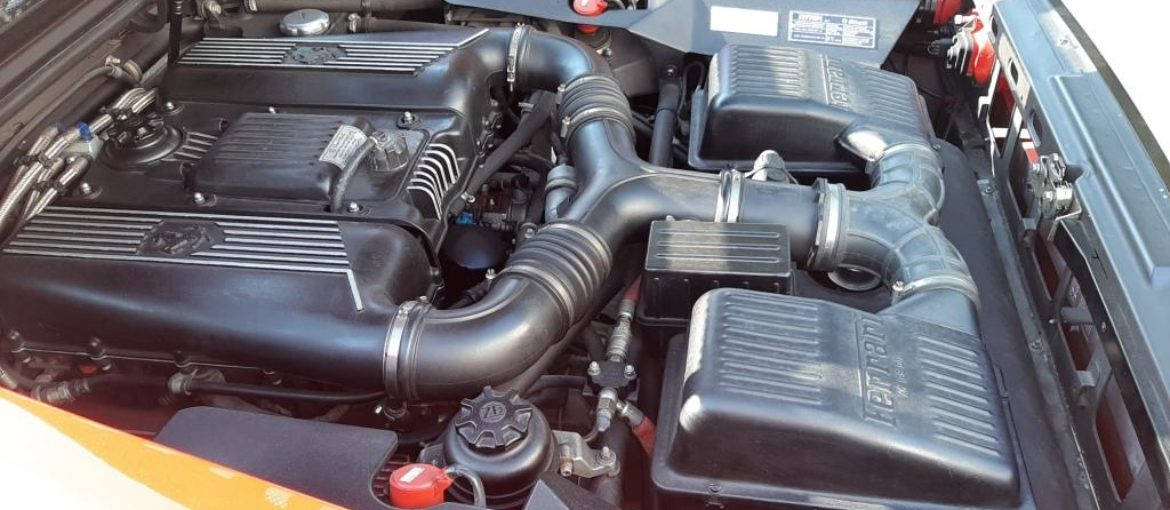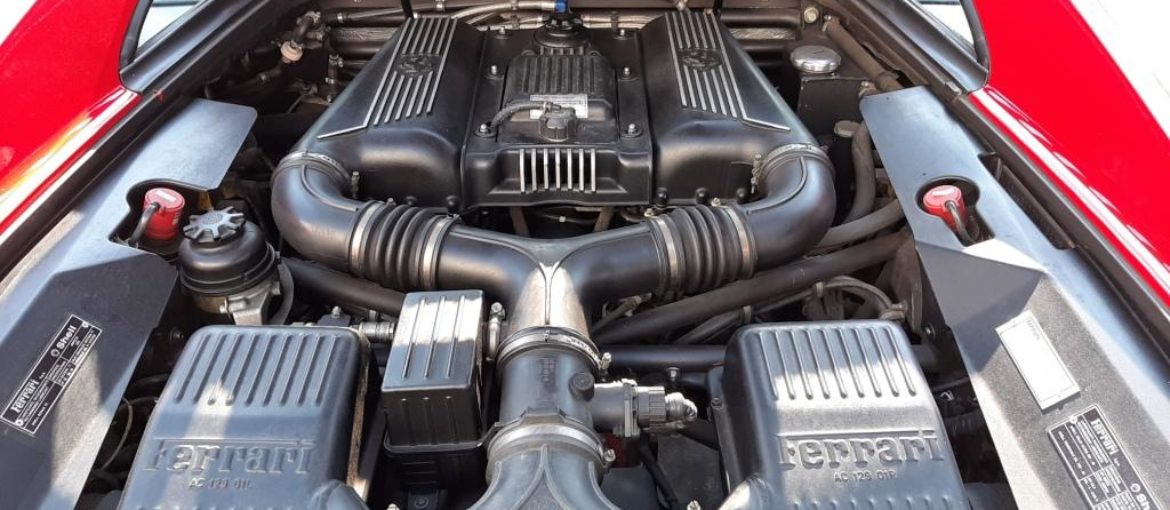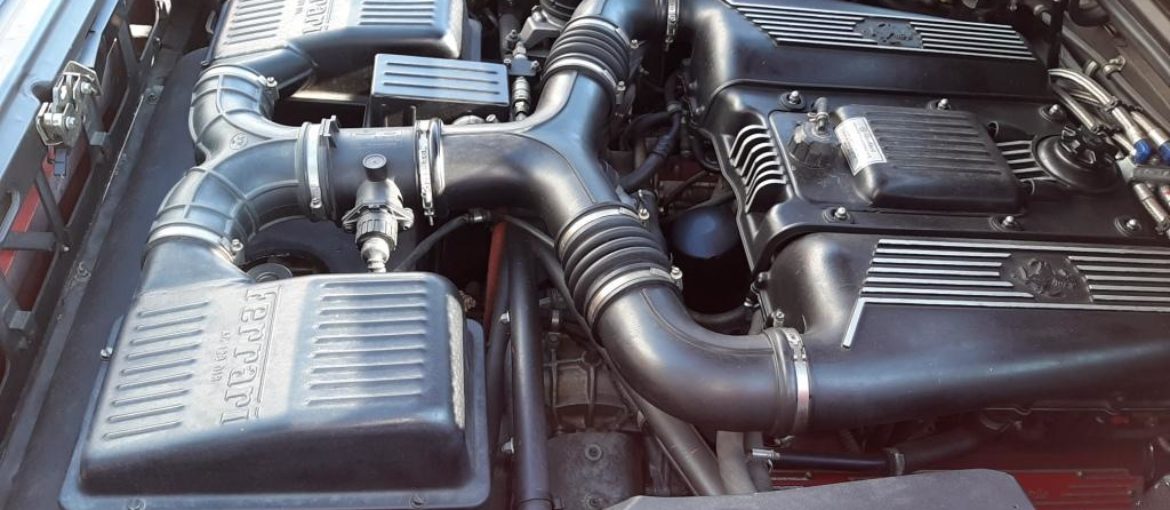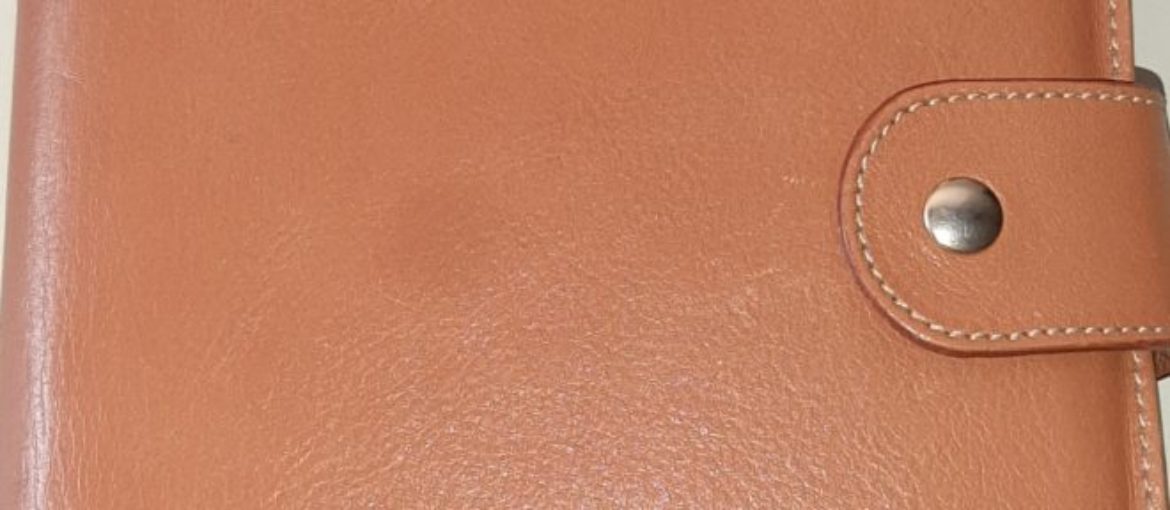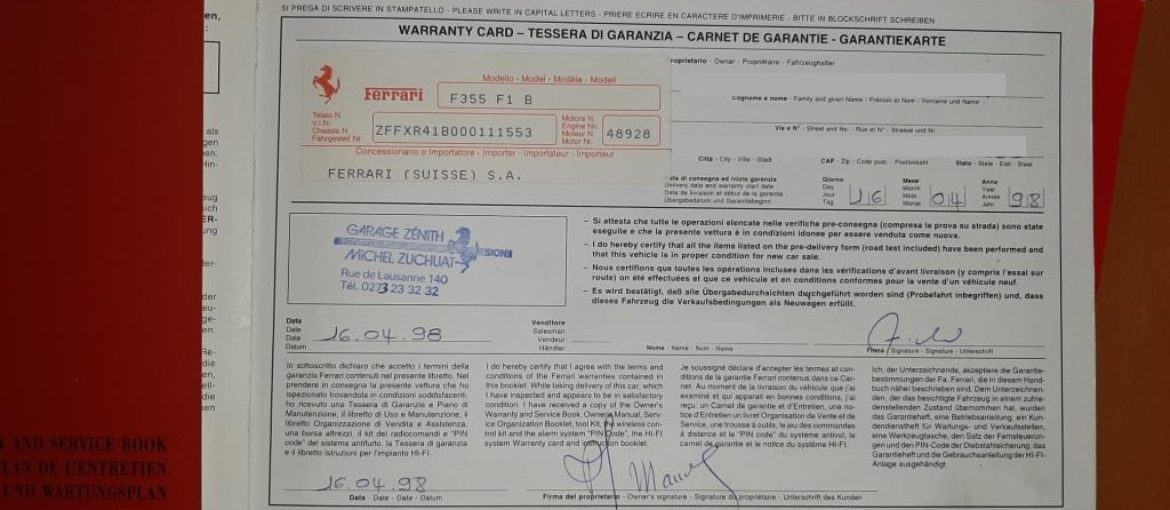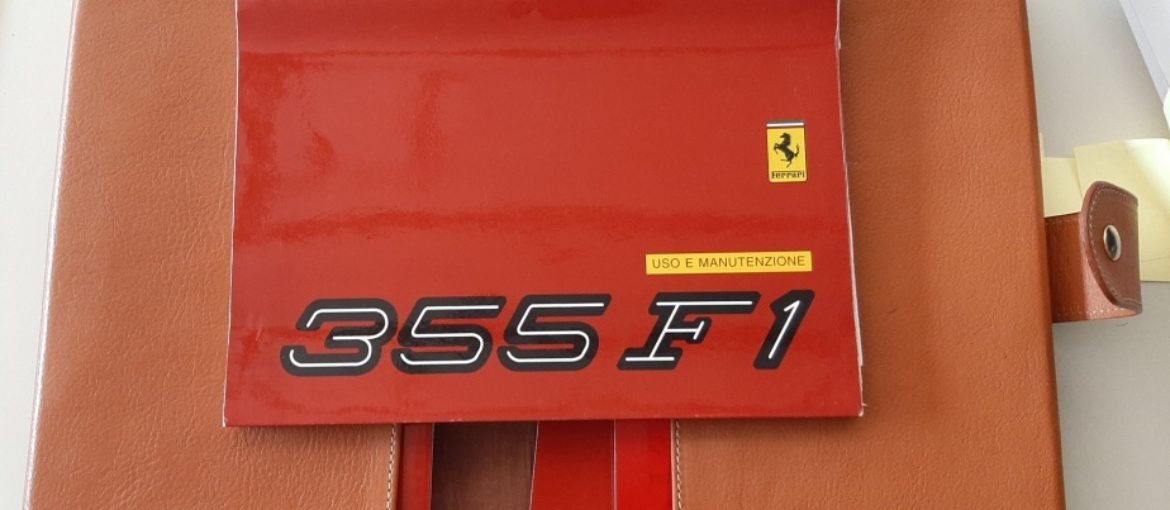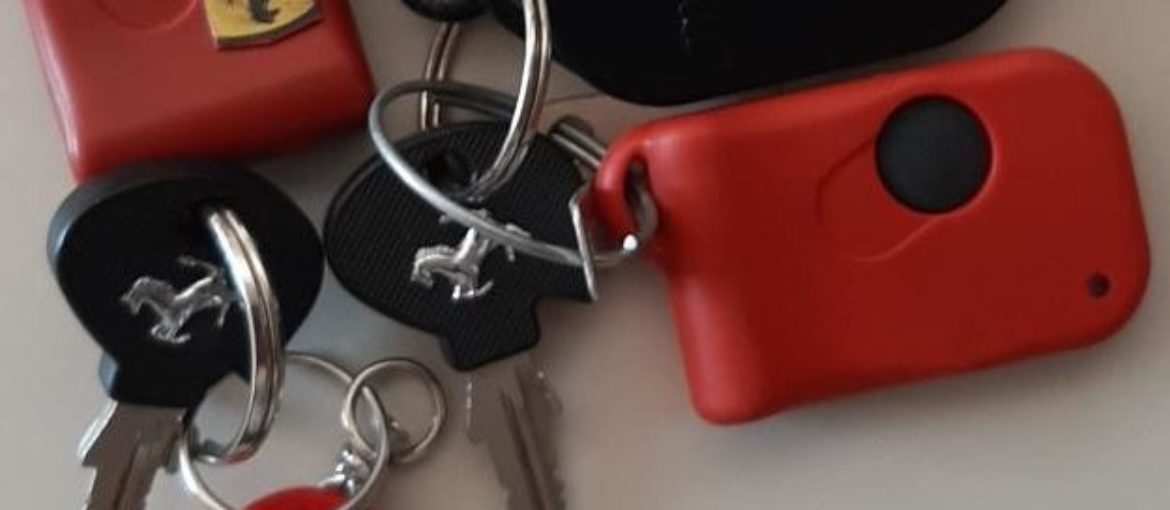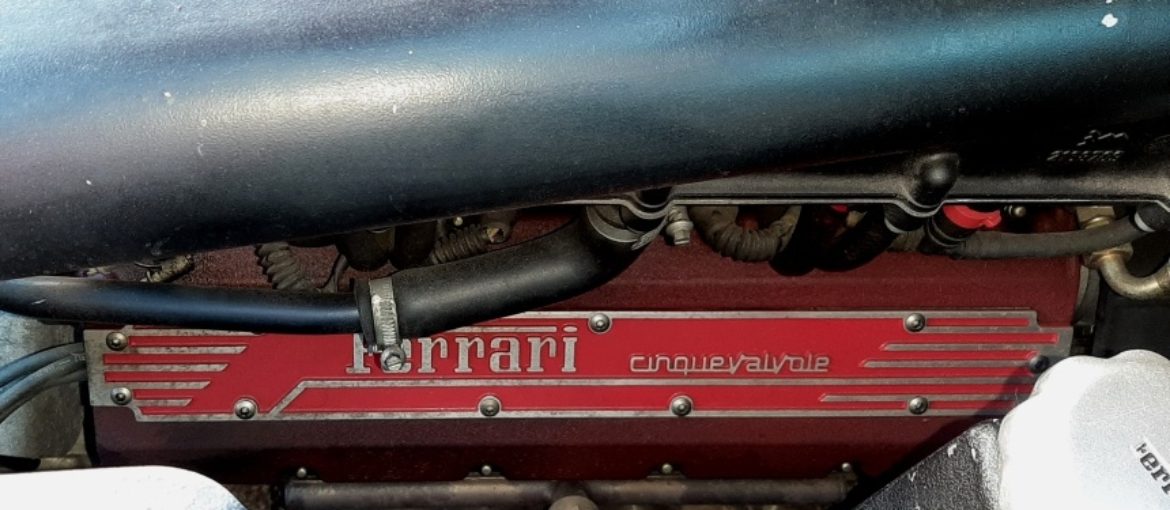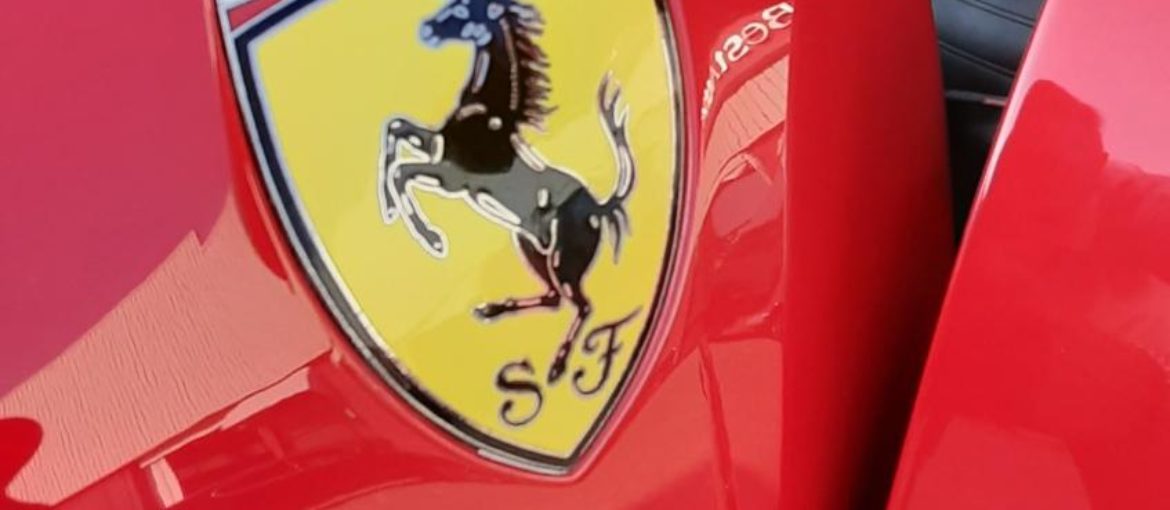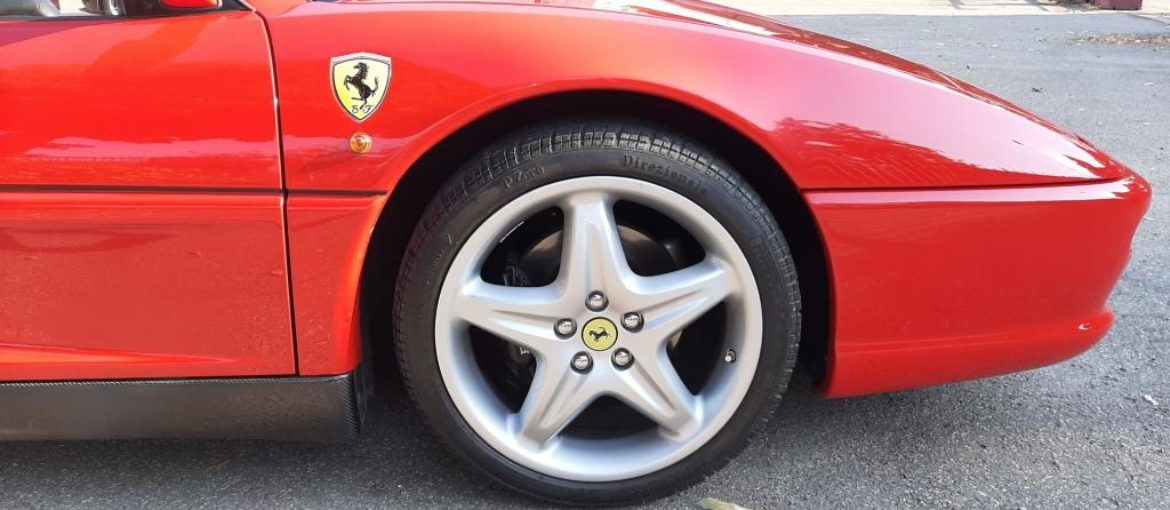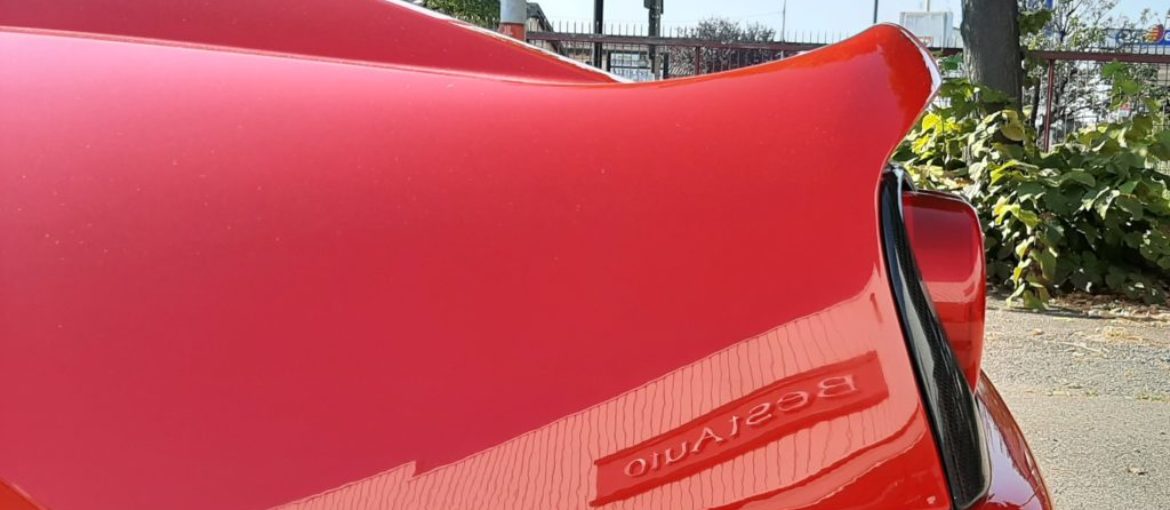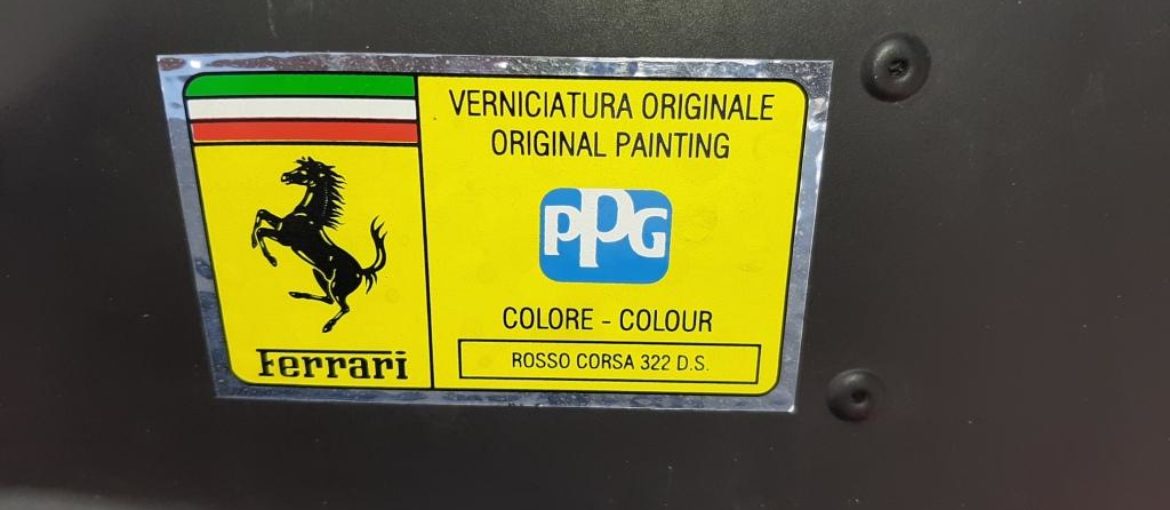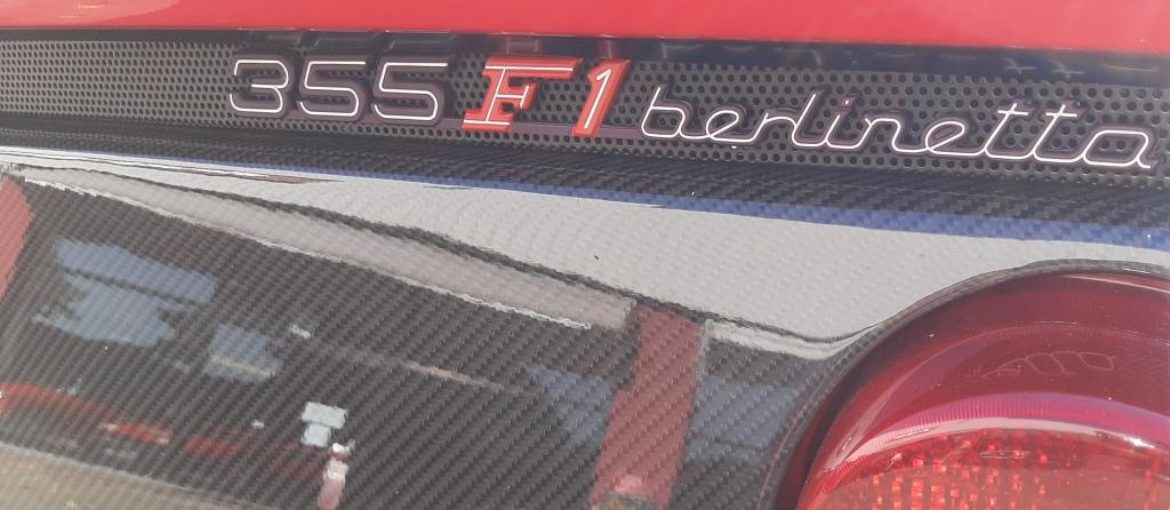 INFO
1998 – FERRARI F355 Berlinetta F1
Rosso CORSA 322 Con Scudetti in CERAMICA SF Scuderia Ferrari e Interno Nero
Vettura dotata della Trousse Completa e dei Libretti Tagliandi
Km 56.774 a Strumento
Prima FERRARI di produzione dotata del Cambio F1
La Ferrari F355 è una vettura sportiva dotata di 2 posti con motore posteriore a 8 cilindri montato longitudinalmente in posizione centrale, prodotta dalla Ferrari dal 1994 al 1999, erede della Ferrari 348.
La Ferrari F355 il cui nome origina dal motore 3.5 litri di cilindrata e 5 valvole per cilindro era prodotta in 3 versioni di carrozzeria: la coupè con il nome F355 Berlinetta, la versione con tettuccio rigido asportabile con il nome F355 GTS e la F355 Spider. Abbinato al motore da 3.496cc erano disponibili sia il cambio manuale e per la prima volta in una Ferrari di produzione il cambio F1 entrambi a 6 rapporti. Il Cambio F1 derivato dalle esperienze maturate in Formula 1 pone la F355 capostipite di tutte le Ferrari F1 sino alle attuali. Notevoli sono le prestazioni della vettura sia in accelerazione 0-100 km/h in soli 4,7 secondi, che in velocità di punta oltre 295 km/h. Notevoli sono le doti di tenuta, anche grazie all'adozione del fondo piatto che rappresenta un'altra importante novità abbinata a due estrattori di derivazione Formula 1.
La linea accattivante e filante opera di Pininfarina è particolarmente riuscita e pone la F355 tra le più belle 8 cilindri della casa di Maranello, l'ultima 8 cilindri con i fari a scomparsa.
Questa F355 Berlinetta F1 è stata prodotta nel 1998 ed è stata originariamente venduta in Svizzera tramite FERRARI SUISSE S.A. ad un importante industriale farmaceutico. La vettura è arrivata in Italia nel 2020 in eccellenti condizioni di manutenzione, carrozzeria ed interni. Questo esemplare è dotato di numerose parti in carbonio dalle bandelle laterali alla parte posteriore che richiama l'estetica della griglia utilizzata sulle Challange. Vettura con Targhe e documenti Italiani, revisionata e pronta all'uso.
Per maggiori informazioni inviare una mail o chiamare Best Auto al 0536.808936
1988 – FERRARI F355 Berlinetta F1
RACING RED 322 with Ceramic SF Scuderia Badge and Black leather interior
Leather pouch, with all books and booklets, service book with stamps
56.774 odometer reading
First production FERRARI with F1 gearbox
The Ferrari F355 is a supercar with 2 seaters and central 8 cylinder engine made by Ferrari factory from 1994 up to 1999, the F355 is the successor of Ferrari 348.
The name of F355 came from his engine 3.5 liters with 5 valves on every cylinder. F355 was produced in 3 version:  the coupè named F355 Berlinetta, the "targa type" named F355 GTS and the F355 Spider with soft top.The engine 3.496cc was proposed with manual gearbox and for the first time ever on a production Ferrari model with F1 gearbox. Both with 6 gear. This gearbox was a Formula 1 tecnology, that made the F355 a progenitor for all Ferrari up to now. Impressive performance at that time and also nowadays 0-100 km/h in only 4,7 seconds and high speed of 295 km/h. Great handling of the car was also on street drive with flat bottom and extractors as F1 racing cars.
Really fine the Pininfarina design, one of the finest 8 cylinders, made the F355 the last V8 up to now, with retractible headlights.
This Ferrari F355 was originally sold in Suisse (CH) through FERRARI SUISSE S.A.  to important industrial captain. The car is arrived in 2020 in Italy in excellent conditions overall, well manteined and complete of all books and booklets.  Some parts are made in carbonfiber as rear part that looks like Challange grill used in race. Italian plates and documents ready to drive.
For more informations  Call Best Auto  0039.(0)536.808936 office time, or send mail to info@bestauto.it     
SCRIVICI SE SEI INTERESSATO A QUESTO MODELLO