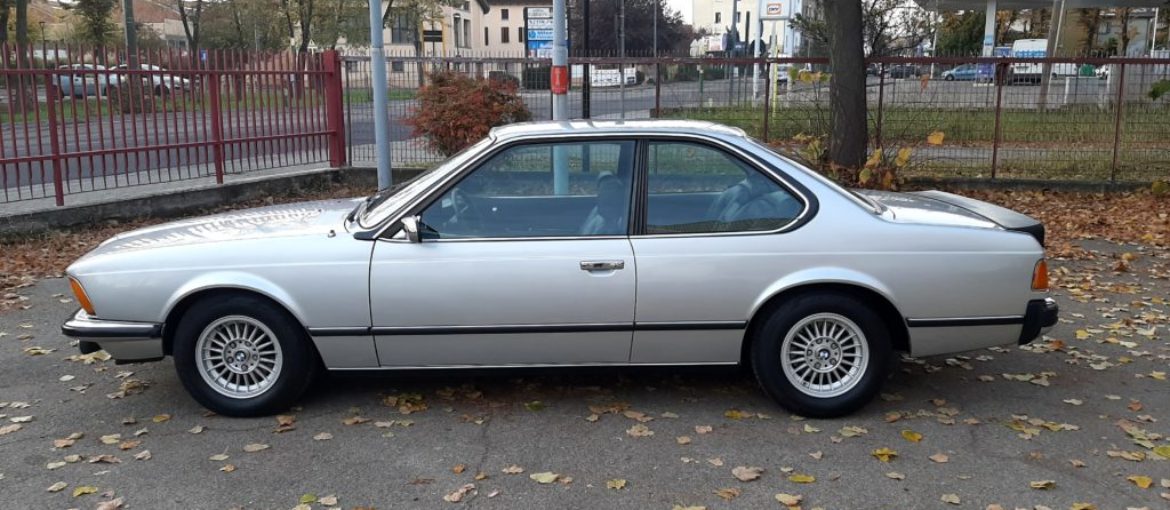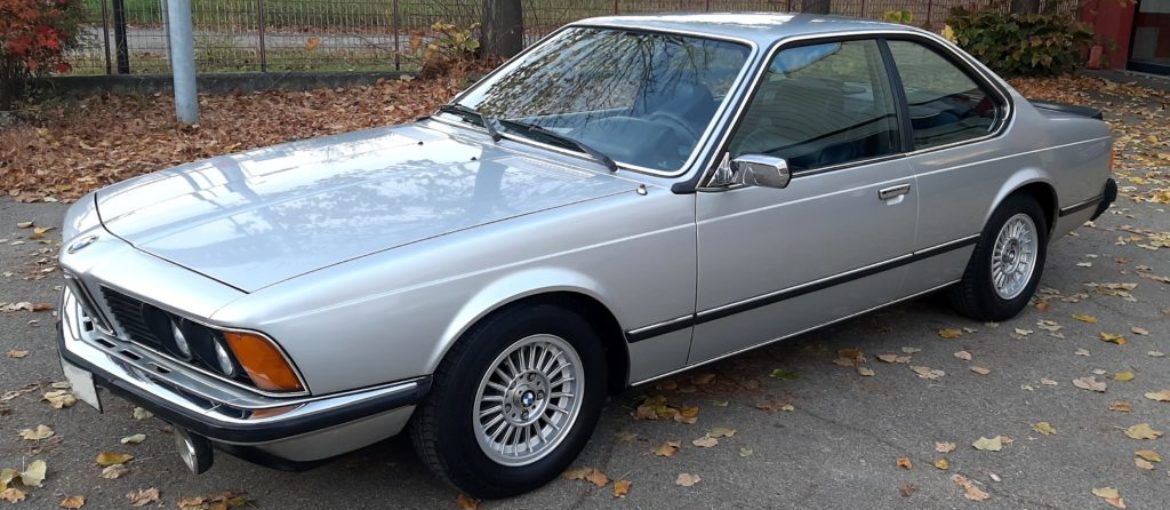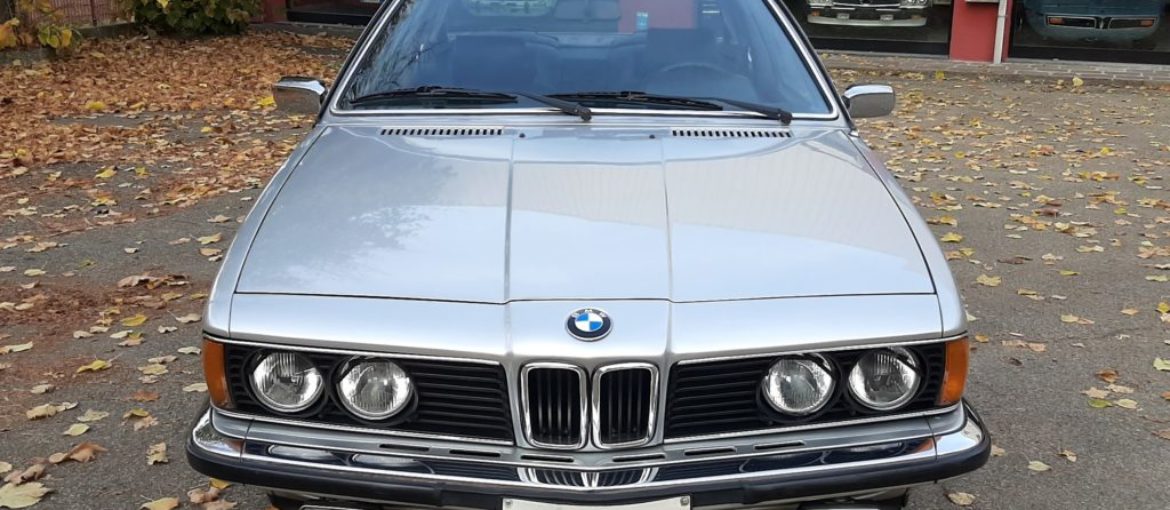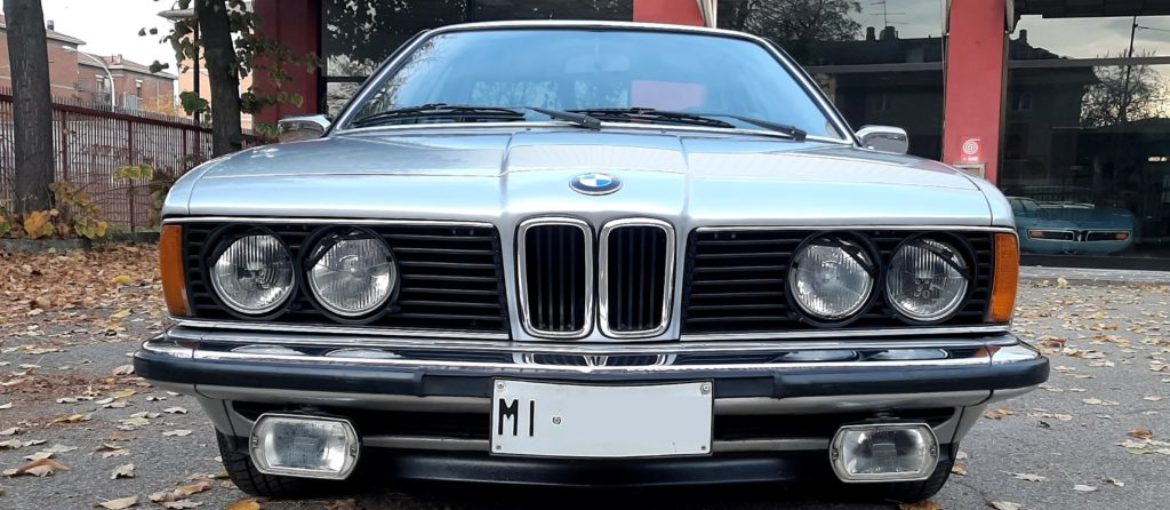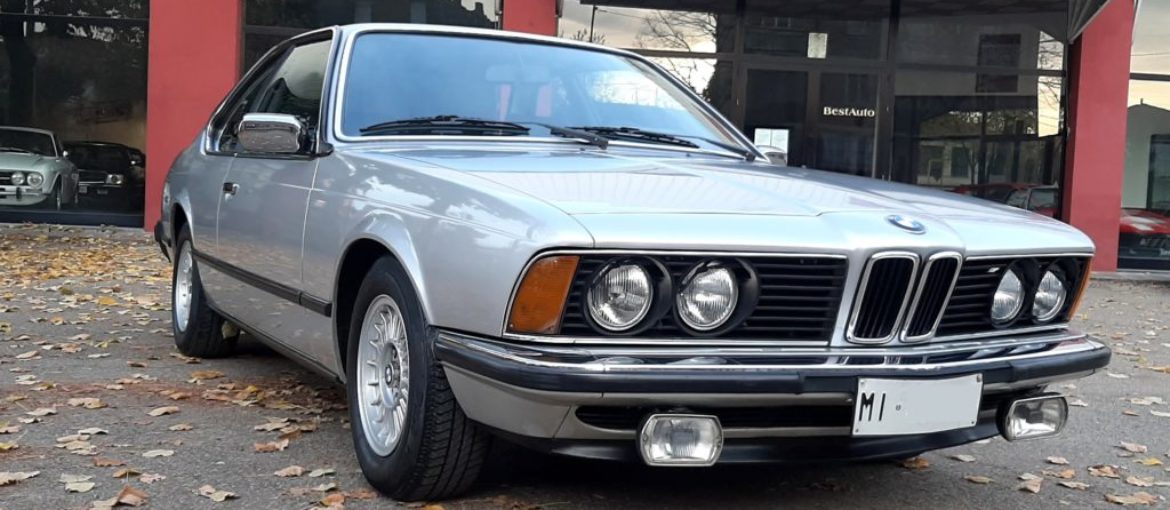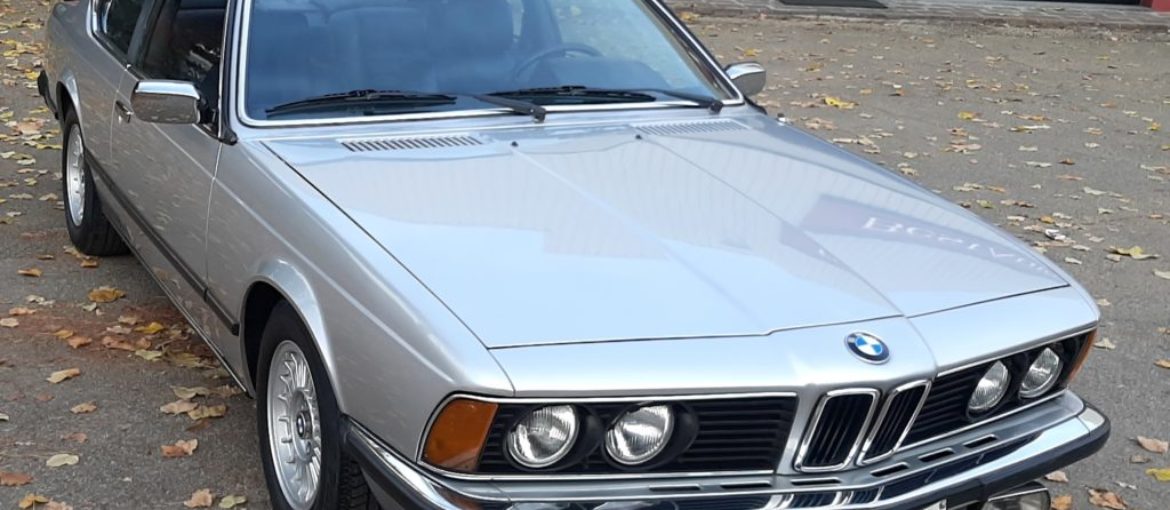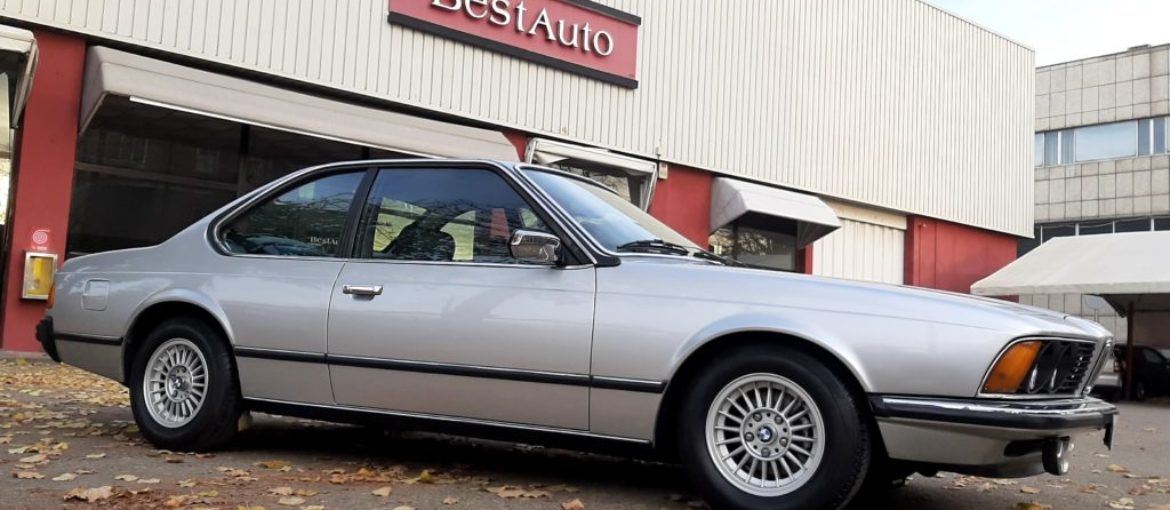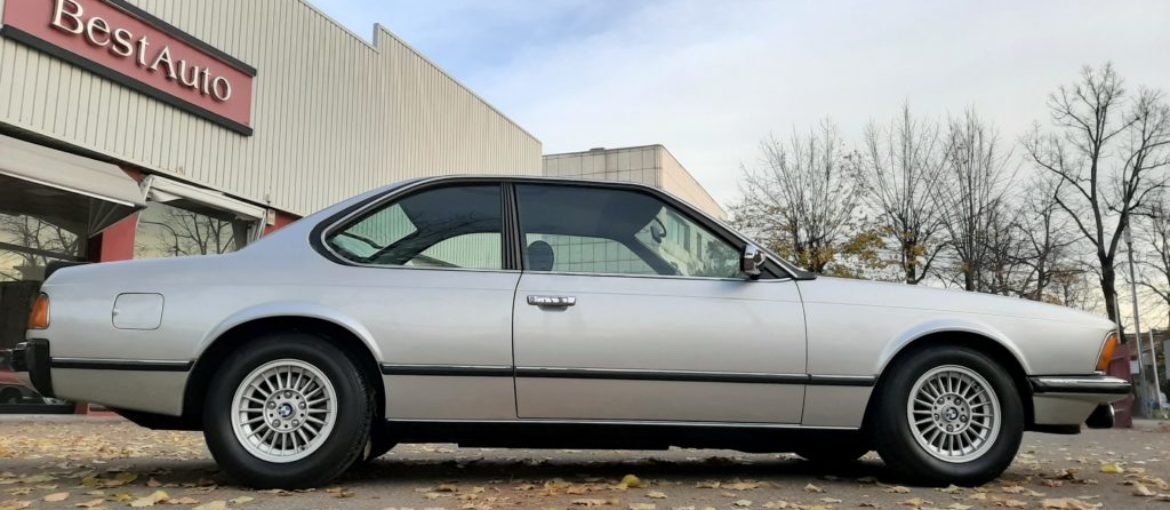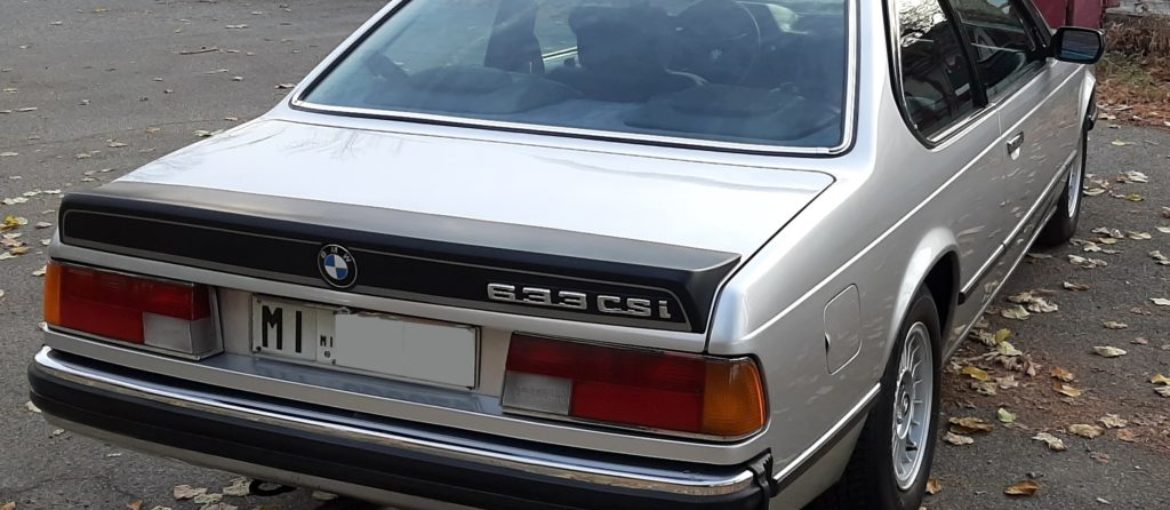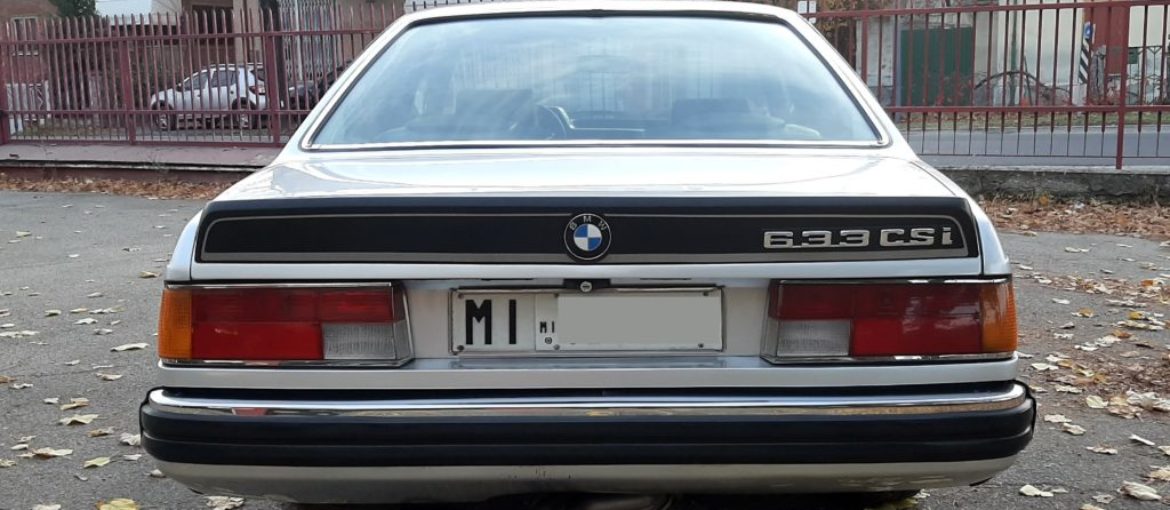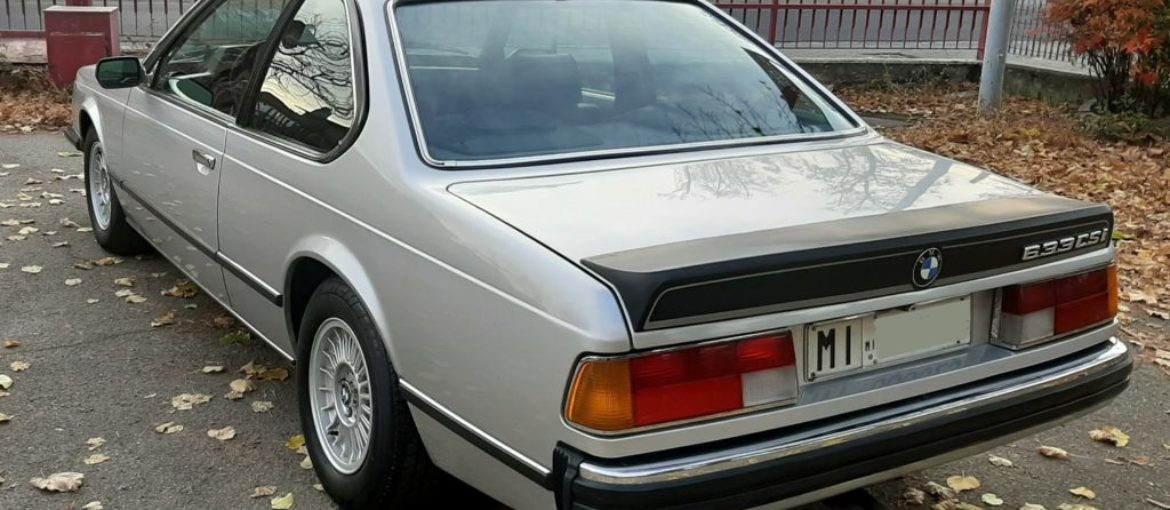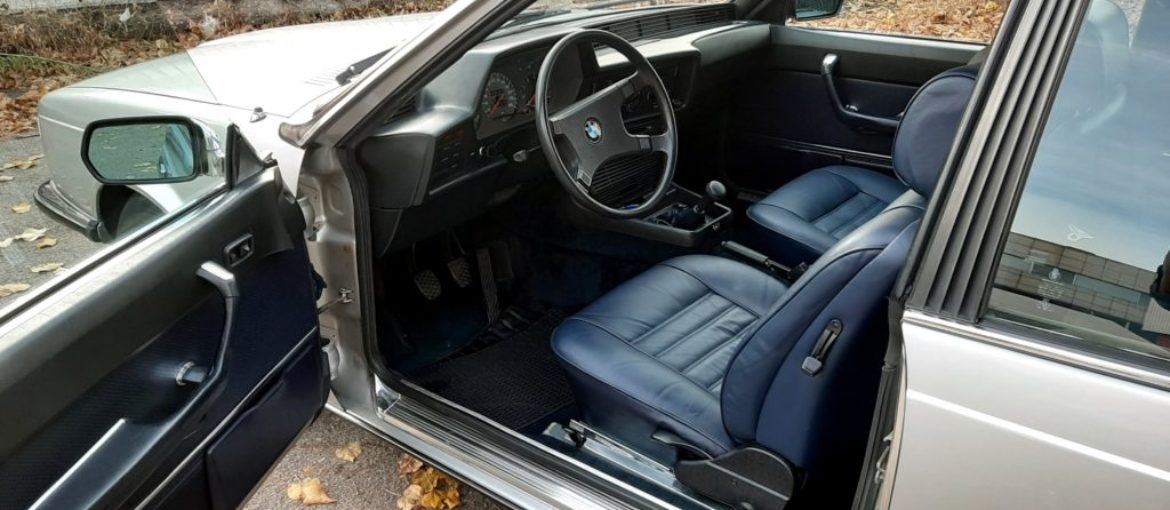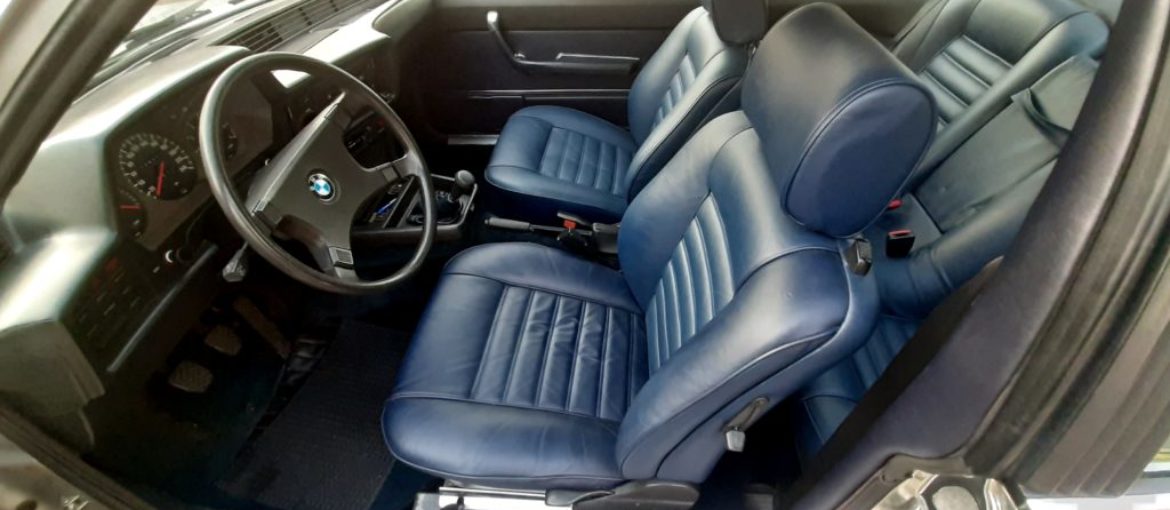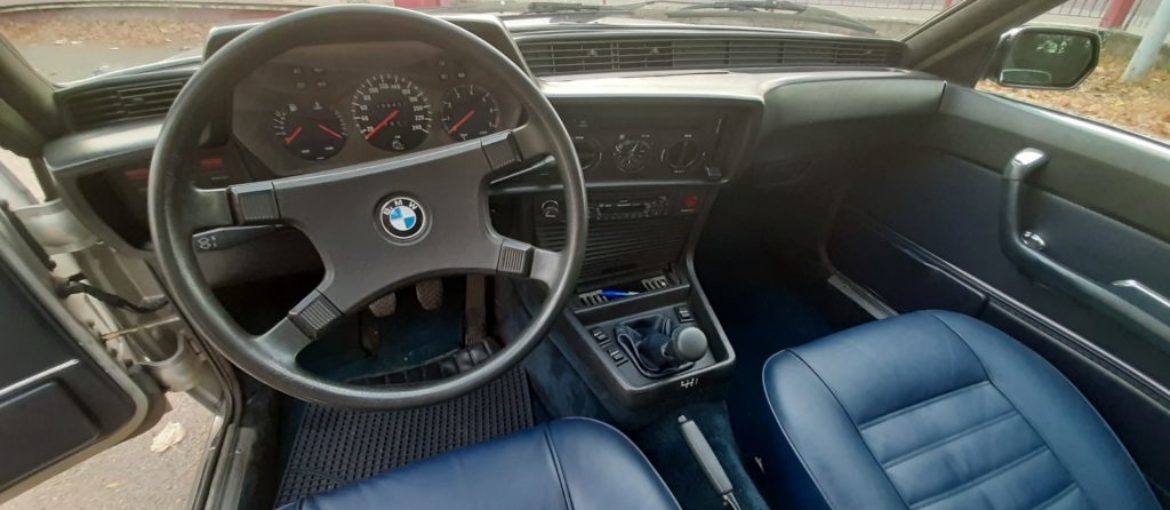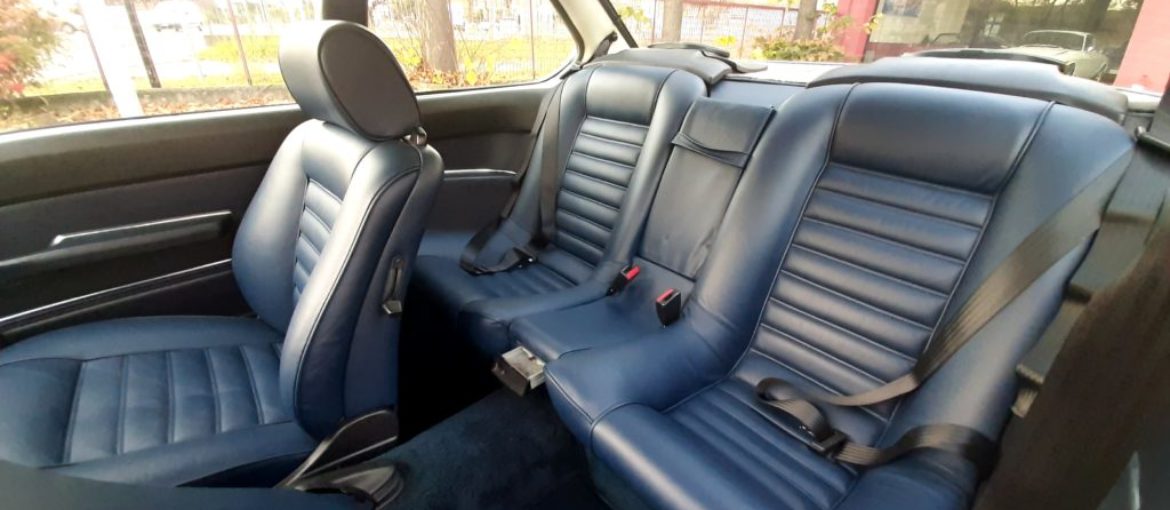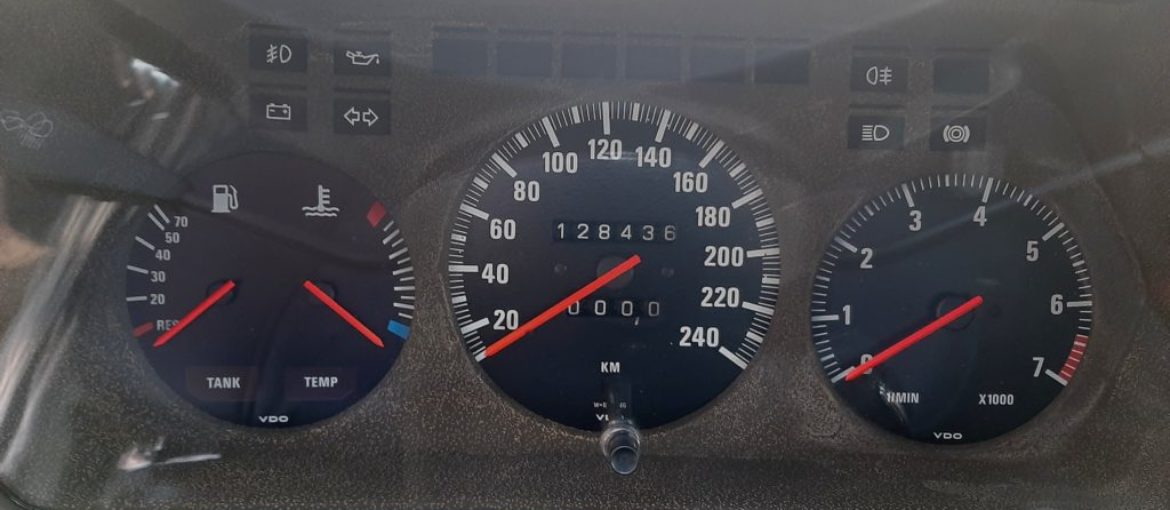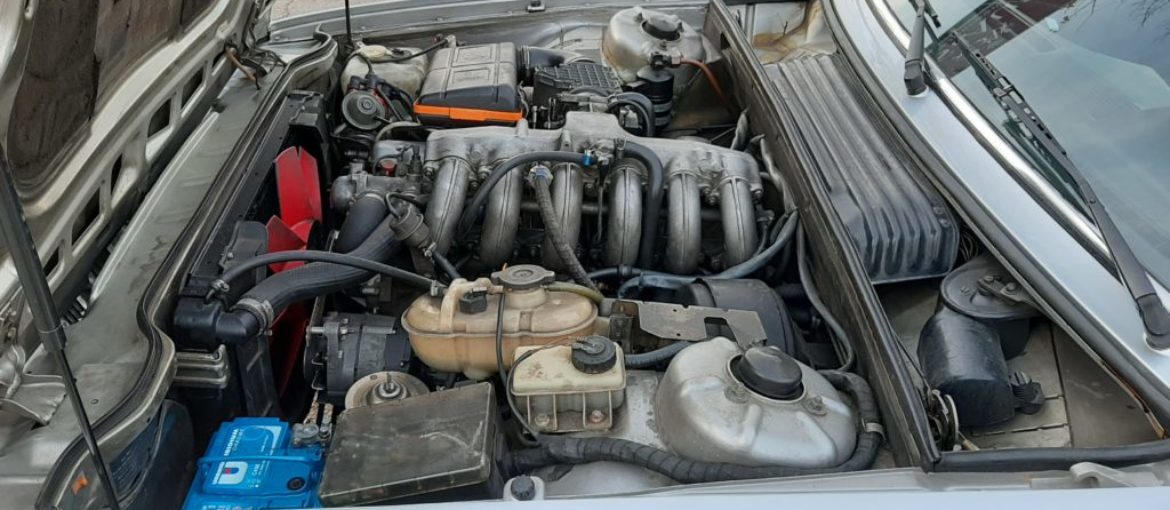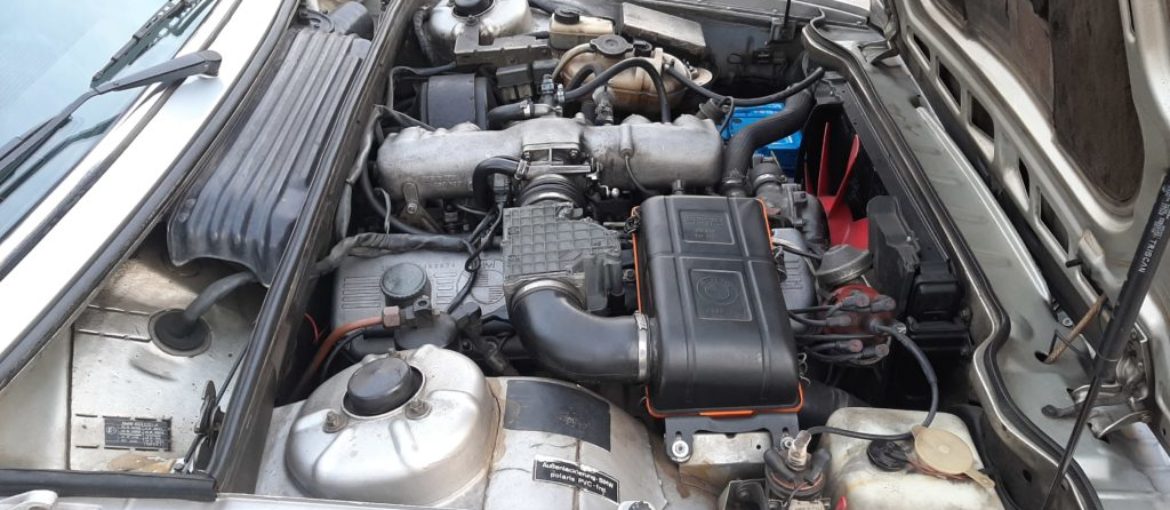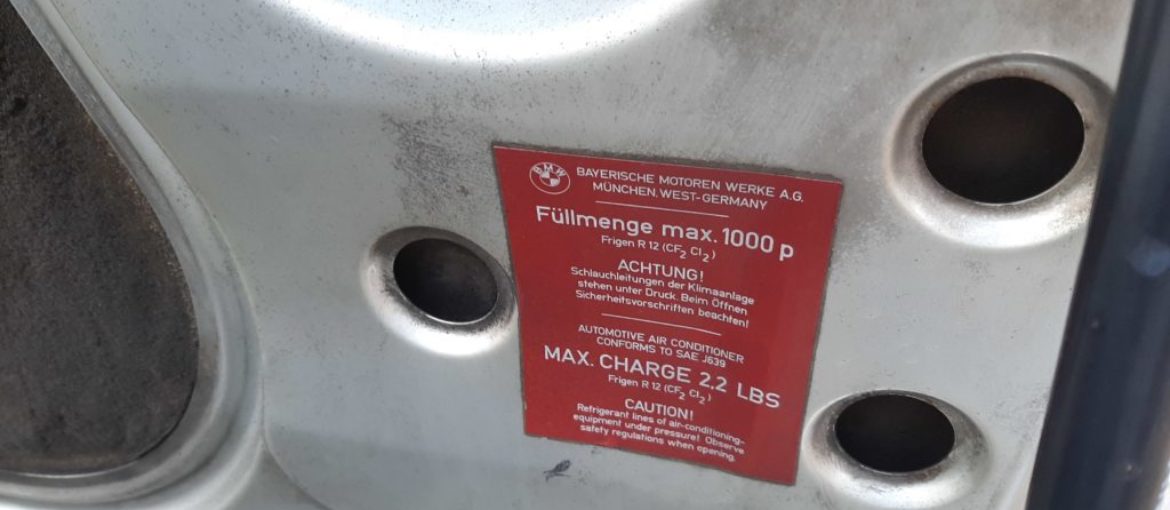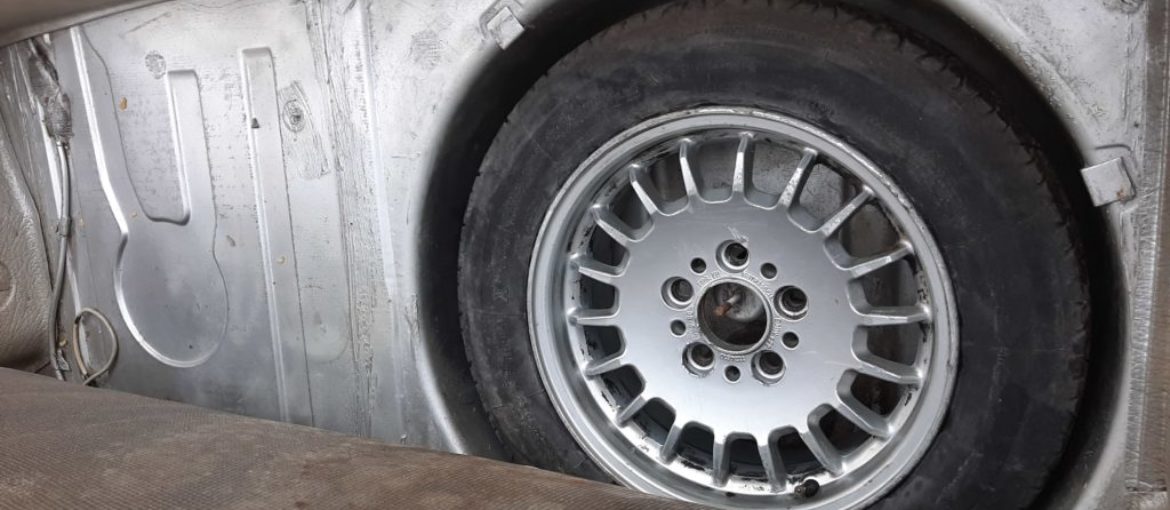 INFO
1978 – BMW 633 CSI E24
Vettura Italiana targa originale BG attuale MI (Milano Bianca)
Eccellenti condizioni generali
Km 500 a strumento
Elegantissimo abbinamento cromatico Argento con interno in pelle Blu
La BMW 633 CSI è una vettura coupè alto di gamma con vocazione sportiva dotata di 4 posti con motore anteriore a 6 cilindri montato longitudinalmente e trazione posteriore, prodotta dalla BMW dal 1975 al 1979. La serie E24 nota come la prima "Serie 6" della BMW è stata una coupè di lusso di grande successo, soprattutto grazie alla linea elegante e filante, abbinata ad una qualità costruttiva elevata e a motorizzazioni sportive. Complessivamente prodotta in due serie dal 1975 al 1989 ed in varie motorizzazioni.
Questa BMW 633 CSI è stata prodotta nel 1978 ed è stata originariamente venduta in Italia a Bergamo (targa originale BG695866, successivamente venduta a Milano (targa attuale MI bianca del 1986. La vettura si presenta in ottime condizioni generali e di originalità, prima serie e prima versione a  4 marce dotata di 200cv.  Vettura oggi rara in queste condizioni con Targhe e documenti Italiani, revisionata e pronta all'uso.
Per maggiori informazioni inviare una mail o chiamare Best Auto al 0536.808936
1978 – BMW 633 CSI E24
Italian car with MI Milano plates
Excellent conditions overall
500 kms odometer reading
Really fine and classic colour combinations Metallic Grey over Blue Leather interior
The BMW 633 CSI is a luxury sport coupè 4 seaters with front 6 cilyinder engine, rear transmission produced by BMW from 1975 and 1979 in first edition. The E24 serie is the first "6" of luxury coupè high end, and was so successfull, thanks to his lines so elegant and a great quality and sport engine. The E24 was produced from 1975 up to 1989 in two series with a restyling in 1982.
This BMW 633 CSI  was originally sold in Bergamo IT and later in 1986 in Milan, originally sold in Italy where it stay in few ownership up to now. Hard to find a 633 CSI Mk1 with 4 manual transmission and 200cv in this original conditions, very well manteined during all his life. The odometer show 128.500 that can be retained correct for conditions of this exemplar. Italian plates and documents, new service ready to drive.
For more informations  Call Best Auto  0039.(0)536.808936 office time, or send mail to info@bestauto.it     
SCRIVICI SE SEI INTERESSATO A QUESTO MODELLO