01Alfa Romeo GT 1750 Veloce Mk2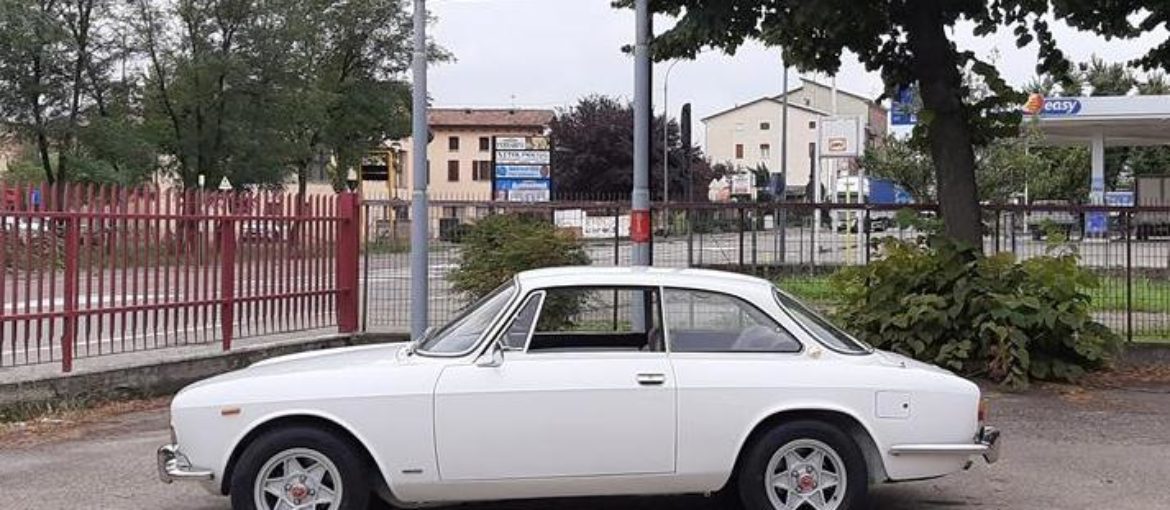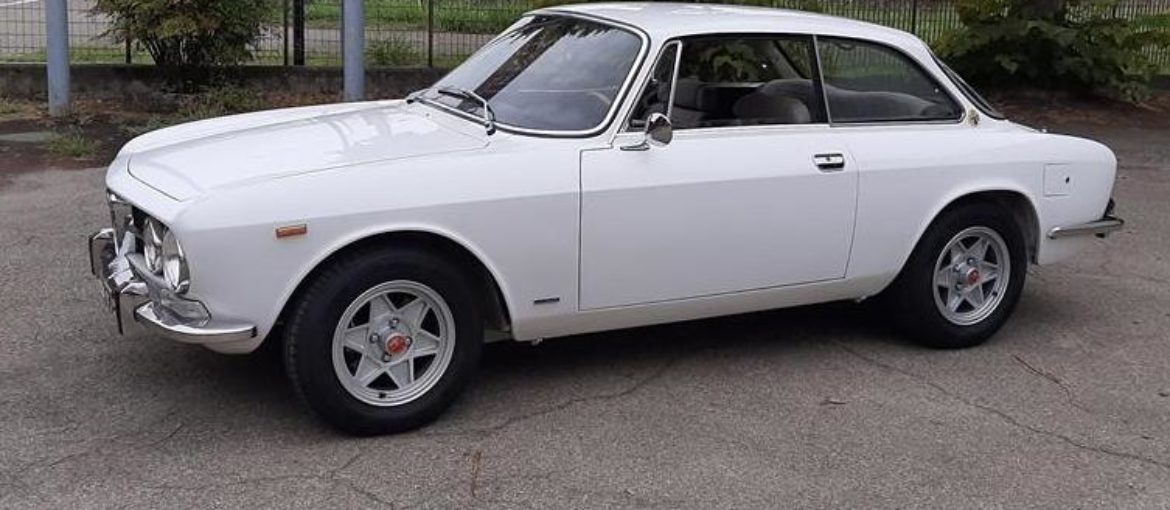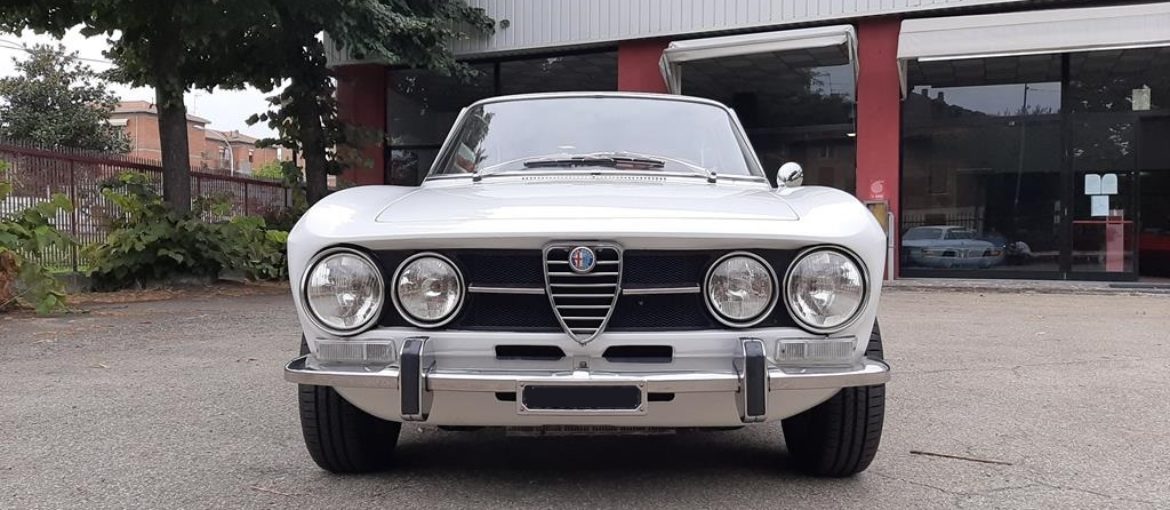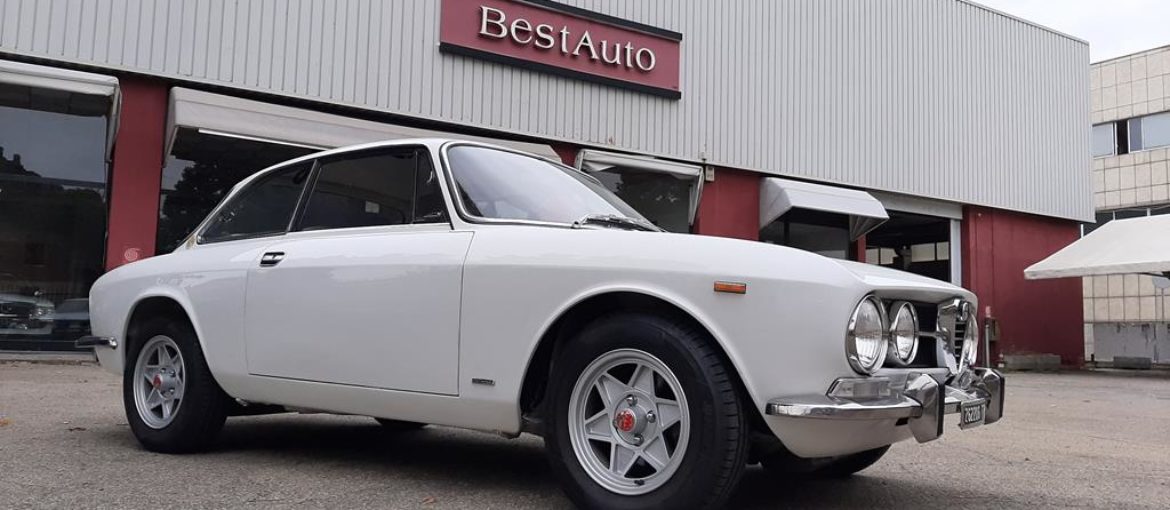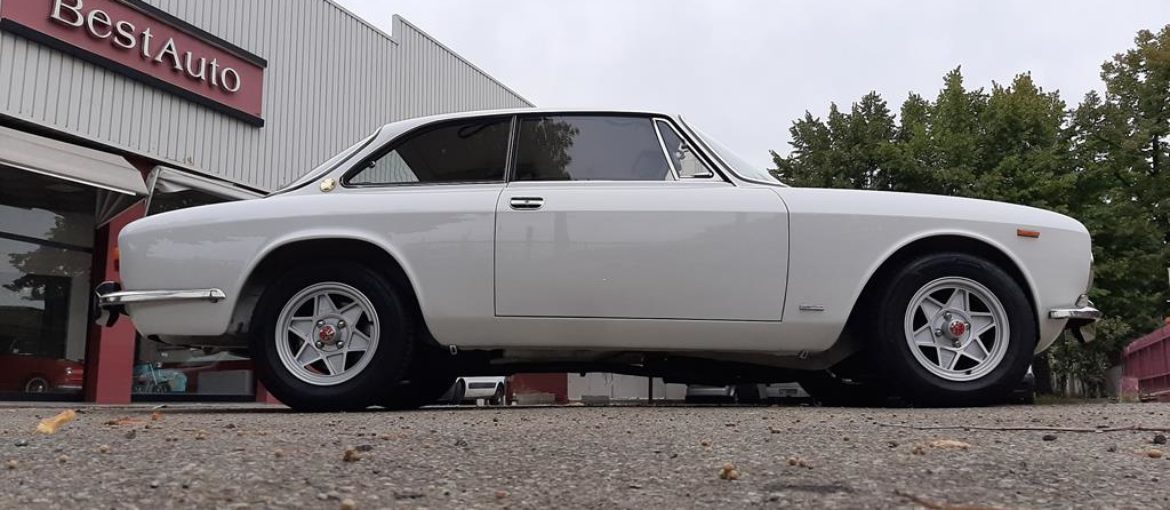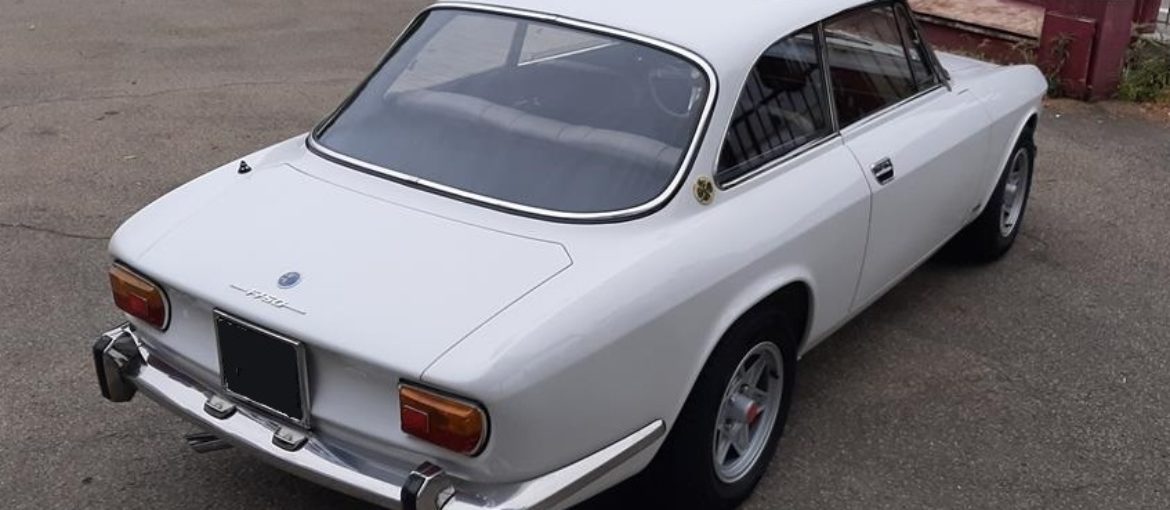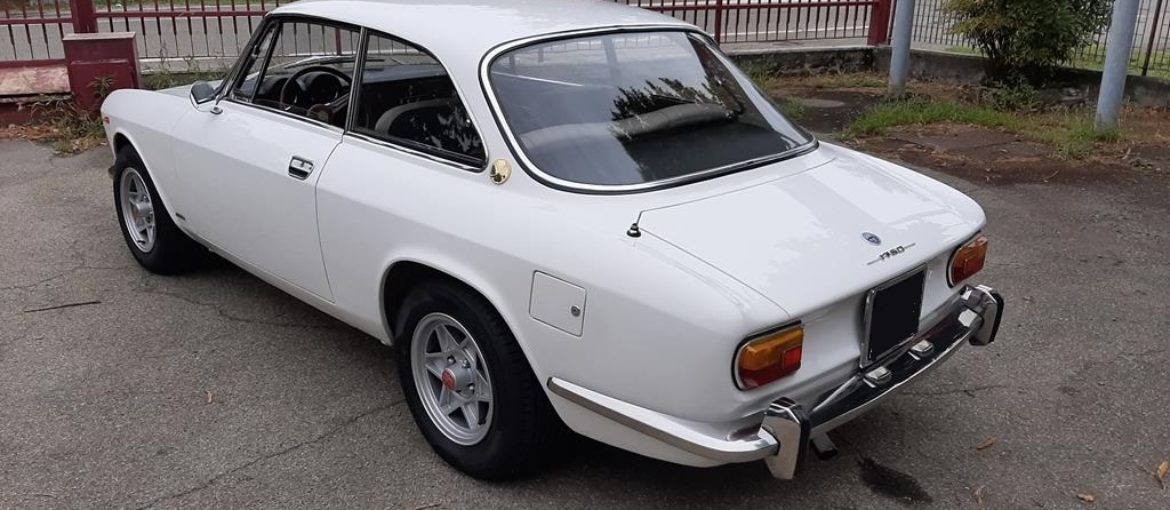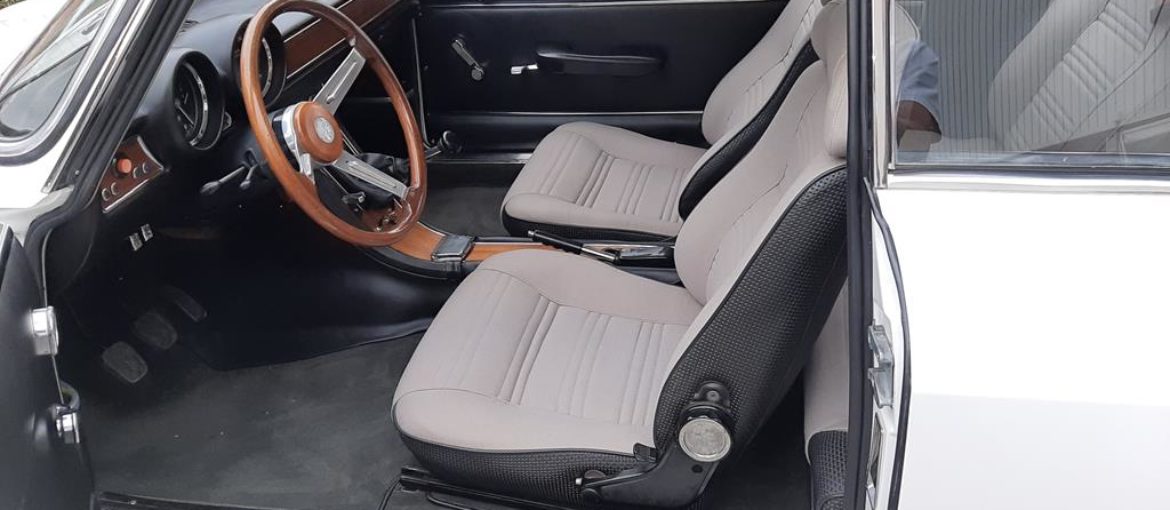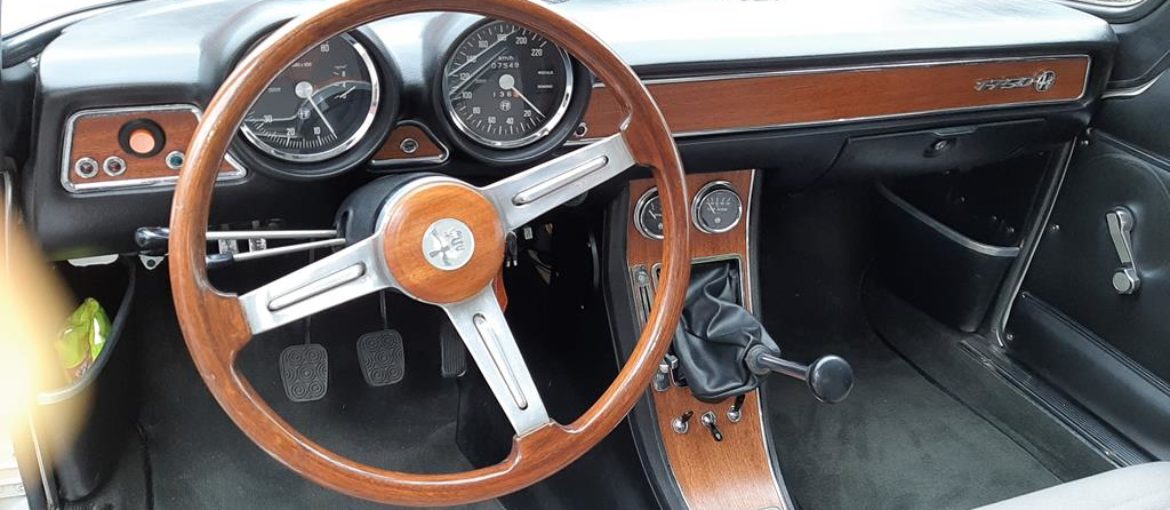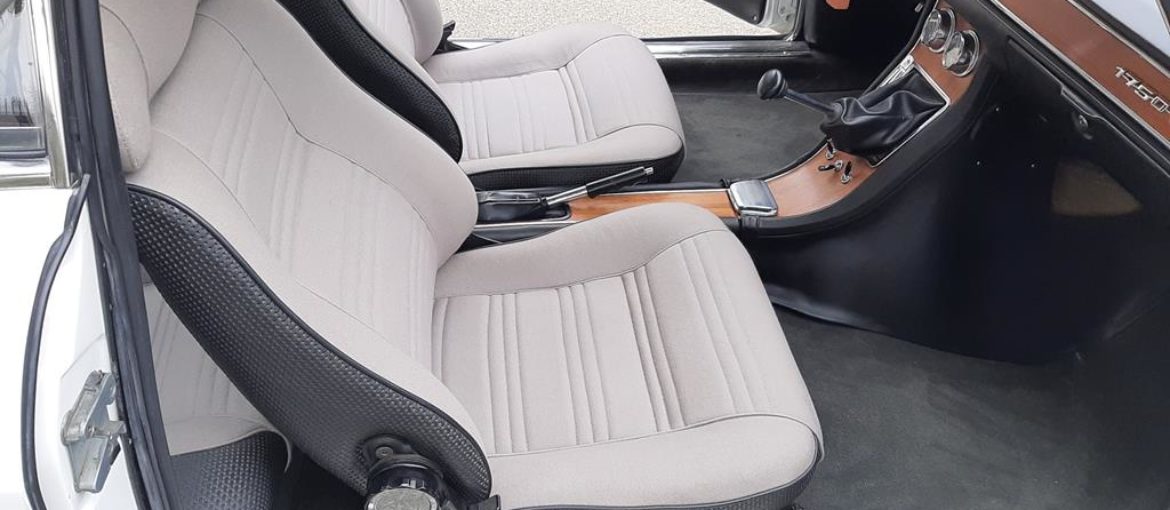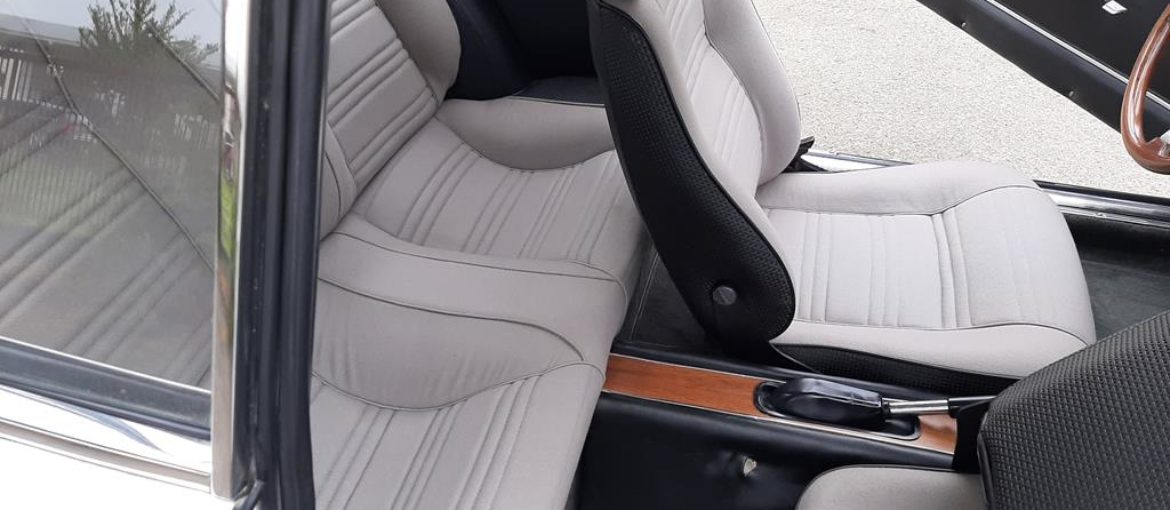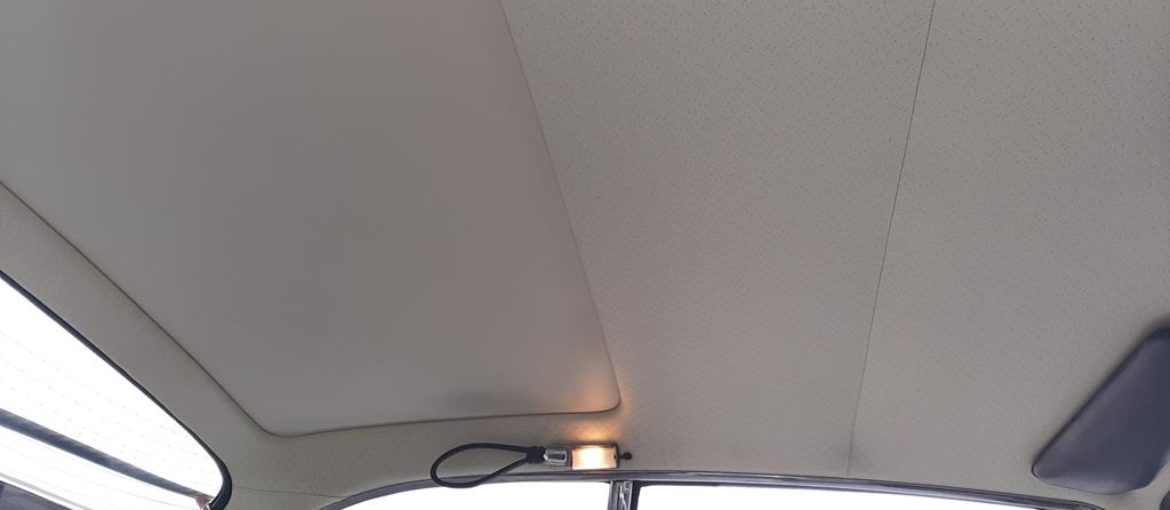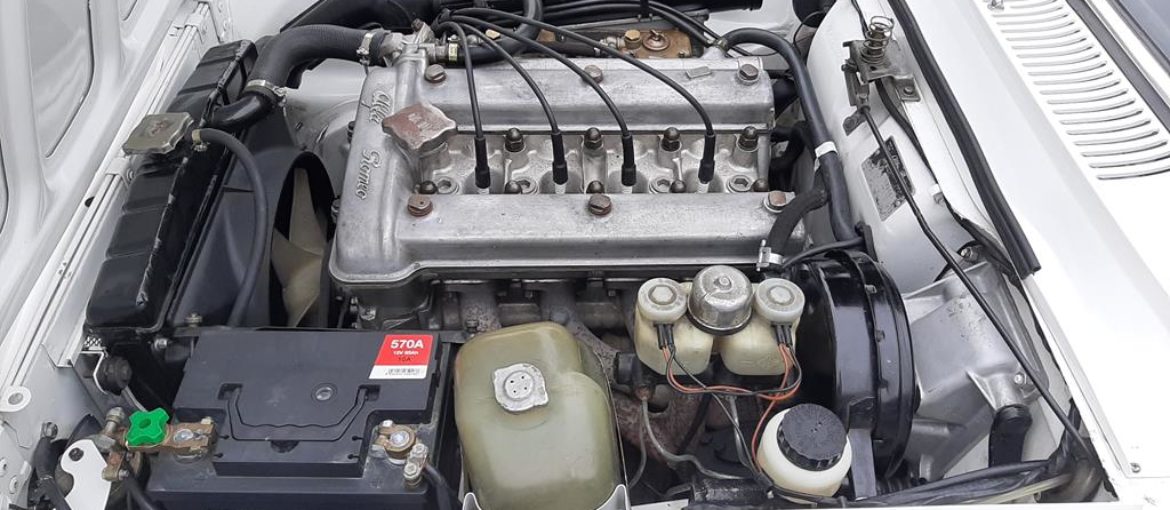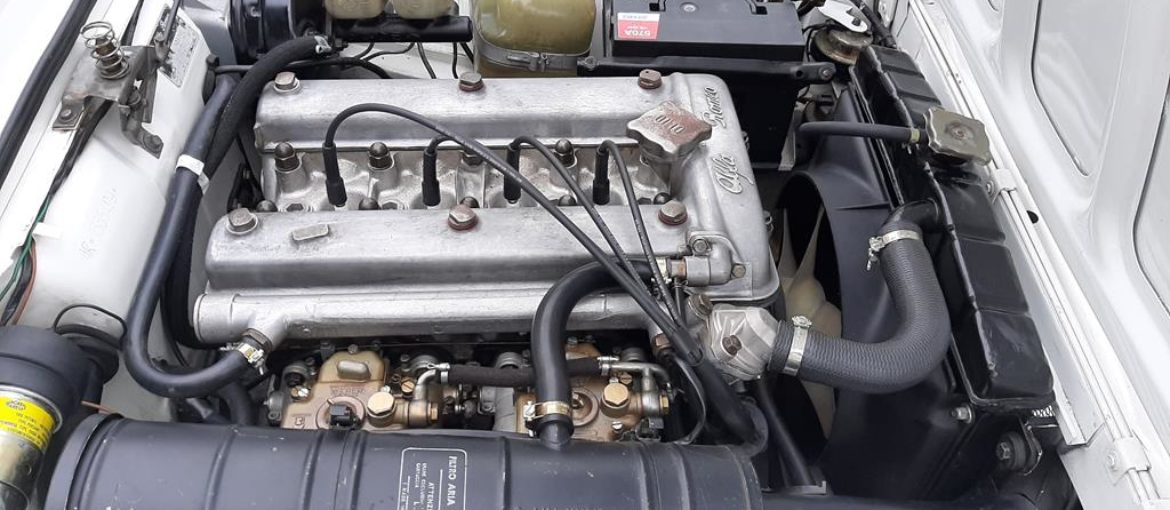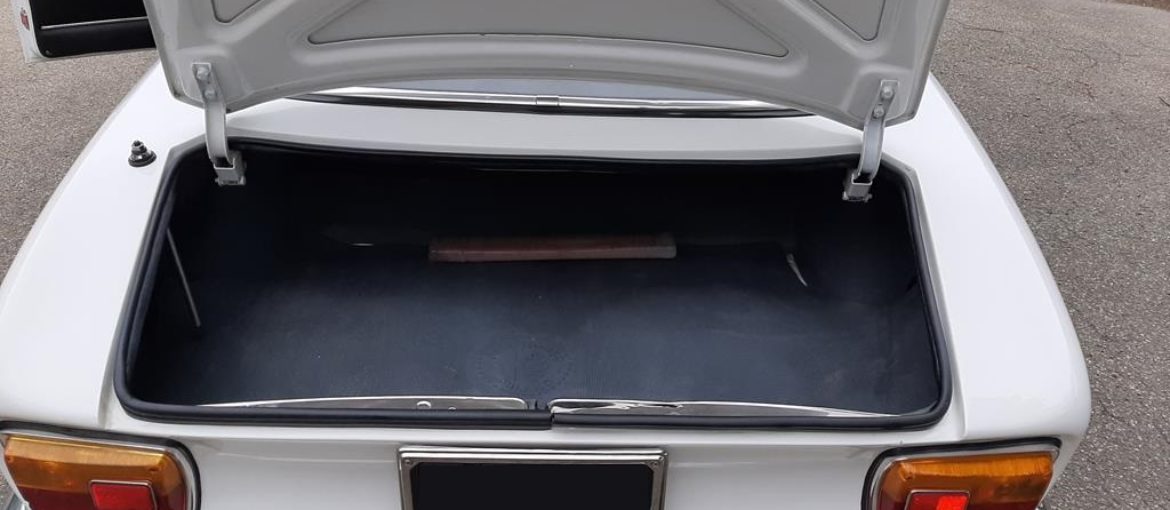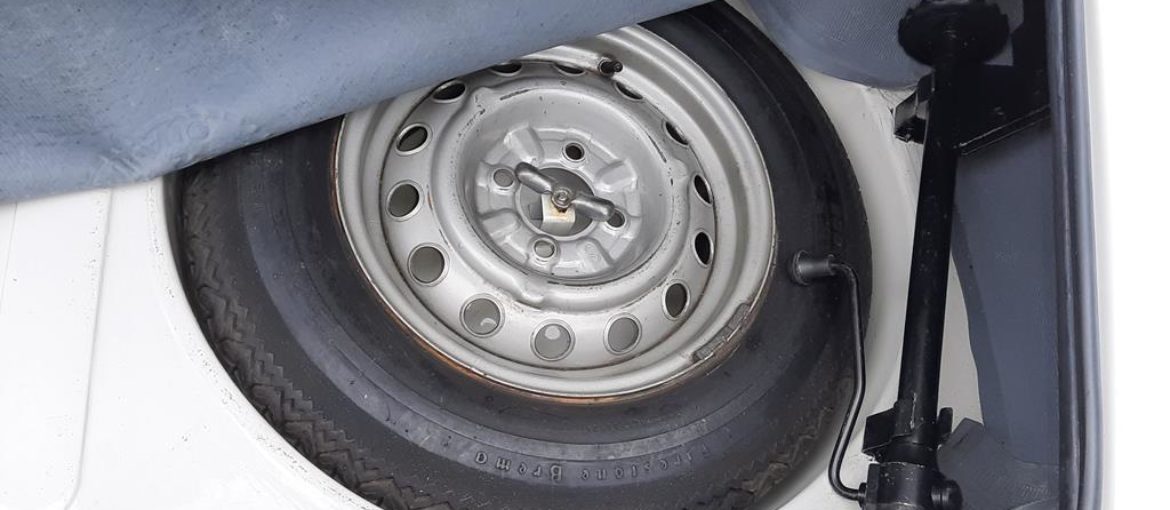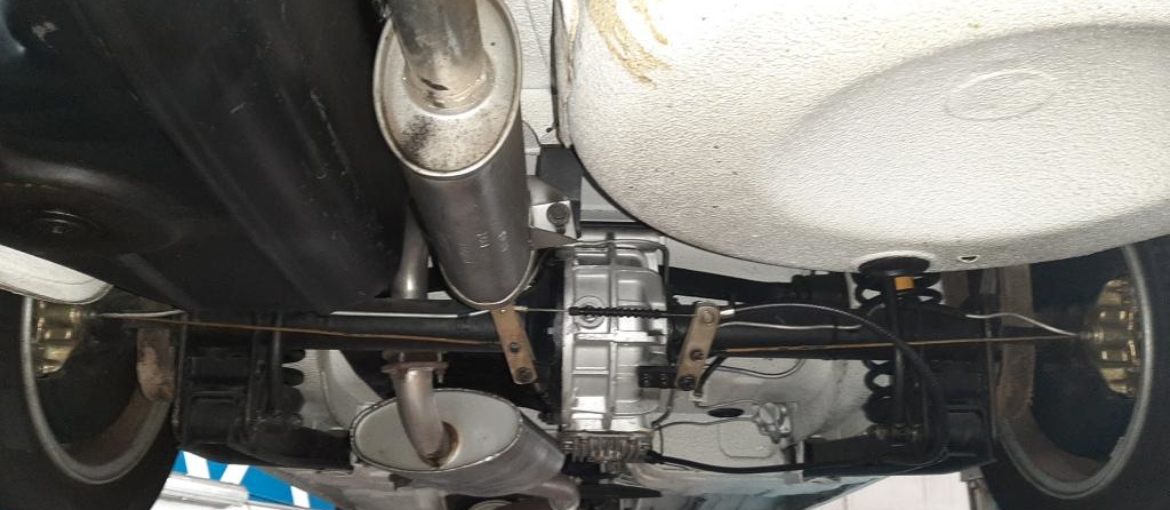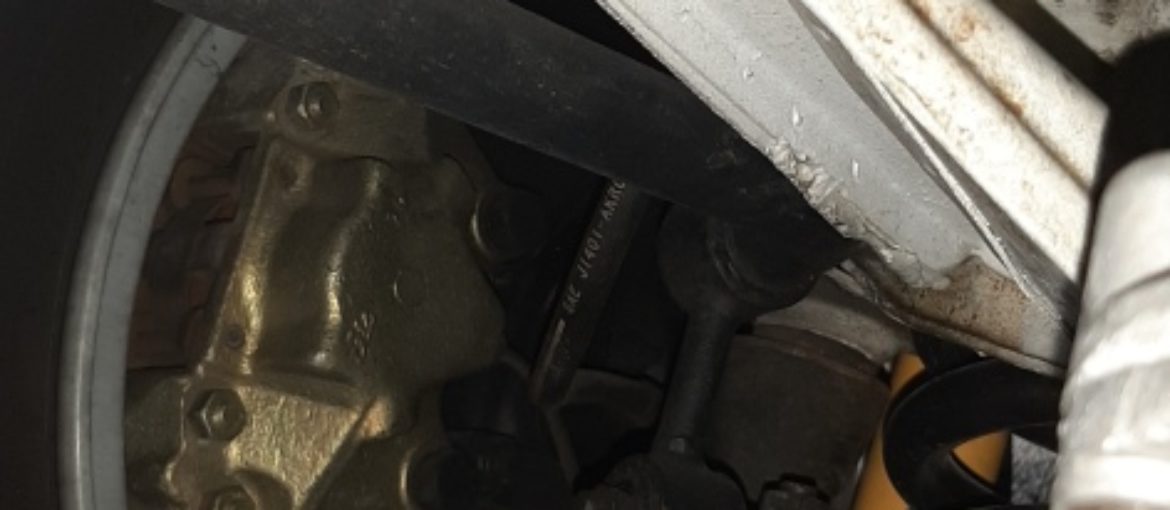 INFO
1970 ALFA ROMEO 1750 GT VELOCE
Esemplare in eccellenti condizioni generali
Motore originale
targhe nere Italiane
Certificato Alfa Romeo Heritage.
La ALFA ROMEO 1750 GT VELOCE è la versione maggiorata della GT serie 105, la versione coupè della serie Giulia, prodotta dal 1967 al 1971. Il telaio e l'impostazione meccanica classica delle Giulia viene dotata nel 1968 del più performante motore AR 00548 1.779cc ed aggiornata nei freni anteriori maggiorati. La linea elegante, una delle più raffinate granturismo 2+2 italiane, opera di Giugiaro per Bertone rappresenta una pietra miliare dello stile del periodo. La versione 1750 GT(serie 105.44) è stata prodotta in 2 serie: la prima tra il 1967 ed il 1969 che sostituiva la Giulia Sprint GT veloce 1.600, mentre la seconda dal 1970 al 1971, venne sostituita dalla 2.000. La 1750 GT ha avuto un notevole successo in pista e nelle competizioni.
Questa ALFA ROMEO 1750 GT VELOCE viene prodotta nel 1970 e venduta in Italia, colore Biancospino con interno in stoffa e Skay, come da certificazione Alfa Romeo Heritage che accompagna la vettura. Proveniente da una importante collezione privata è mantenuta ai livelli di eccellenza che è dovuto ad una vettura di questo livello. Pronta all'uso
Per maggiori informazioni Chiamare 0536.808936
1970 ALFA ROMEO 1750 GT VELOCE
In great conditions overall
Original engine AR 00548
Italian black plates
Alfa Romeo Certifications
The ALFA ROMEO 1750 GT VELOCE is the big version of 105 GT, the coupè version made on Giulia model. The 1750 GT was produced from 1967 and 1971. Based on chassis and machanics of Giulia, was introduced in 1968 as more powerfull edition, with new AR00548 engine 1.779cc and new front biggter brake calipers. The bodywork il really fin, one of the most refined GT 2+2 made in Italy, was a design by Giugiaro for coachbuilder Bertone, and it rapresent a mile stone of style in it's period. The 1750 GT Veloce was realized in two series: first series to improve Giulia Sprint GT veloce from 1968 and 1969, the second series was produced from 1970 and 1971 when 2000 GTV start the production.  The 1750 GT was a successfull racer in period and also nowadays.
This ALFA ROMEO 1750 GT VELOCE was produced in 1970 and sold in Italy, when it spend all of it's life u to now. Original colour combinations White Biancospino over grey interior as certificate by Alfa Romeo historical service that came with the car. It's important provenance from a collector that mantein the car in excellent conditions as request for a car of this level. Ready to drive any distance.
For more Informations Call 0039.(0)536.808936 office time
SCRIVICI SE SEI INTERESSATO A QUESTO MODELLO