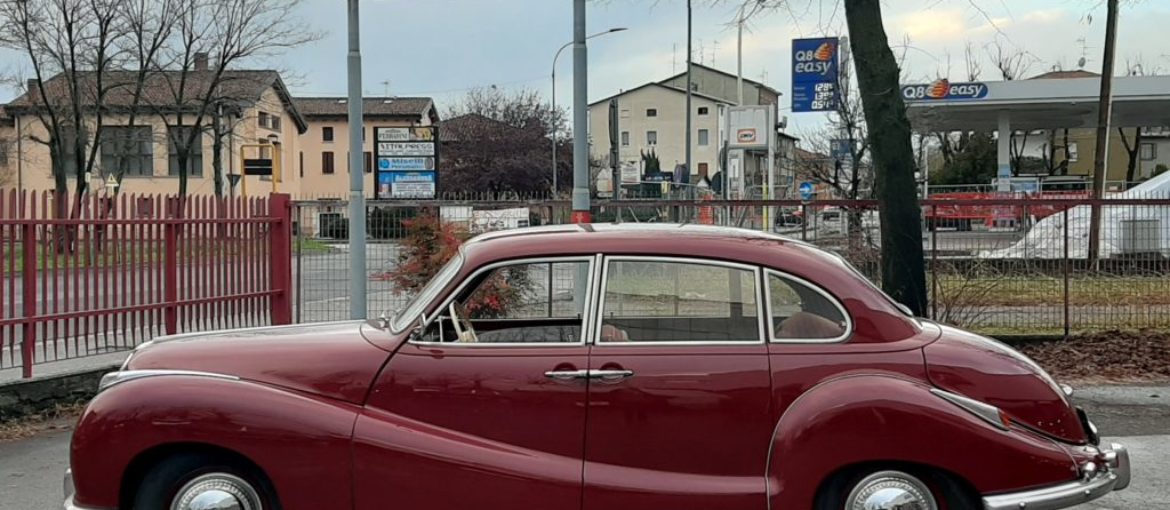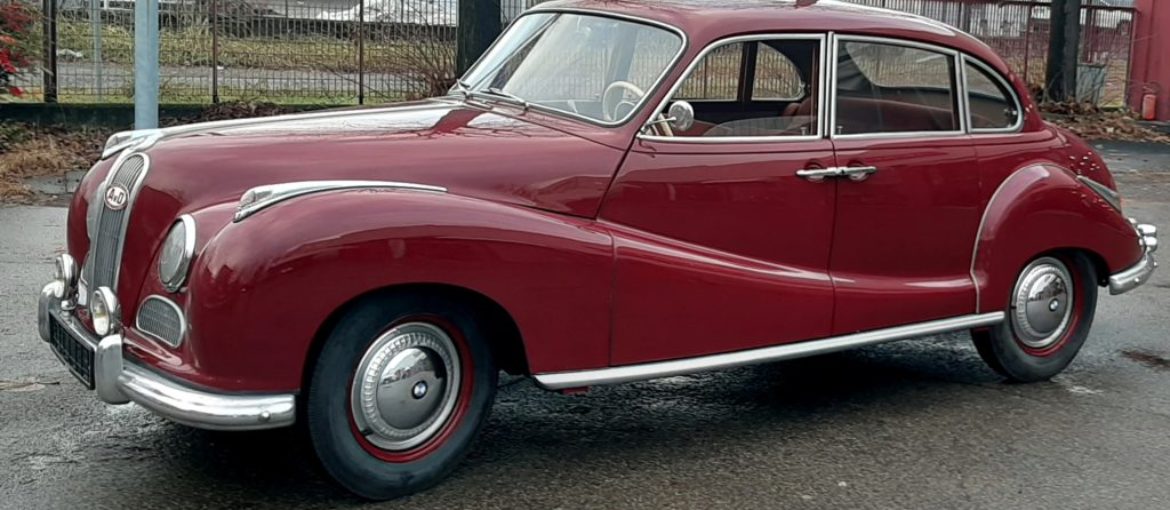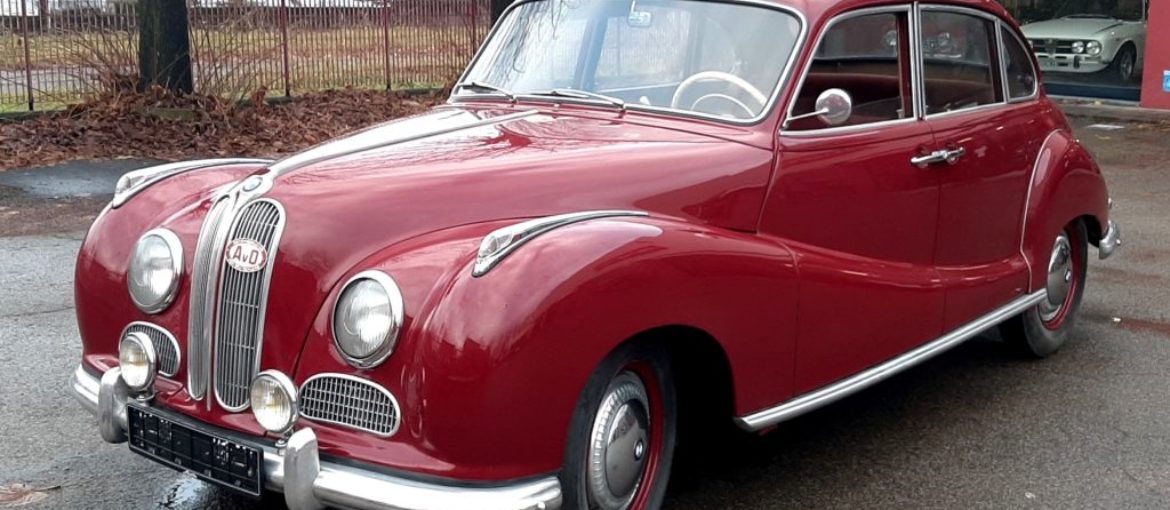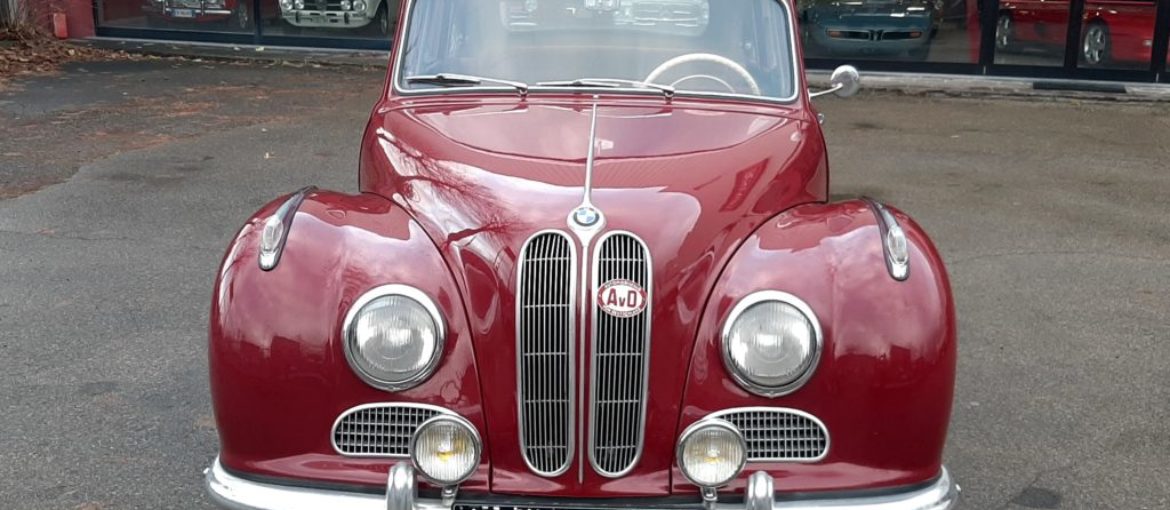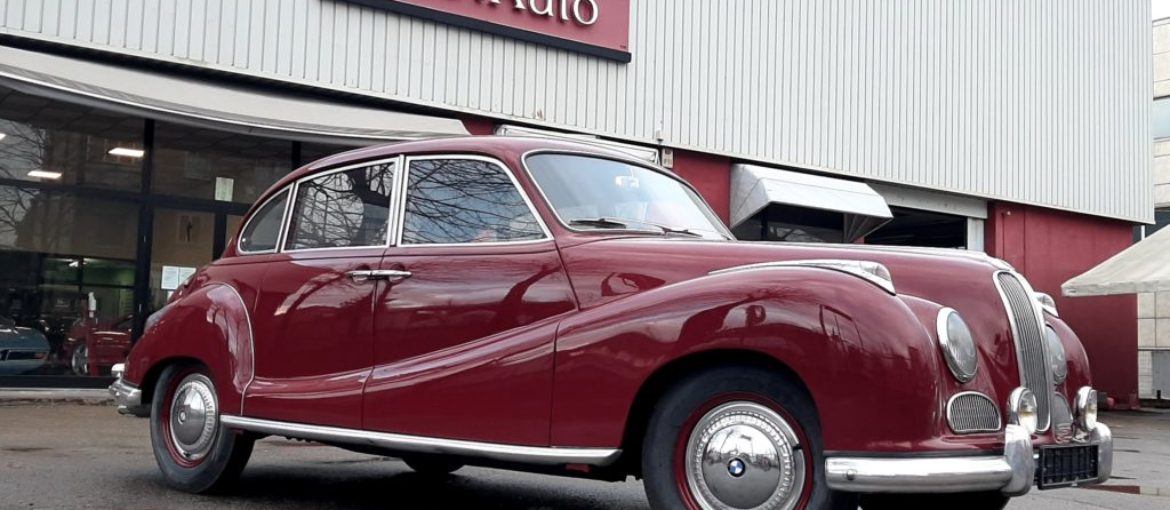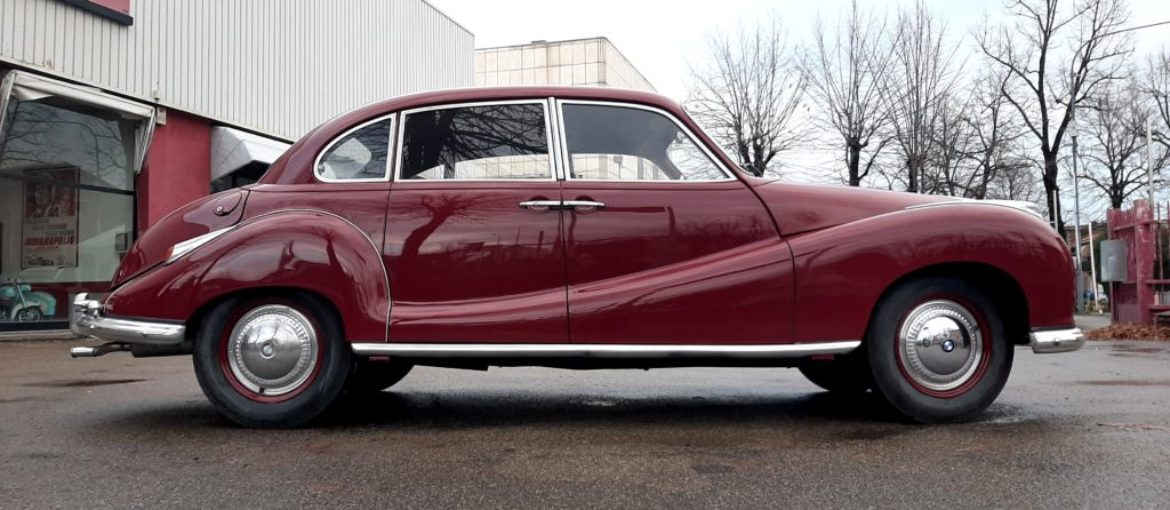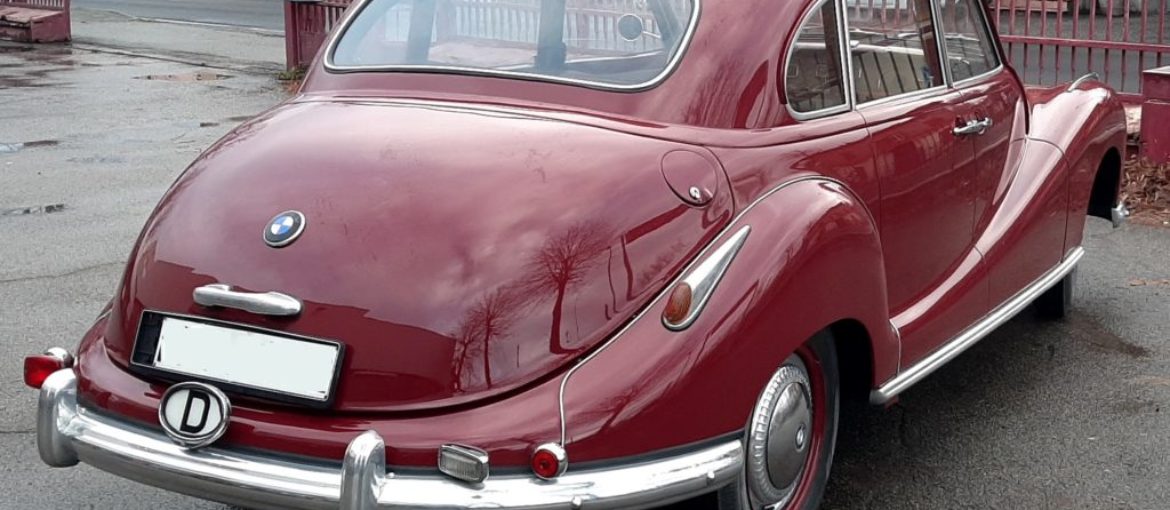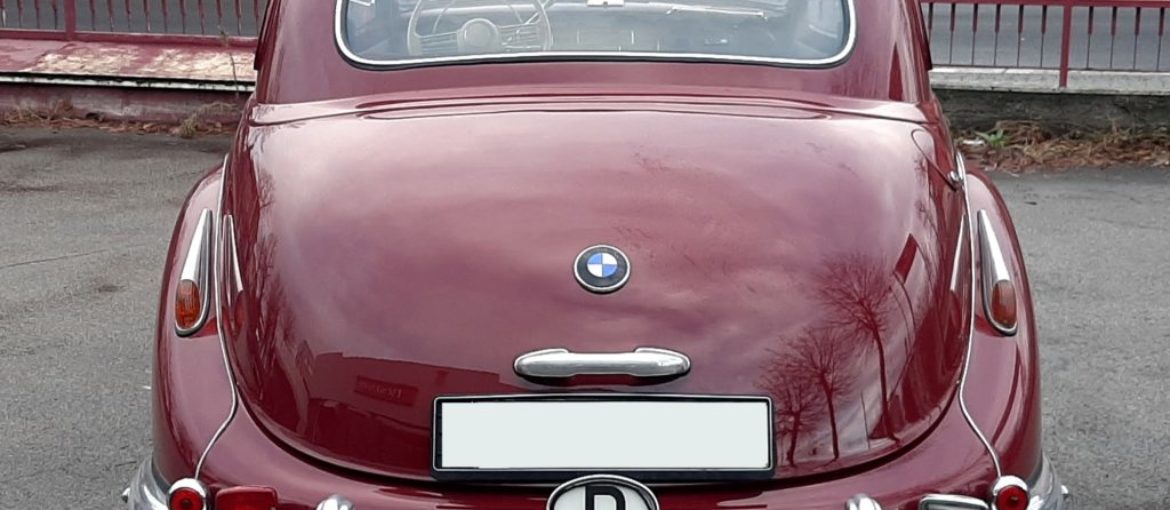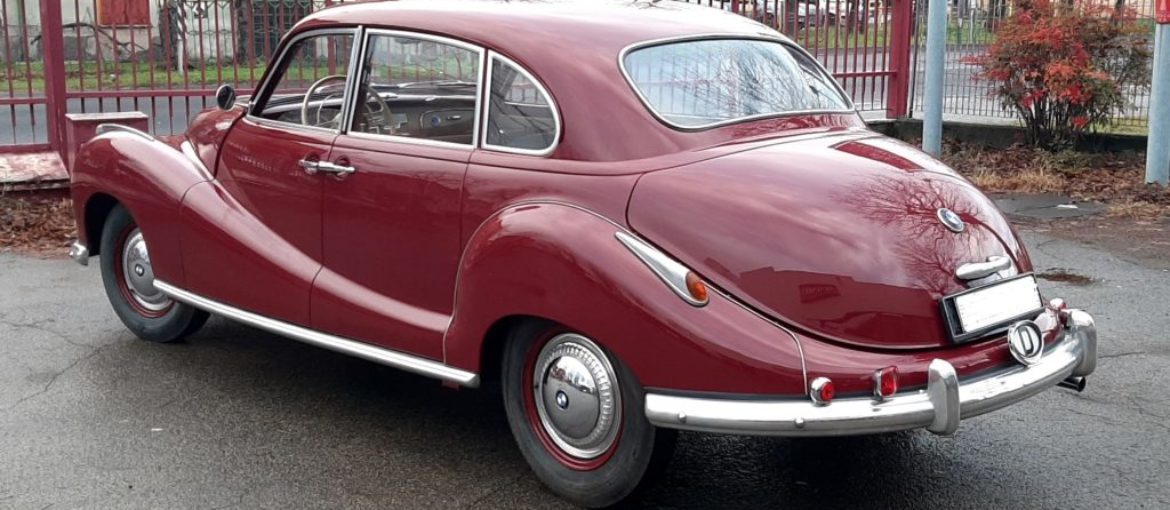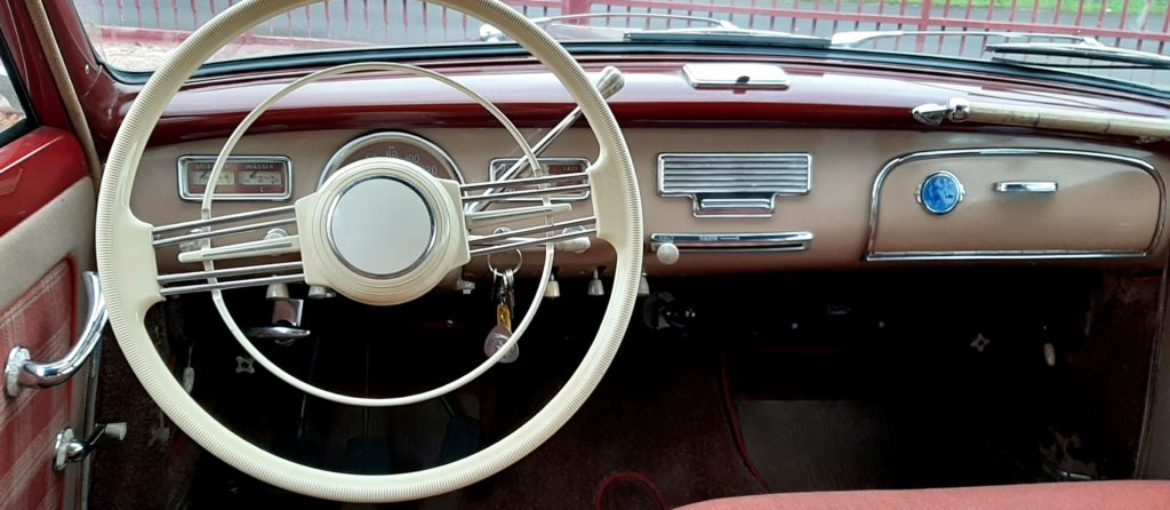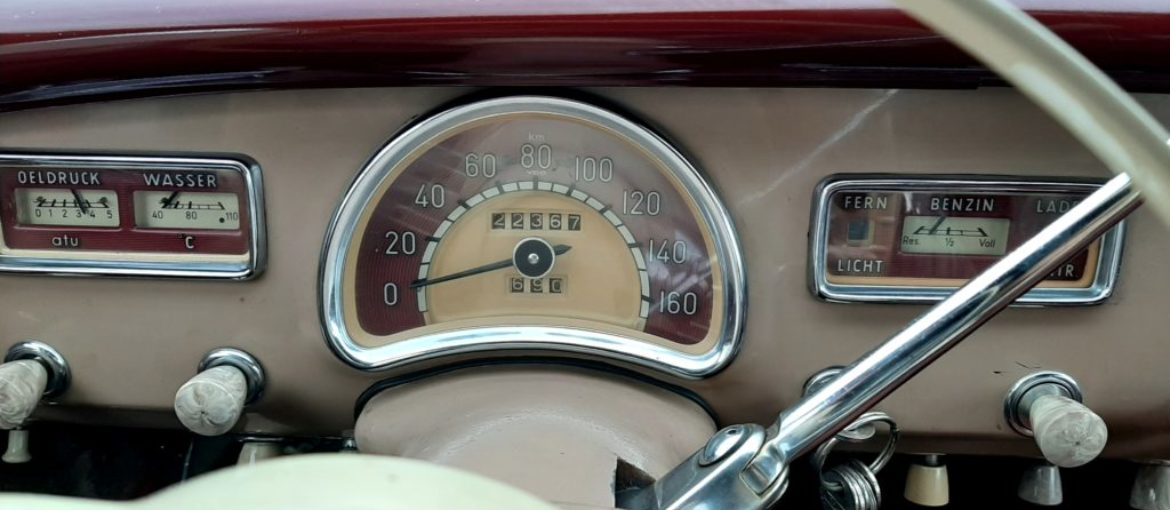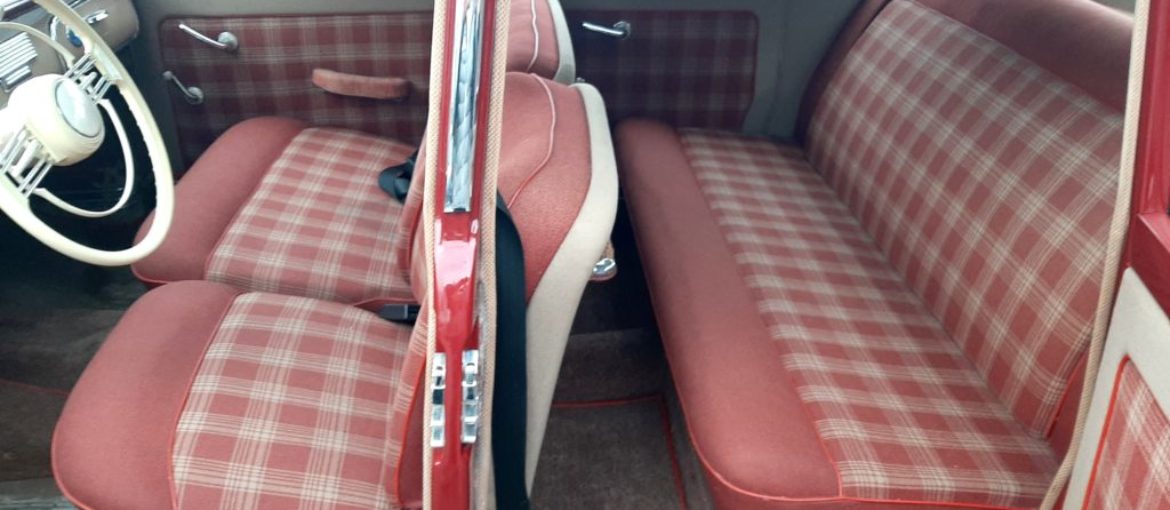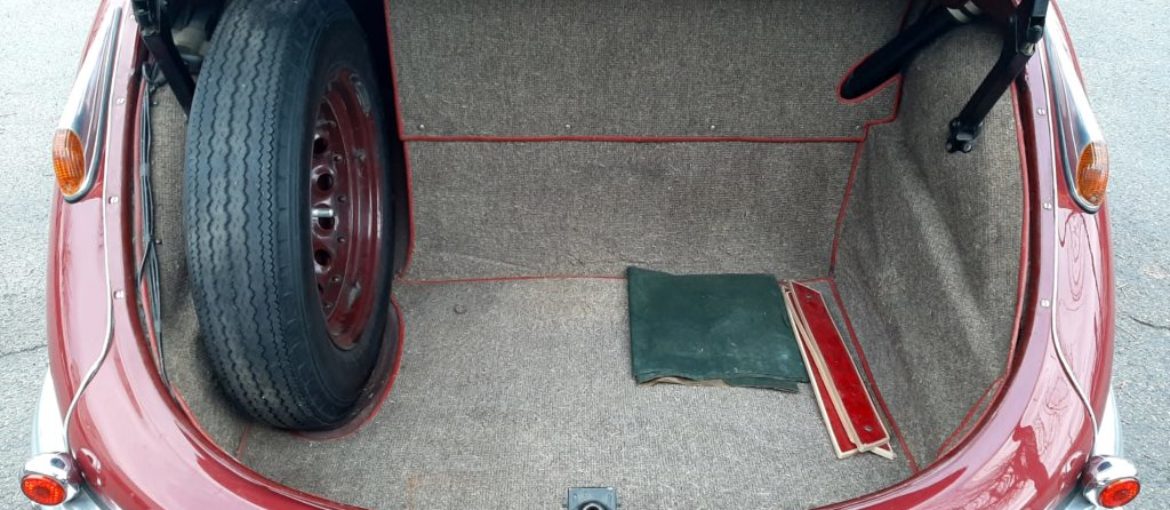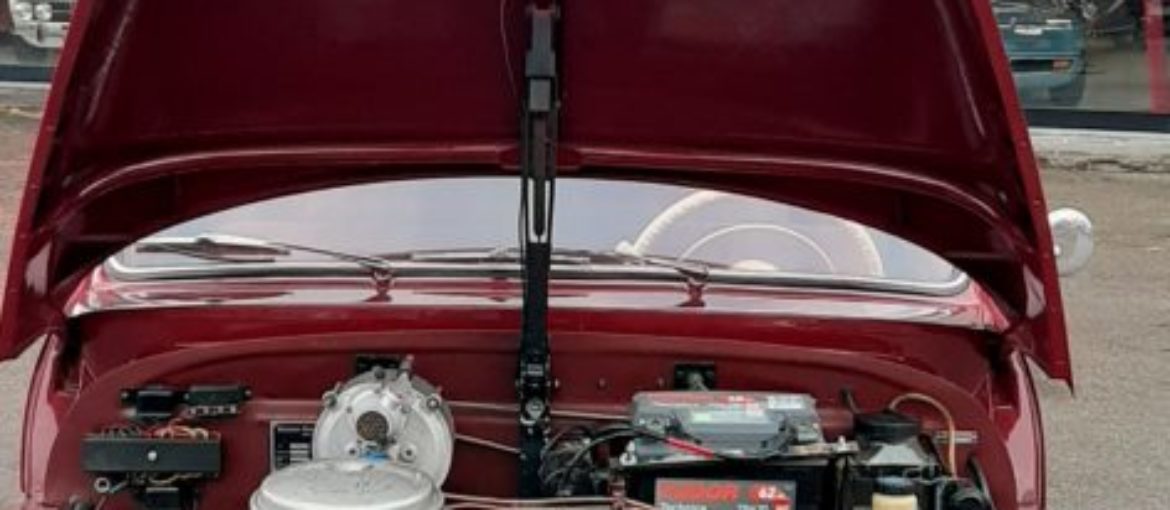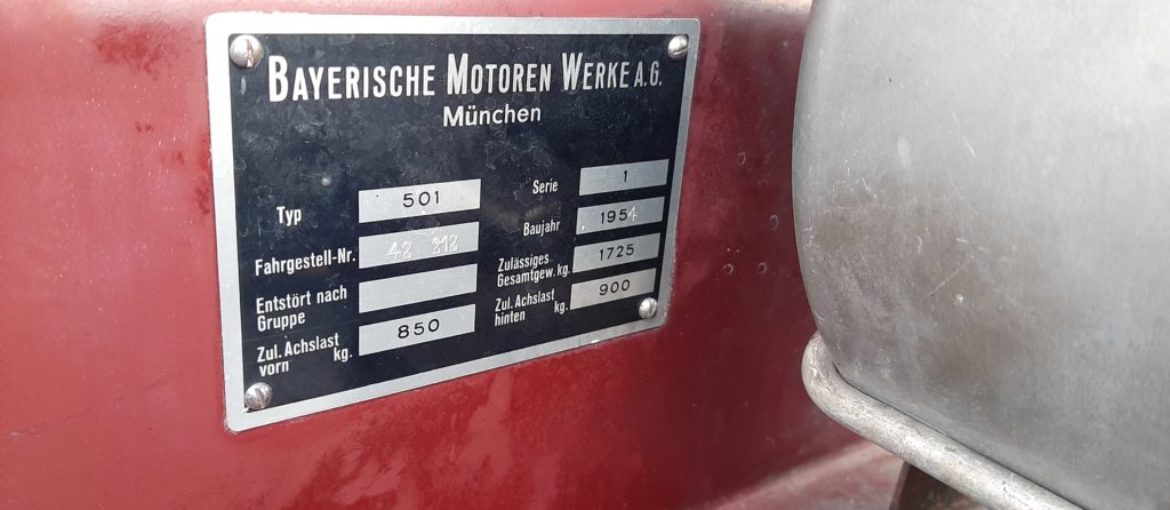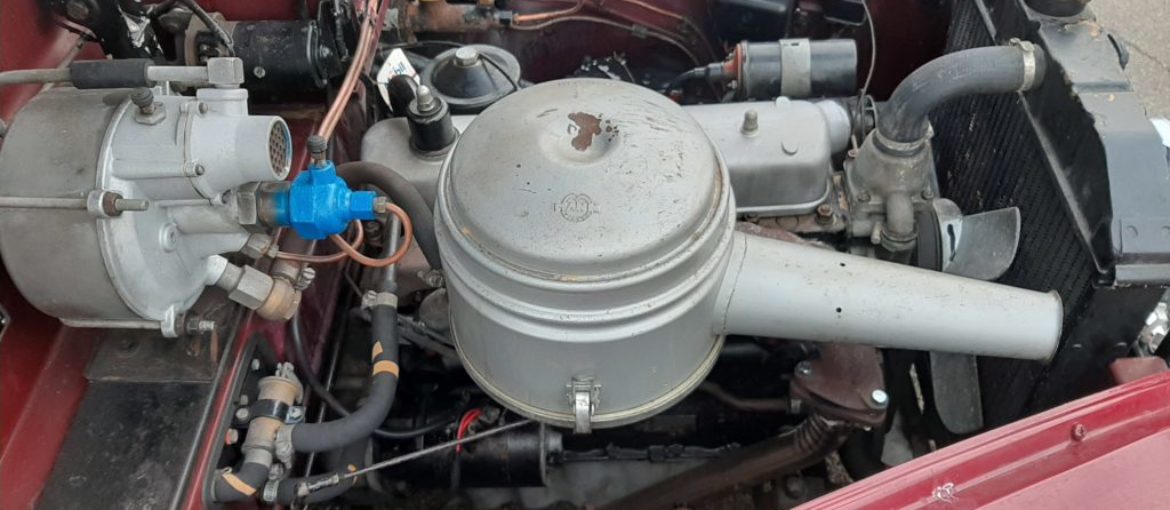 INFO
1954 BMW 501
La BMW dal 1952 al 1958 produce la 501, una berlina di lusso, caratterizzata da una linea molto particolare definita "l'angelo Barocco".
Questa 501 si presenta in condizioni di rara bellezza.
This BMW 501 "Barockengel" produced in 1954 is a luxury sedan, presented today in a rare beautiful conditions. Ready to be collected.
SCRIVICI SE SEI INTERESSATO A QUESTO MODELLO